Tory Johnson has exclusive "GMA" Digital Deals and Steals to celebrate Earth Month.
You can score big savings on products from brands such as EarthSmart Life, Roma Boots and more.
The deals start at just $2.50 and are up to 64% off.
Find all of Tory's Deals and Steals on her website, GMADeals.com.
Deal details:
1. Use the links provided below on the date(s) listed to receive the savings.
2. All deals are available only while supplies last. No backorders, unless specified by the individual vendor. No rainchecks.
3. Deals cannot be combined with other coupons and offers.
4. Contact retailers for any questions about products before ordering online.
5. Shipping rates indicated are valid in the continental U.S. only.
NEED HELP? CONTACT TORY: For those who need assistance with a deal, please email Tory Johnson directly at help@gmadeals.com. Tory and her team respond to all viewer emails within an hour during business hours.
By clicking on these shopping links, visitors will leave Goodmorningamerica.com. These e-commerce sites are operated under different terms and privacy policies than Goodmorningamerica.com. ABC and Tory will receive a commission for purchases made through these links. Prices may change from date of publication.
Get more shopGMA! Sign up for our newsletter, and follow on Instagram and TikTok.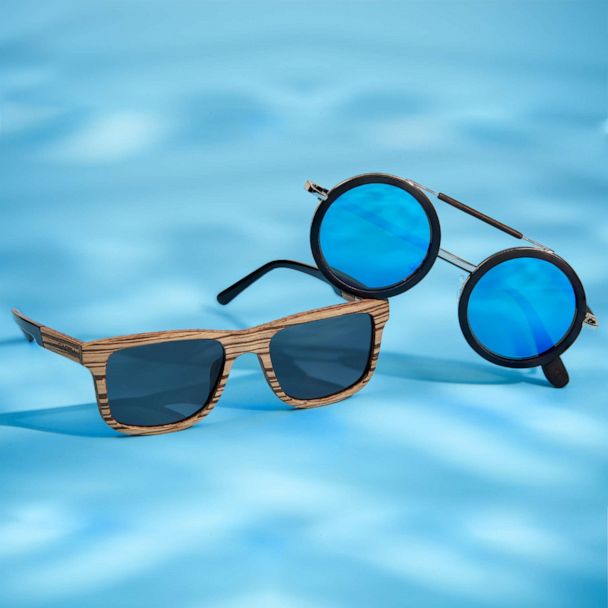 EARTH WOOD GOODS: Watches & Sunglasses
$35 to $42 + Free Shipping
Valid: 04/05/2023 to 04/30/2023
Using sustainably sourced wood materials, EARTH Wood Goods are eco-friendly and carved to last. This large assortment includes sunglass and watch options for men and women. The sunglasses have polarized lenses and feature 100% UVA/UVB protection, and the watches have quality Japanese quartz movement. Free shipping!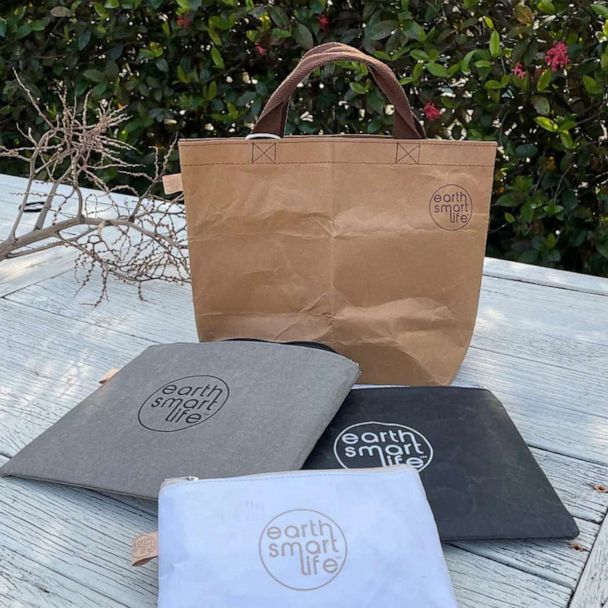 Valid: 04/05/2023 to 04/30/2023
EARTHSMART LIFE's bags are versatile, eco-friendly and made from washable paper. Recyclable, biodegradable and reusable, each bag comes packaged in a zipper pouch. You can wash these bags and, just like jeans, they will fade but will look better and feel softer with each wash. The cotton handles are durable so you can comfortably carry essentials. Choose from a variety of sizes from wine bags to larger styles. Limit 15 per order. Shipping is $4.95 or free for orders over $59.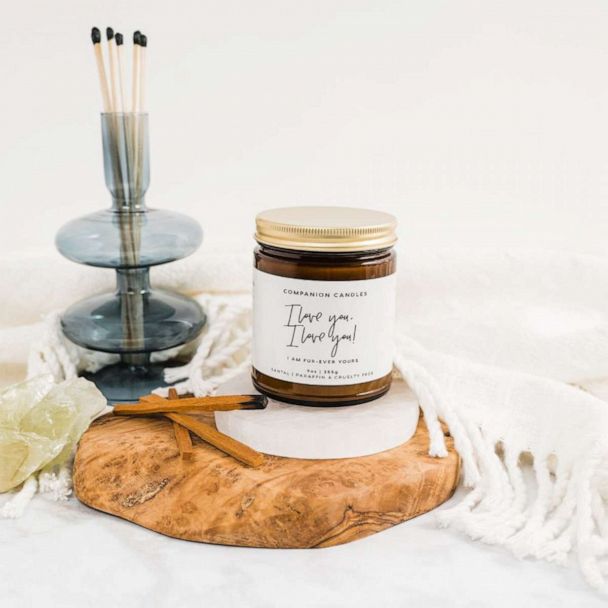 Companion Candles: Candles
Valid: 04/05/2023 to 04/30/2023
After discovering most candles are made from harmful chemicals that are not only toxic when burned, but terrible for the environment, Companion Candles set out to create a line of candles that are safe for you and your pets and also give back. For every clean, cruelty-free candle purchased, $1 is donated to animal rescue organizations across the country. Fragrance options include Citrus and Tropical Florals, Gardenia, Sea Salt and Florals, and more. Limit four per order. Shipping is $3.99 or free for orders containing four candles.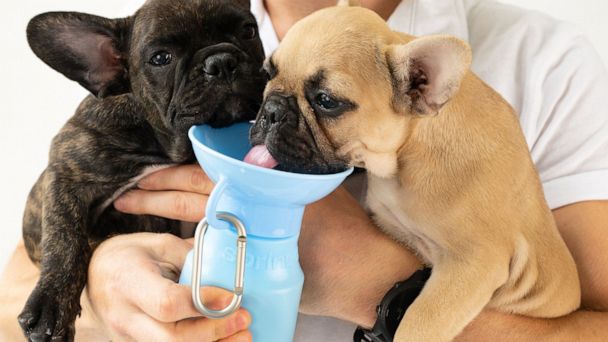 Springer: Pet Travel Bottles
Valid: 04/05/2023 to 04/30/2023
The Springer travel bottle provides an easy way to give your dog water while on-the-go. Simply squeeze the bottle and water fills the bowl for your dog to drink. Release the bottle and the excess water drains back in the bottle, so you don't waste a drop. Twist the valve to make it leak-tight when you're done. This is great for car rides, walks and hiking, while providing a safer option than public water bowls. Limit two per order. Free Shipping!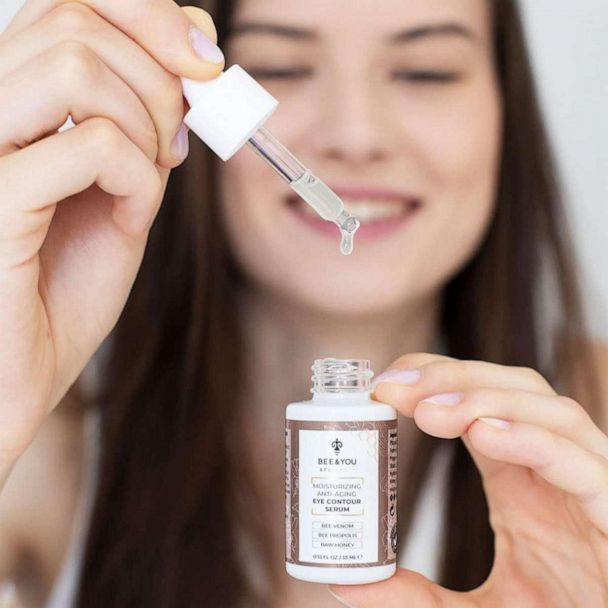 BEE&YOU: Natural Skin Care
Valid: 04/05/2023 to 04/30/2023
Bee&You natural skin care products are made with only clean ingredients that show clinically proven effects. All products are made from bees and plant extracts. Choose from the Anti Aging Face Serum, Face Cream, and Eye Contour Serum all made with Bee Venom. The Bee Venom works to shrink pores, relieve swelling, minimize wrinkles, and fade blemishes. This assortment also includes the Vitamin C Face Serum which helps fade pigmentation and smooth the skin's surface to reduce dullness. Bee&You gives back to nature by protecting bees and their natural habitat with the unique contracted beekeeping model to help increase the number of bees in the world. Shipping is $7.99 or free for orders over $60.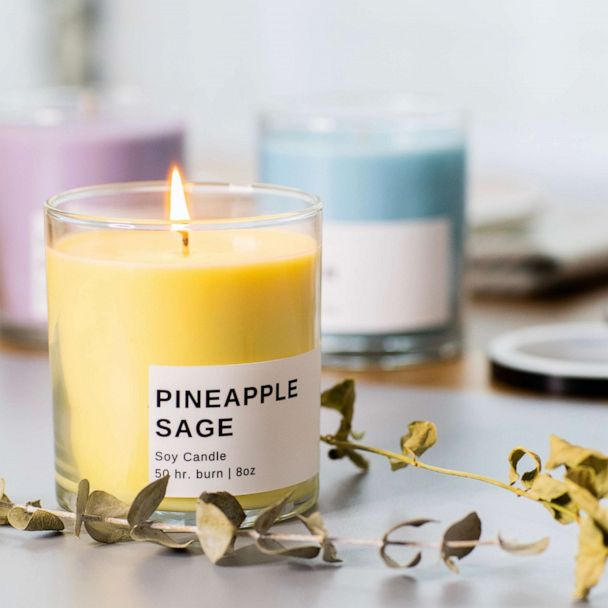 Pretty Honest Shop: Candles
Valid: 04/05/2023 to 04/30/2023
Pretty Honest Shop's small-batch candles are hand-poured in Charlotte, North Carolina. These 8-ounce candles are made with biodegradable soy wax, giving them a longer burn time of approximately 50 hours or more. Enjoy the scent without a headache -- these are highly fragrant, but not overwhelming. Fragrance options include Orange Blossom, Pineapple Sage, Green Tea and Lemongrass, Sea Salt and Orchid, Sage and Moss, Grapefruit and Mangosteen, Passionfruit Guava, and more. The glass vessels may be repurposed after enjoying the candle. Limit three per order. Shipping is $4.99.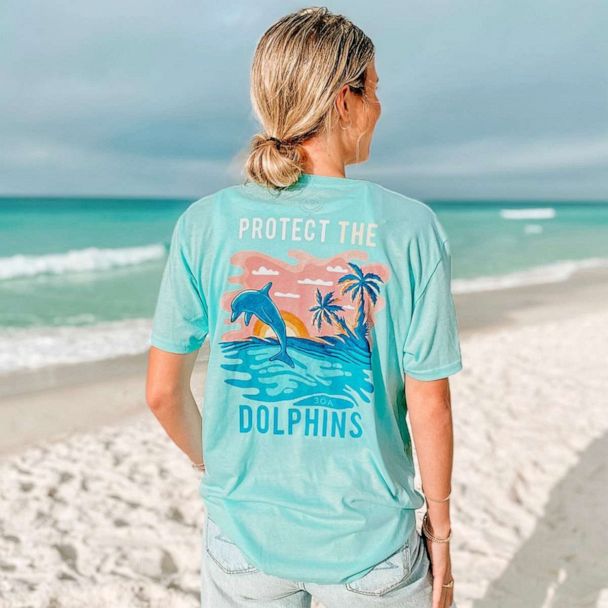 Valid: 04/05/2023 to 04/30/2023
30A's line of super-soft apparel is made from recycled plastic bottles. Each T-shirt saves at least eight water bottles from ending up in our oceans and landfills. To date, they have recycled more than 5 million water bottles through the production of their apparel. Options available for men and women. Shipping is $7.95 or free for orders over $75.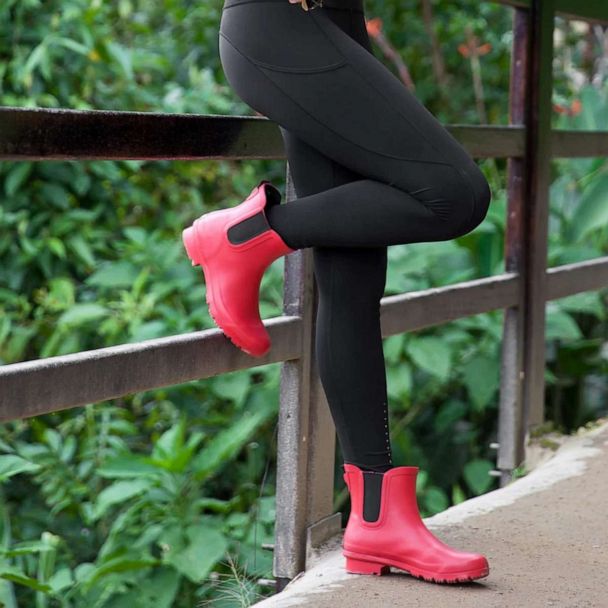 Valid: 04/05/2023 to 04/30/2023
Beautifully crafted and extremely comfortable, Roma's 100% waterproof boots can be worn rain or shine. Great for rainy days or just keeping your feet dry on a dewy morning walk, this assortment includes options for men, women and kids, ranging from fun patterns to solids. The footbed has a multi-layered cushioned insole for ultimate comfort. ROMA Boots is a socially conscious buy one, give one rain boot company that merges fashion with philanthropy to help impoverished children around the world. For every pair sold, a pair is donated to a child living in poverty. Shipping is $6.95 or free for orders over $75.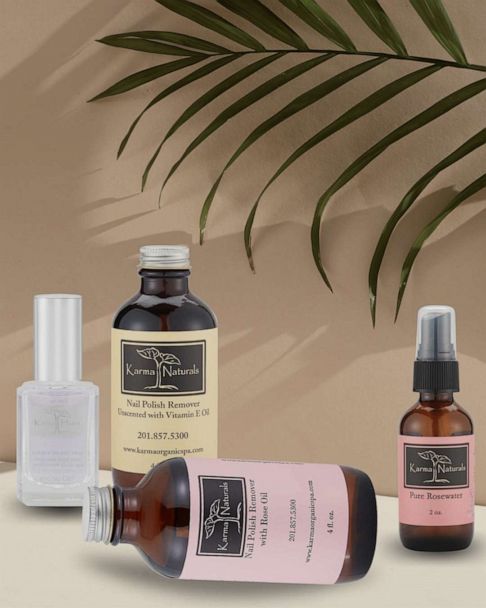 Karma Naturals: Nail Polish, Removers, Treatments & Foot Care
Valid: 04/05/2023 to 04/30/2023
Karma Naturals is a line of non-toxic polishes, free from the big three: toluene, formaldehyde, and DBP. Choose from a variety of the long-lasting and toxin-free nail polish singles and sets, treatments and removers. The polish removers are acetone-free and use a soy-based formula that nourishes nails and cuticles while effectively removing polish. The wipes are travel sized and can be used on the go. The assortment also includes products to treat your feet. Shipping is $3.99 or free for orders over $19.99.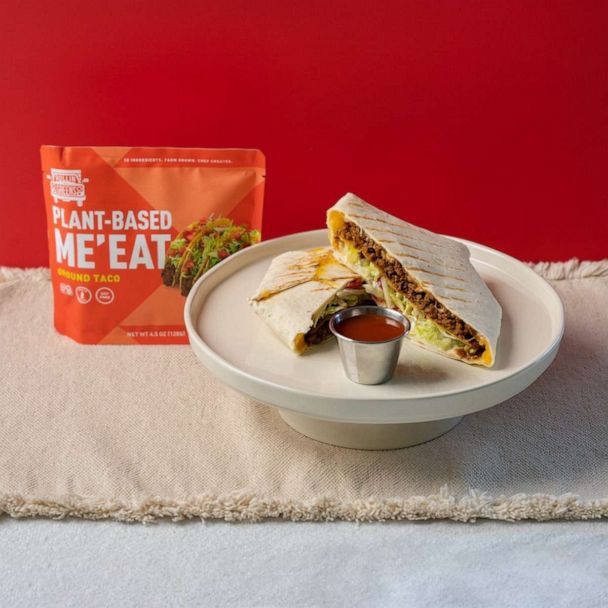 RollinGreens: Plant-Based Ground Taco ME'EAT & Chic'Ken Fajitas
Valid: 04/05/2023 to 04/30/2023
RollinGreens is an all-in-one meal solution. Just add water and cook on the stove for seven minutes and put in your favorite dish. Choose from the Ground Taco ME'EAT and Chic'Ken Fajitas. Made in America, these shelf-stable packs include 100% plant-based protein made from peas, beans and other veggies. RollinGreens replaces one pound of ground beef or chicken, and one pack has more than 56 grams of protein, contains no soy and serves up to eight people. Limit two sets per order. Shipping starts at $4.99.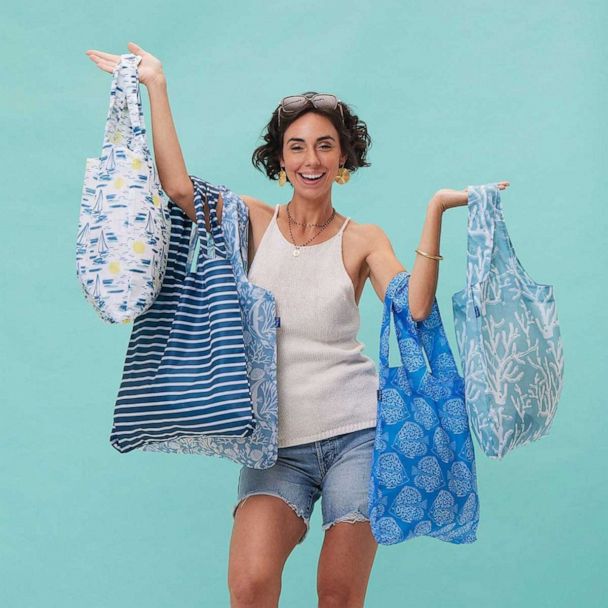 ROCKFLOWERPAPER: Tea Towels, Dish Covers, Blu Bags & Cloths
Valid: 04/05/2023 to 04/30/2023
Inspired by a love for the ocean, the Blu Collection is eco-conscious and style-conscious. The washable tote bags are great for grocery shopping and are reusable for years. The reusable eco cloths are a 100% biodegradable green alternative to paper towels and sponges. The assortment also includes reusable dish cover sets as a great alternative to plastic wrap and foil and a variety of tea towels made from recycled plastic bottles to brighten up your kitchen. For every Blu Bag sold, Rockflowerpaper donates 20 cents to Ocean Conservancy and says it has contributed over $200,000 to this nonprofit organization over the past five years. Shipping is $5.99 or free for orders over $50.