'GMA' Deals and Steals on beauty and bling, from diamonds to skincare
Get ready for some bling. Tory Johnson has exclusive "Deals and Steals" on fabulous products ranging from diamonds to skincare.
Score big savings on earrings, sunglasses, inspirational bracelets, at-home beauty devices and more.
The deals start at $10 and are all at least 50% off.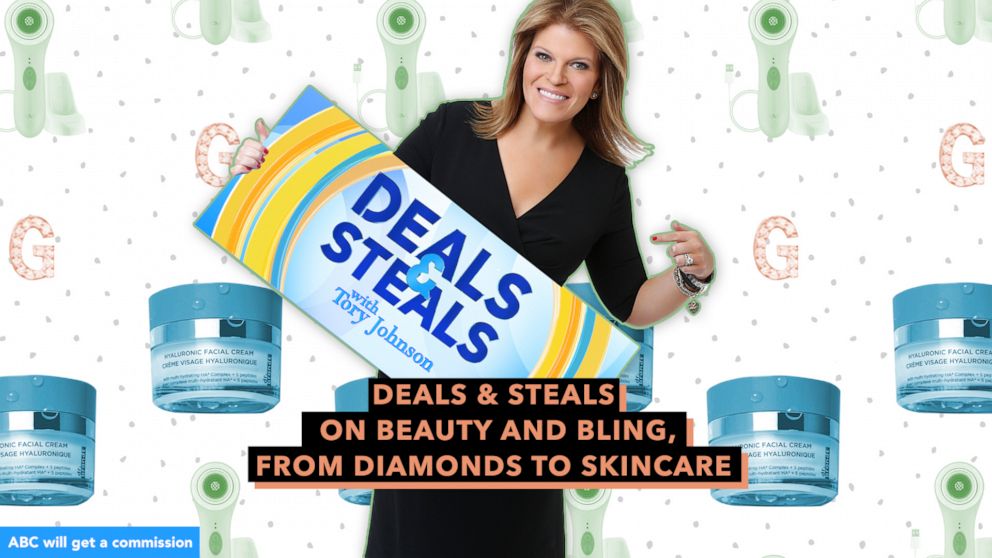 Find all of Tory's "Deals and Steals" on her special deals website, GMADeals.com.
Deal Details:
1. Use the links provided below on the date(s) listed to receive the savings.
2. All deals are available only while supplies last. No back orders, unless specified by the individual vendor. No rain checks.
3. Deals cannot be combined with other coupons and offers.
4. Contact retailers for any questions about products before ordering online.
5. Shipping rates indicated are valid in the continental United States only.
NEED HELP? CONTACT TORY: For those who need assistance with a deal, please email Tory Johnson directly: help@gmadeals.com. Tory and her team respond to all viewer emails within an hour during business hours.
By visiting these website addresses, you will leave Goodmorningamerica.com and be directed to Shopify-powered web stores. Any information you share with the retailer will be governed by its website's terms and conditions and privacy policies. ABC will receive a small share of revenue from purchases through these links.
Amelia Rose: Initial Earrings
Original: $35 to $148
GMA Deal: $15 to $44
57%-70% savings
Valid: 5/16/19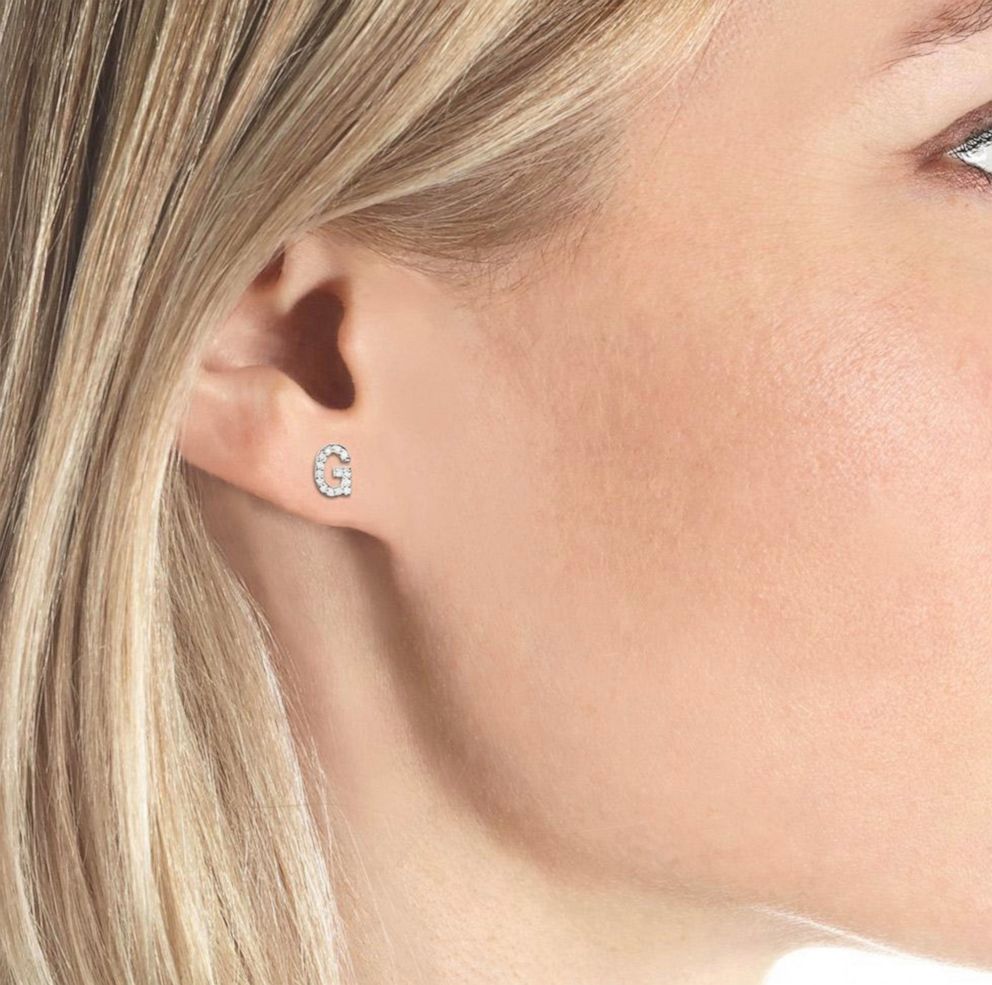 Classic, elegant and on-trend, Amelia Rose's initial earrings are great for every day or special occasions. These initial earrings are sold as singles so you can mix and match, wear your own initials or a loved one's. Choose from sterling silver or pavé diamonds. Shipping is $4.95 or free for orders over $80.
I Heart Eyewear: Readers & Sunglasses
Original: $20 to $35
GMA Deal: $10 to $17.50
50% savings
Valid: 5/16/19
gma-ihearteyewear.com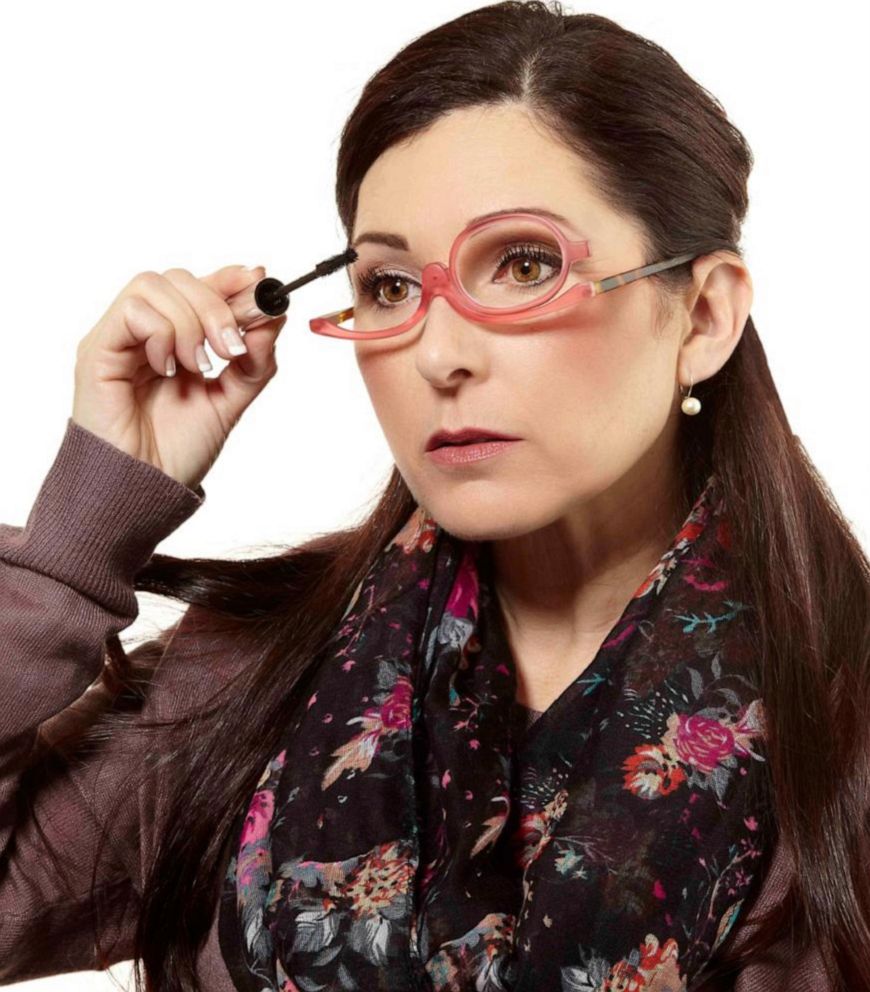 I Heart Eyewear provides fashionable readers and sunglasses at an affordable price without compromising quality. More than 20 options include the popular Neck Hanging Readers, which have extra-long temples to gently hang around your neck to keep them close when not in use, as well as Makeup Reading Glasses, which have an alternating lens to enable you to see the eye you are applying makeup to. Also available are bifocal sunglasses, polarized sunglasses and sun readers. Shipping is $3.99 or free for orders over $39.
Rustic Cuff: Inspirational & Wrap Bracelets
Original: $62 to $72
GMA Deal: $24 each
61%-66% savings
Valid: 5/16/19
rusticcuffgma.com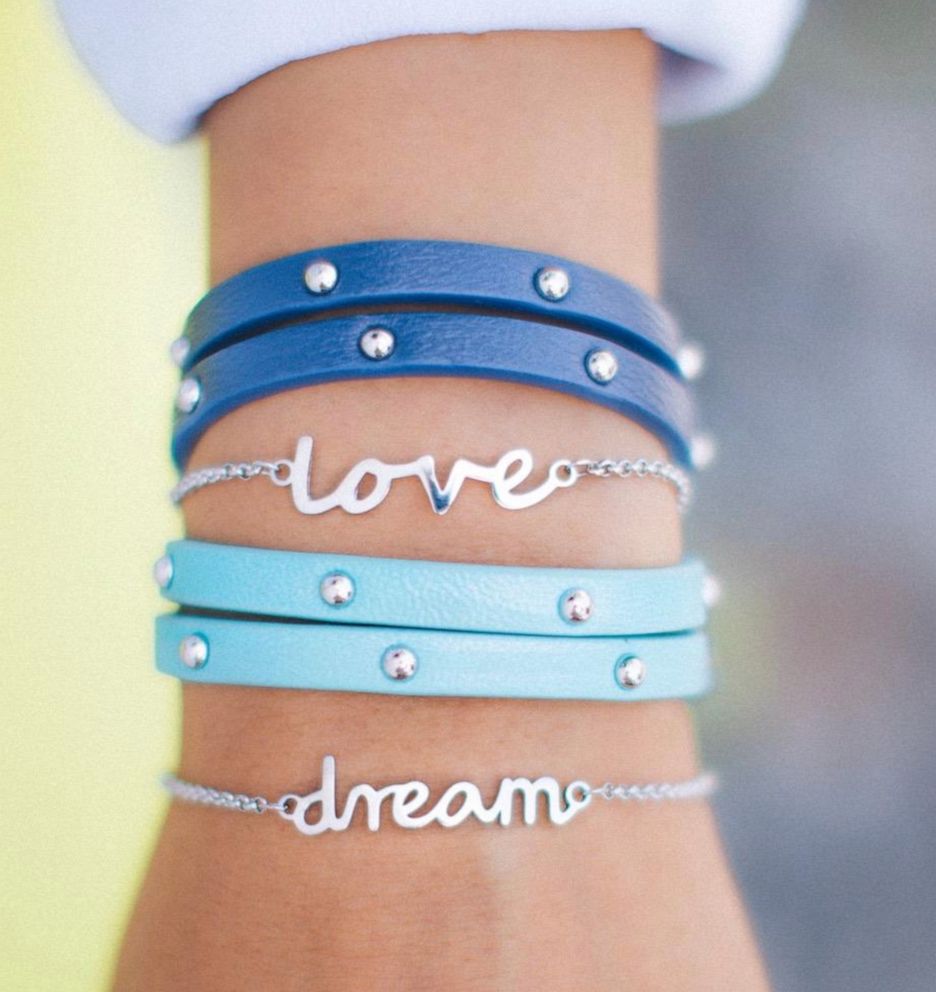 Accessorize with inspiration. Rustic Cuff's new stainless steel inspirational word bracelets have an adjustable closure and feature words such as "dream," "hope," "begin," "faith" and "fearless." Pair it with the genuine leather double wrap bracelet, which has a buckle closure and stainless steel round rivets. Shipping is $4.99 or free with the purchase of two or more.
Spa Sciences: Beauty Devices
Original: $29 to $49
GMA Deal: $14.50 to $24.50
50% savings
Valid: 5/16/19
gma-spasciences.com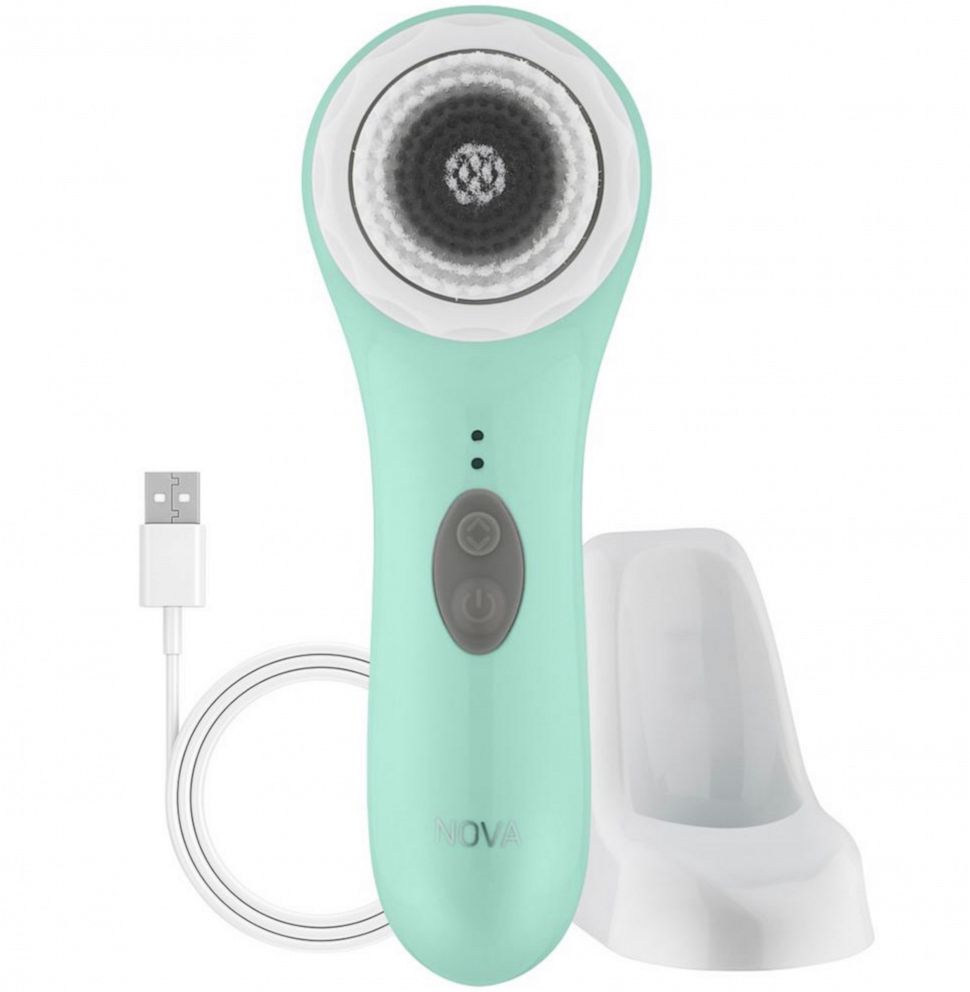 Bring the spa home. This collection of Spa Sciences beauty devices is designed to help you obtain the results you want from your makeup and skincare. There are six categories of devices, including the NOVA for daily cleansing, MIO for microdermabrasion, ECHO for makeup application and VIVA for smoothing foot care. Shipping is $5.95.
Makeup Junkie Bags: Cosmetic/Toiletry Bags
Original: $36 to $84
GMA Deal: $18 to $42
50% savings
Valid: 5/16/19
gma-makeupjunkie.com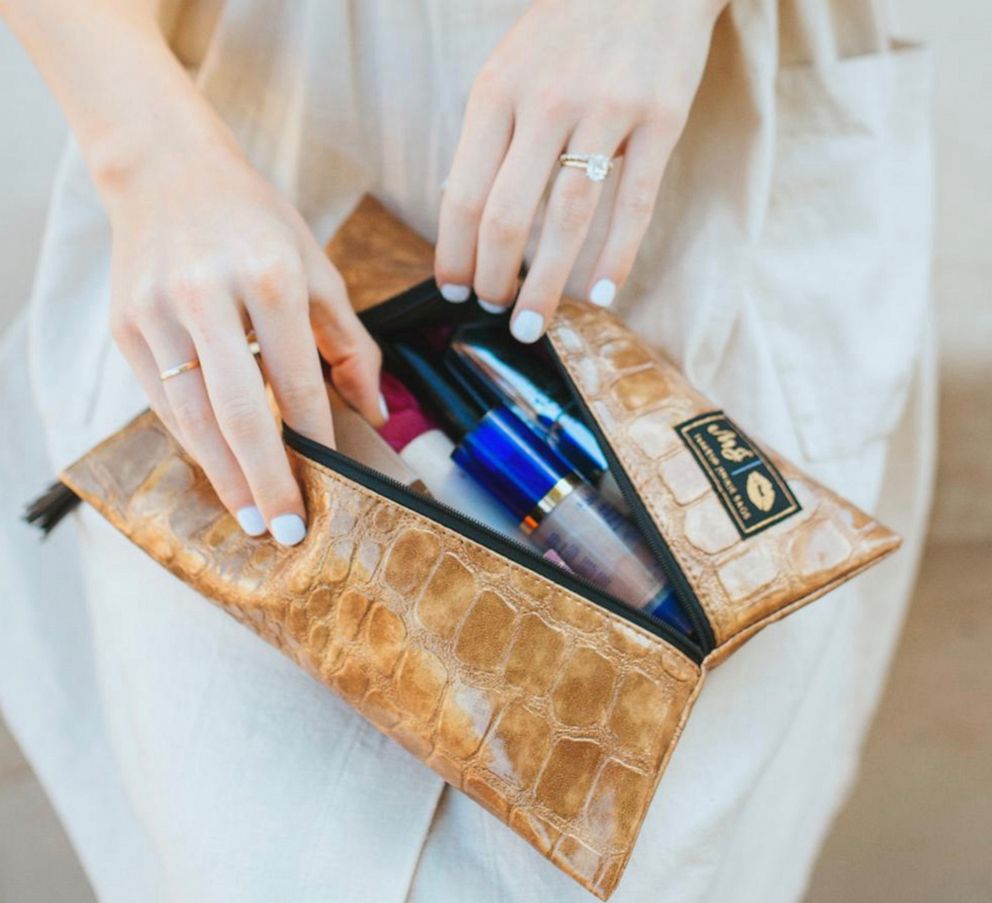 Makeup Junkie was founded by a true makeup junkie who was tired of bags that were either too small or too deep. Handmade in the United States, these cosmetic/toiletry bags are leak-resistant and have a lay-flat design so you can easily find what you need. The elongated zipper allows the bag to open while eliminating the chances that the bag will fall over. Small and medium options are available. Shipping is $5.
dr. brandt skincare: Skincare
Original: $39 to $95
GMA Deal: $19.50 to $47.50 + FREE SHIPPING
50% savings
Valid: 5/16/19
gma-drbrandtskincare.com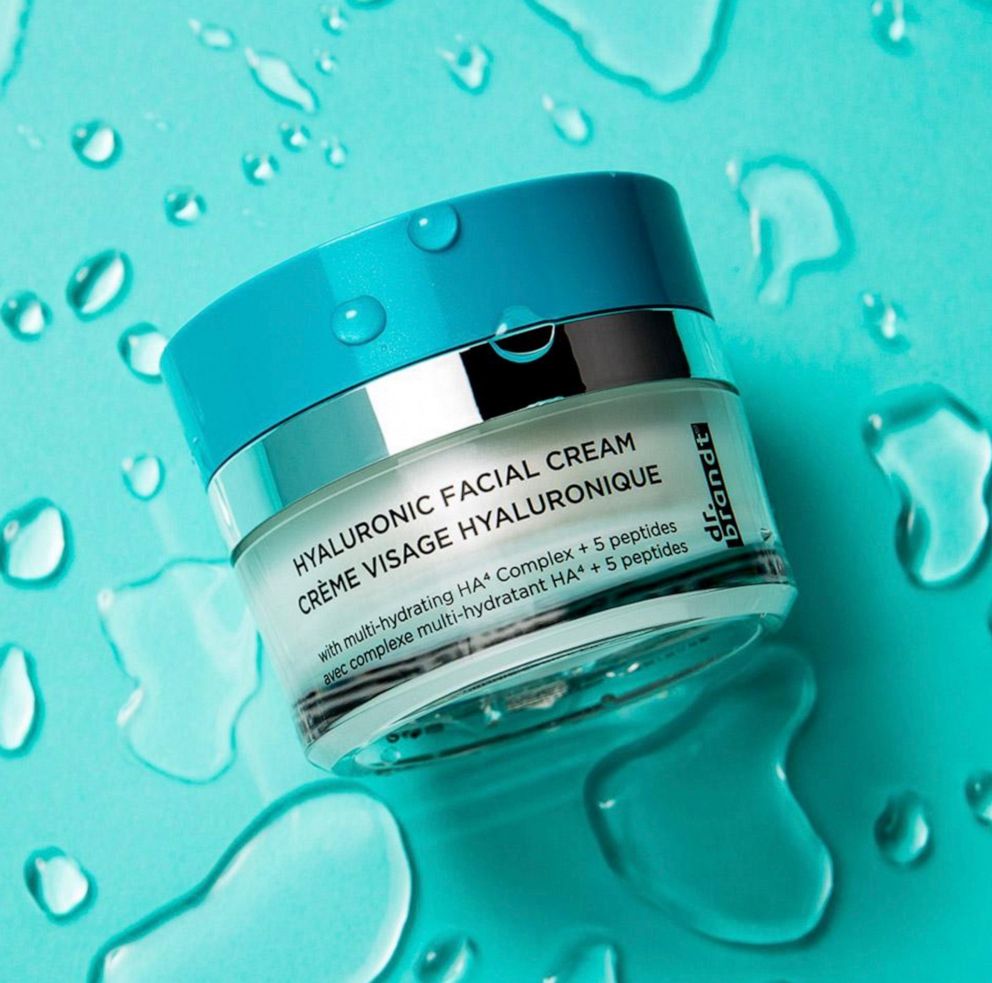 dr. brandt knows skin. This premium skincare line was developed by a panel of skincare experts to help pave the way to healthy aging. By merging science and cutting-edge delivery systems, dr. brandt creates products that are effective and deliver long-lasting results. Choose from 12 options, including 24/7 Retinol Eye Cream, PoreDermabrasion, Radiance Resurfacing Foam, Needles No More Wrinkle Smoothing Cream and Hyaluronic Facial Cream, which is a daily plumping hydrator to target the look of lost facial volume and flattened contours caused by dryness. Free shipping!
NEED HELP? CONTACT TORY: Anyone who needs assistance with a deal can email Tory Johnson directly: help@gmadeals.com. Tory and her team respond to all viewer emails within an hour during business hours.