Tory Johnson has exclusive "GMA3" Deals and Steals to keep you happy at home.
You can score amazing deals on brands like BIG LOViE blankets and hats, Hamama microgreen kits and shelves and much more.
The deals start at just $10 and are up to 60% off.
Find all of Tory's Deals and Steals on her website, GMADeals.com.
Sign up for our new "GMA" Shop newsletter to get the latest deals delivered to your inbox and discover more products to help you live your best life.
Deal details:
1. Use the links provided below on the date(s) listed to receive the savings.
2. All deals are available only while supplies last. No backorders, unless specified by the individual vendor. No rainchecks.
3. Deals cannot be combined with other coupons and offers.
4. Contact retailers for any questions about products before ordering online.
5. Shipping rates indicated are valid in the continental United States only.
NEED HELP? CONTACT TORY: For those who need assistance with a deal, please email Tory Johnson directly at help@gmadeals.com. Tory and her team respond to all viewer emails within an hour during business hours.
By clicking on these shopping links, visitors will leave Goodmorningamerica.com. These eCommerce sites are operated under different terms and privacy policies than Goodmorningamerica.com. ABC will receive a commission for purchases made through these links.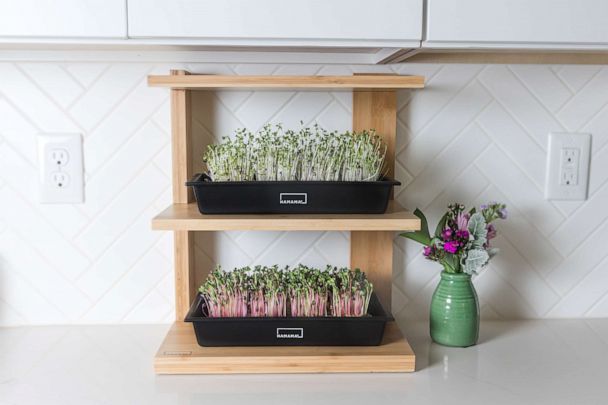 Hamama: Microgreen Kits & Shelves
Valid: 01/26/2022 to 01/27/2022
Hamama was created for those who want to grow fresh greens no matter where they live, what the season or how green their thumb. This fail-proof indoor veggie garden is designed for growing microgreens at home all year-round. Just add water once, plant a Seed Quilt, press to soak and come back in one week. You'll have delicious microgreens for your salads, smoothies, sandwiches and as a healthy garnish for any meal. Grow Shelves are also available. Shipping is $5.99 or free with three.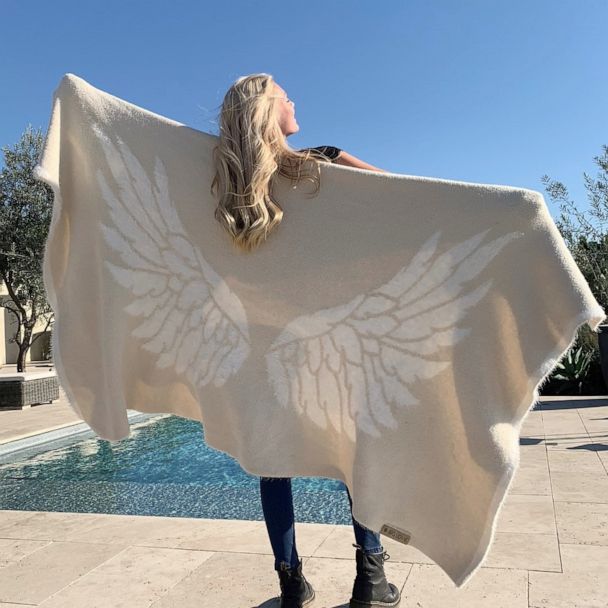 BIG LOViE: Blankets & Hats
BIG LOViE: Blankets & Hats
Valid: 01/26/2022 to 01/27/2022
BIG LOViE is on a mission to spread love and connection. Their products create warmth and joy by appreciating, celebrating and encouraging each other. Choose from a variety of options including buttery soft micro-chenille and feather yarn and double-sided plush. Beanie hats are also available. Limit five per order. Shipping starts at $7.99.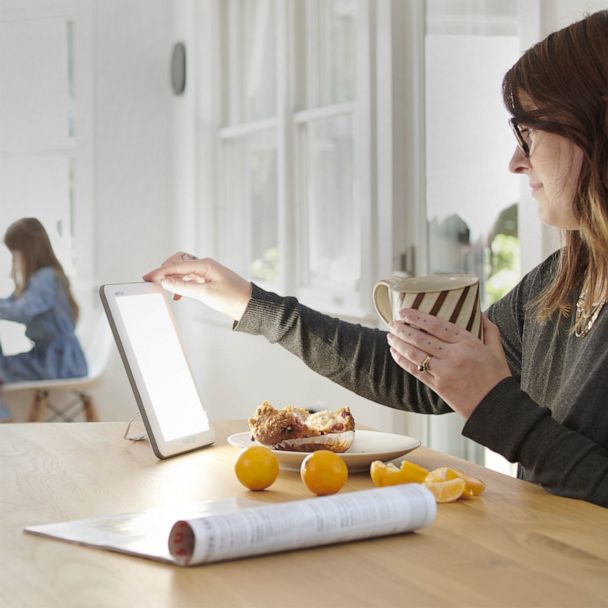 Valid: 01/26/2022 to 01/27/2022
The HappyLight Lucent is Verilux's newest and smallest LED light therapy lamp that delivers a powerful 10,000 lux for increased energy, mood, focus and sleep, and is often used to beat winter blues and help shift workers with better sleep. The detachable stand packs flat for easy on-the-go and the soft touch button makes it easy to turn on and off. The HappyLight can be positioned horizontally or vertically. Limit three per order. Shipping is $5.95.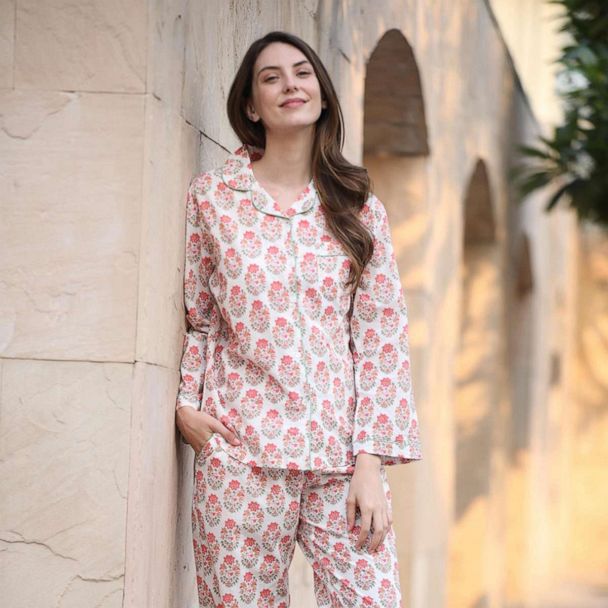 Valid: 01/26/2022 to 01/27/2022
Experience the comfort and softness of Mahogany, which features 100% cotton fabrics with added detailing that's machine-washable for easy care. Choose from a variety of vibrant colors and beautiful patterns in pajama sets, robes, nightshirts and kaftans. Shipping is $4.99 or free over $50.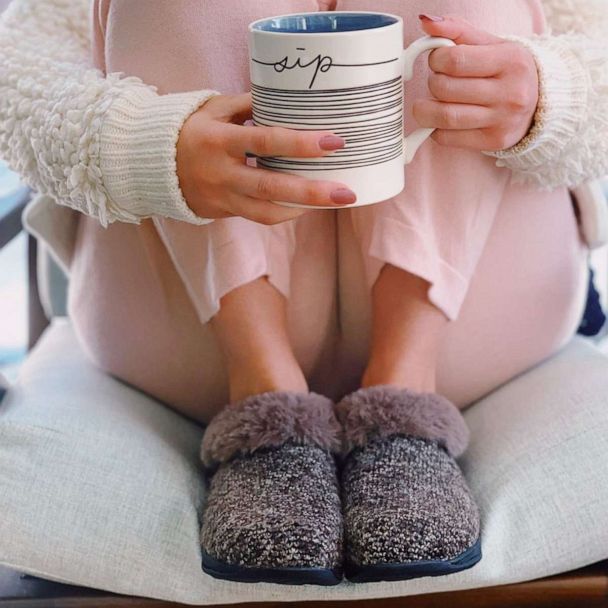 Valid: 01/26/2022 to 01/27/2022
Therafit footwear has technology that was developed to deliver comfortable shoes with personalized comfort and support. By inserting or removing the Therafit personal comfort adapters in the heel area of each shoe, you can adjust the impact resistance of each step. This collection of slippers features removable sock lining insoles that have superior arch support and deep heel cups that lift and support your foot. Limit two pairs per order. Shipping is $6.95.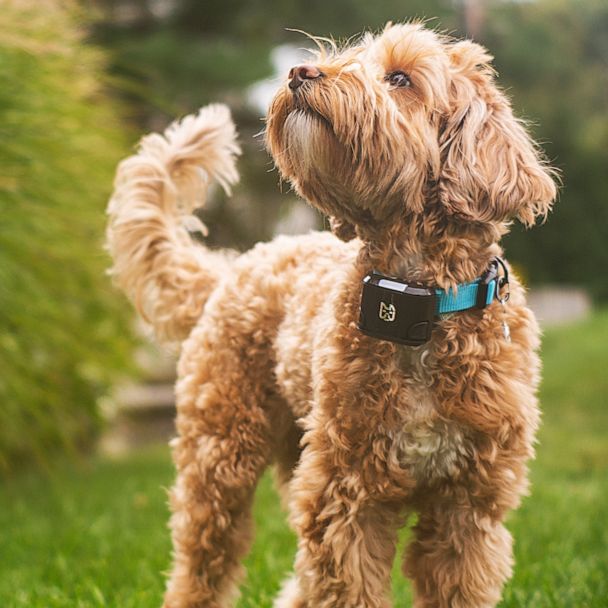 Wagz: Freedom Smart Dog Collar
Valid: 01/26/2022 to 01/27/2022
Wagz' Freedom Smart Dog Collar is a shock-free wireless fence and wellness system that is designed to let your dog run safely while you stay connected to his wellness and whereabouts. This Freedom Collar features customizable geofence technology with shock-free corrections, GPS location tracking, activity monitoring, health monitoring and more. This pairs with the free Wagz App using a cellular network, Wi-Fi and Bluetooth. An annual Wagz subscription plan is included with this deal. Free shipping!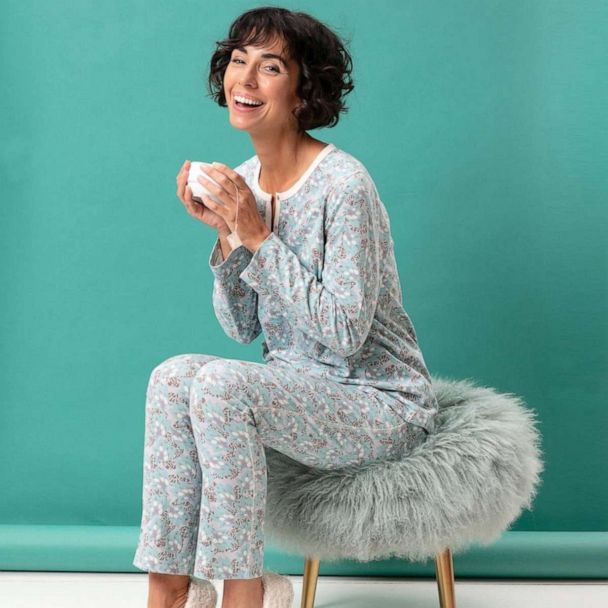 rockflowerpaper: Cotton Pajama Set
Valid: 01/26/2022 to 02/07/2022
So comfortable, you'll never want to take them off! This pajama set from rockflowerpaper is made with a dreamy 100% organic cotton fabric, meant for cuddly days inside (or out running errands ... no judgment!) This two-piece pajama set includes a matching long-sleeve henley top and straight pants. Offered in six bold prints, this set makes a great gift for anyone looking to up their PJ game. Free shipping!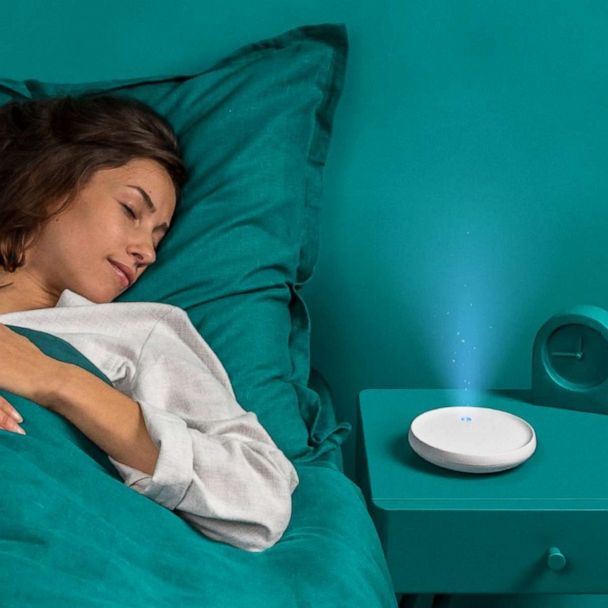 Valid: 01/26/2022 to 02/07/2022
Distract your busy mind to fall asleep faster. Dodow's Sleep Light is a metronome light designed to block out overactive thought patterns and lull you into a deep, peaceful sleep. Focus on the light beam that's projected onto the ceiling -- inhale when it expands and exhale when it retracts. The rhythmic light slows your breathing rate down and reduces your rate of exhalation.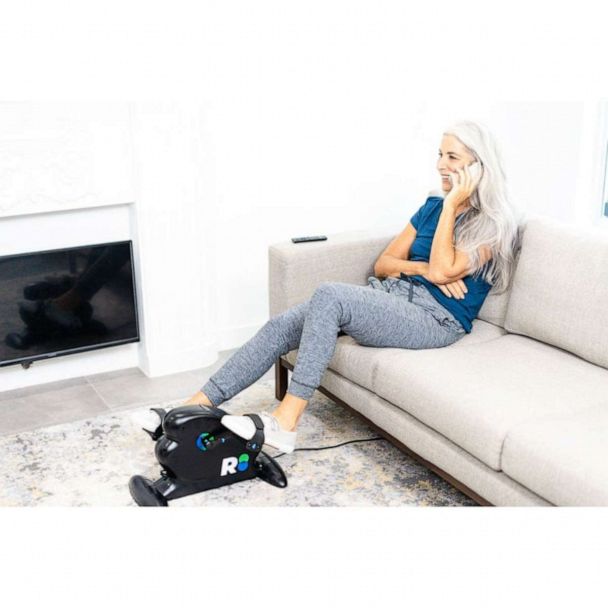 ReAthlete: Massage Gun & Pedal Exerciser
$149.99 to $199.99 + Free shipping
Valid: 01/26/2022 to 02/07/2022
Treat your body while experiencing the ReAthlete difference. ReAthlete develops products that treat pain symptoms and help you recover. Don't miss a spot with the DEEP4 Tissue Muscle Massage Gun, featuring a set of five massage heads for all areas of the body. The CYCLO Under Desk Bike Pedal Exerciser is designed as an easy way to get cardiovascular exercise throughout your day. Free shipping.