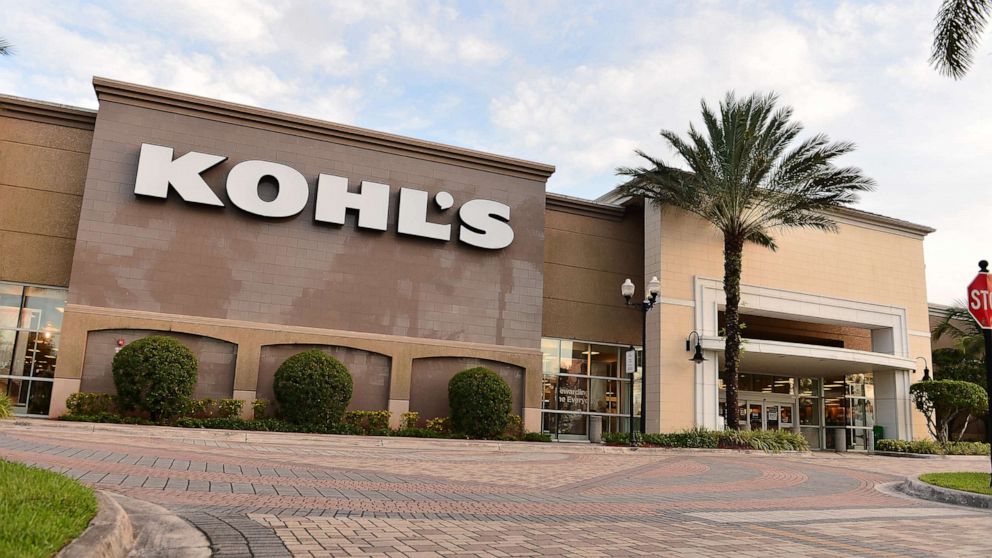 Kohl's two-day Wow Deals event starts today and runs through June 22. Kohl's shoppers can expect to save big on home, toys, beauty and so much more. In the same vein as Walmart, deals will be available both in-store and online.
What's unique?
What's unique to this event is that in addition to the deep discounts, Kohl's will be giving shoppers the opportunity to earn $10 in Kohl's Cash for every $50 spent. The Kohl's cash can then be used to save on future Kohl's purchases. Additionally, if you want to shop online, there are many convenient pickup or delivery options. Kohl's is also offering a limited-contact drive up for an easier shopping experience. This means you can pick up your deals the same day with no waiting for shipping. If pickup isn't an option for you, there are other delivery choices available online.
More savings
There is no special membership needed to shop the Wow Deals, but if you are a Kohl's cardholder, you can expect even more value with an additional 15% off exclusive offers.
There will be limited-time deals that are announced on sale days. Here are some of the Wow Deals you can expect during the event:
Shark ION Wi-Fi Connected Robotic Vacuum or Navigator Lift-Away ADV Upright Vacuum is $199.99 (Original: $299.99).
Google Nest Hello Video Doorbell is on sale for $149.99 (Original: $229.99).
Cuisinart 12-pc. Ceramic Cookware Set is on sale for $139.99 (Original: $249.99).
PowerXL Vortex 10-qt Air Fryer Pro is on sale for $99.99 (Original: $169.99).
As an added perk, Amazon returns are accepted at Kohl's stores for free, regardless of the reason, and what's even more convenient, Kohl's will pack and ship all returned items to Amazon while you shop. So be sure to take advantage and drop off your Amazon returns on your way to shopping the Wow Deals event.