In a sea of treats floating on the Disney Dream, one stands out.
Is it its magical horn? Its tiny ears? The way the inside oozes with strawberry filling?
Yes.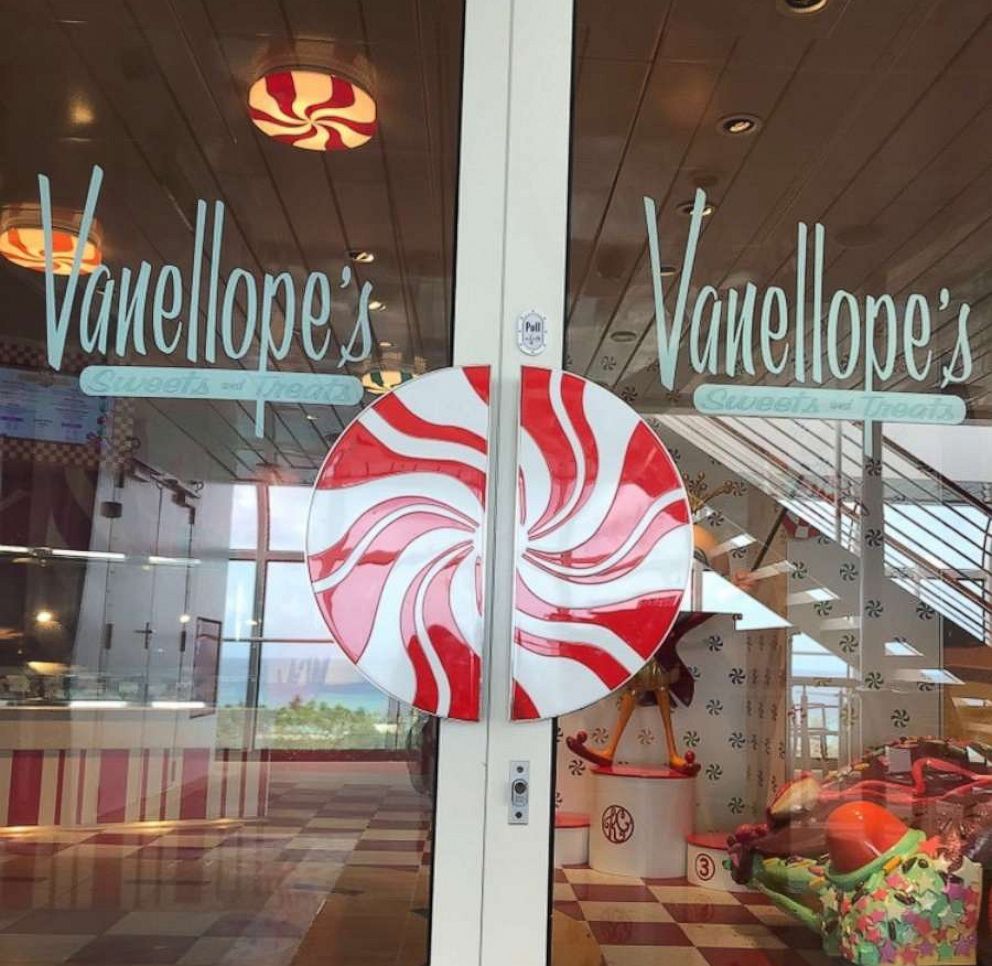 The Unicorn cupcake, served by Vanellope's Sweets and Treats on board the Disney Dream cruise ship, is magic for your mouth.
Oh, and also for your Instagram.
It's made from vanilla cake with strawberry filling and topped with buttercream frosting. The ears and horns are made from fondant icing.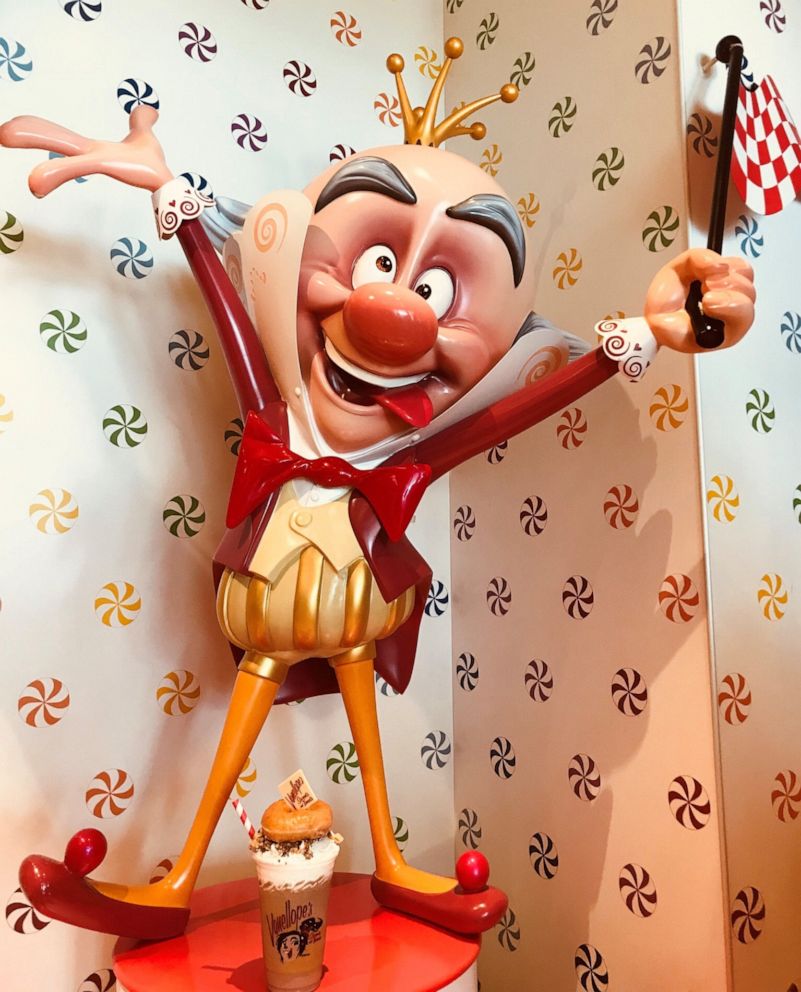 Vanellope's is the Disney Dream's signature sweets shop and is themed to the arcade game from the movie "Wreck it Ralph" and named for the main character. There are statues of both Vanellope and King Candy inside the store. It has more than 20 kinds of gelato, 16 types of ice cream, dozens of toppings and one magical unicorn cupcake.
The Disney Dream sails 3- and 4-night cruises from Port Canaveral, Florida to the Bahamas.
The Walt Disney Company is the parent company of ABC News.