First menu designed for kids by kids debuts at Great Wolf Lodge
Courtesy Great Wolf Lodge
There are certain things in life you can count on. Death. Taxes. That a children's menu will feature a hot dog.
That third one may no longer be true -- at least at the 17 Great Wolf Lodge indoor water park resort around the country. The company has just debuted a kid's menu designed by kids -- foodie kids on what's known as the Junior Chef Council.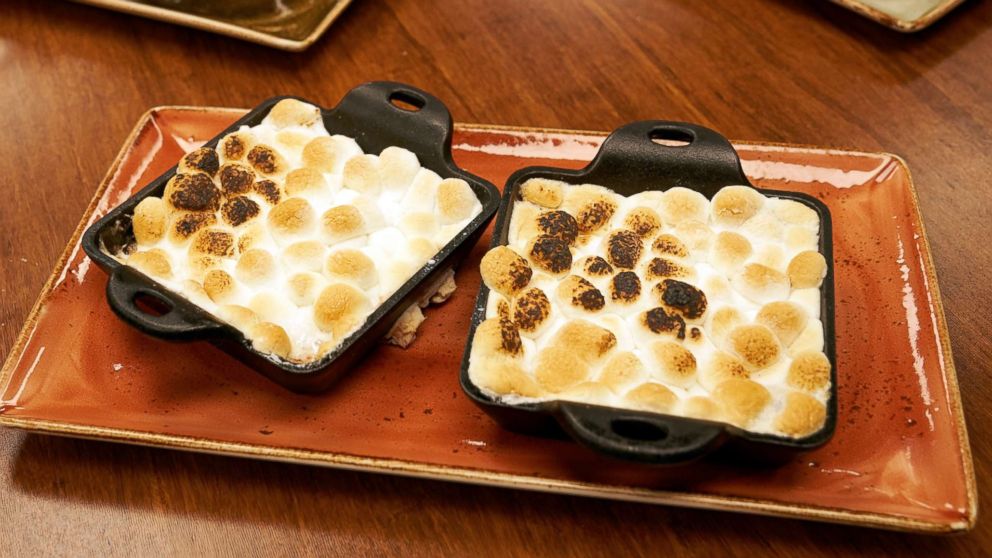 The water park resorts said it's part of a company-wide initiative to elevate the dining experience.
"The idea of a Junior Chef Council is something we have been discussing internally for the past year. We've really enriched the culinary offerings for parents, and thought it would be fun to create a menu for kids, by kids," said Great Wolf's Corporate Director of Culinary, Russ Meeks. "These are no ordinary kids, these are true junior chefs who have been around the culinary arts for years and will help create a kids menu unlike any other in the country."
The kids on the council have a range of experience. Logan Guleff, 15, is the winner of MasterChef Junior Season 2 and Jasmine Stewart, 13, won season 5. The others are children of famous foodies: Jonas Cora Ehrlich, 12, and Gavin Cora Ehrlich, 10, sons of Iron Chef Cat Cora and wife, Nicole Cora Ehrlich; Madeline Zakarian, 11, and Anna Zakarian, 9, daughters of Iron Chef Geoffrey Zakarian; and Conrad Elliot, 8, and Jed Elliot, 6, sons of Chef Graham Elliot, a TopChef and MasterChef judge.
After months of talks and kitchen testing, the new kids menu has been revealed.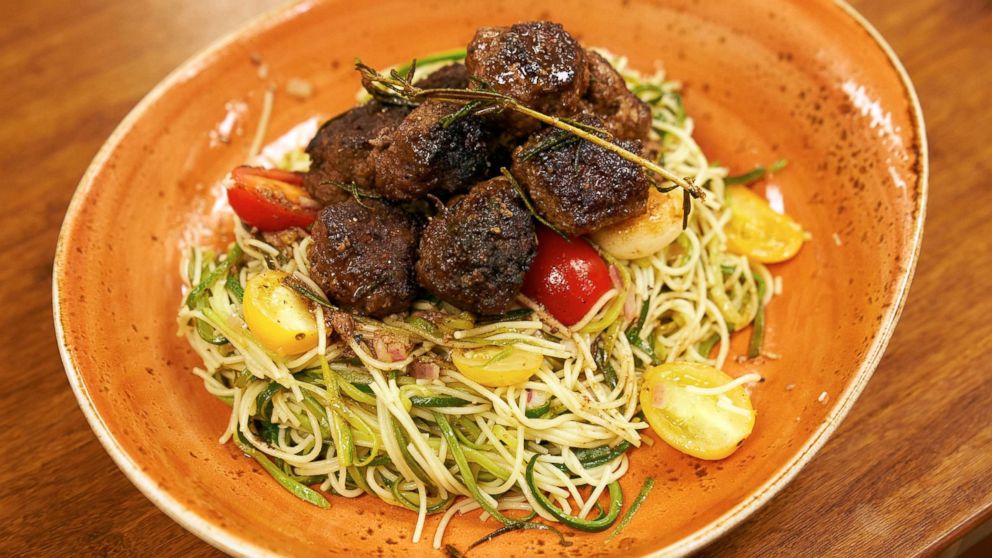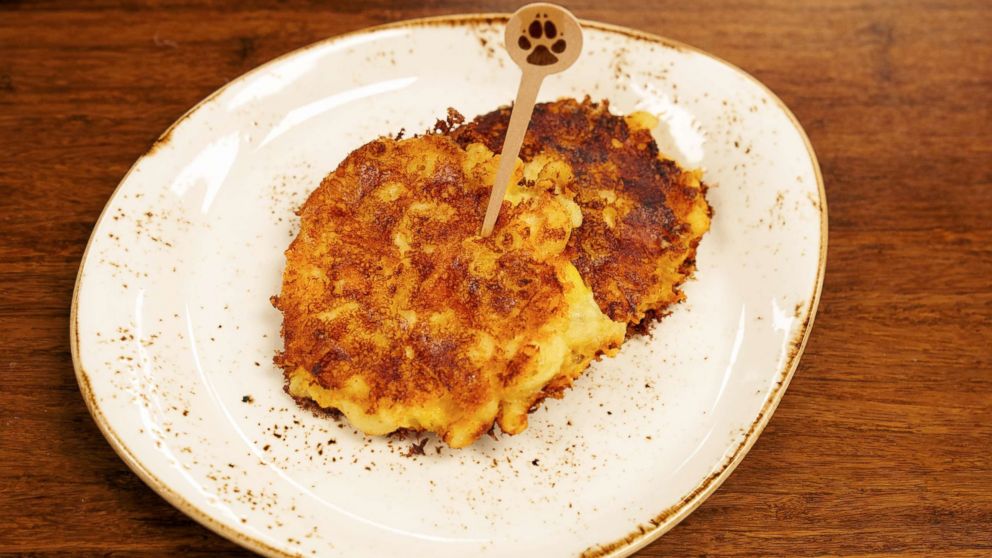 It's essentially elevating the foods that are familiar to kids, with creative versions of the dishes. Examples include "Green Spaghetti and Chicken Meatballs," made with zucchini noodles and angel hair pasta topped with meatballs, and "Macaroni and Cheese Pancakes Paired with Braised Short Rib," made with macaroni and cheese seared into two crispy pancakes and served a side of Great Wolf Lodge's famous short ribs.
For desert? "Peppermint S'mores" -- a gooey dessert with marshmallow, chocolate, peppermint candy and graham crackers.