How 3 women lost 100 pounds each without surgery
Rachel Saintfort/Brianna Bernard/Lauren Council
Three women who each lost more than 100 pounds opened up about their remarkable weight loss journeys and shared their pro tips for how they were able to regain control of their health and weight on "GMA" today.
Lauren Council, Brianna Bernard and Rachel Saintfort lost more than 100 pounds each by simply changing their diets and exercising -- without the help of any kind of surgery. Their transformations are spotlighted in People magazine's annual feature on people who have lost 100 pounds or more.
Council, 26, told "GMA" that she tipped the scale at 270 pounds last year.
"Honestly, since I was probably the age of 10, it's only gone up," Council said. "Walking up a flight of stairs I would be out of breath and I was just so ashamed."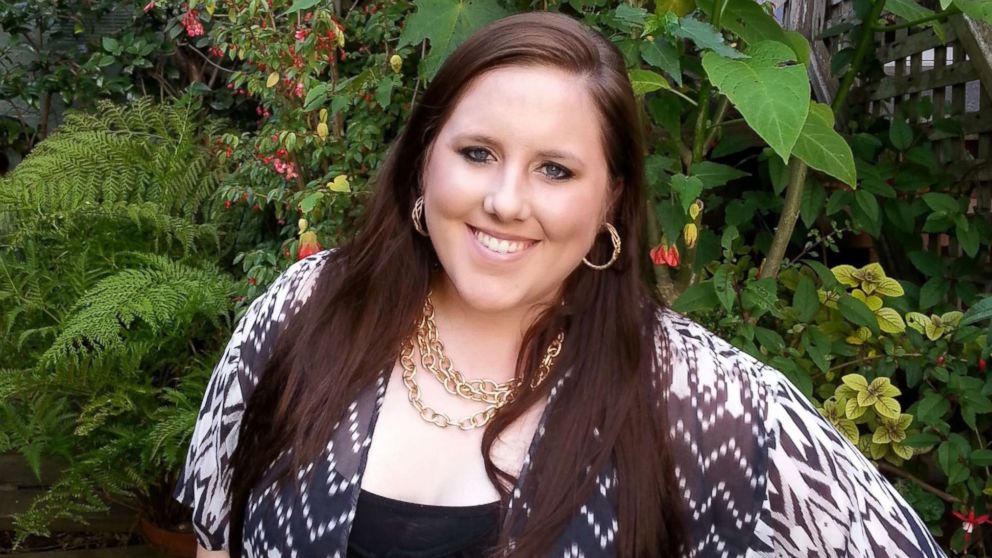 In 2017, she was forced to re-evaluate her food choices when she learned she had a serious medical stomach issue.
"That day I got the diagnosis and I thought I can either just keep living like this or finally get my life on track," she said.
First, Council said she revamped her diet -- giving up dairy, gluten and junk food. She used the MyFitnessPal app to track what she ate and copiously meal prepped.
She said this world was all new to her, saying in a statement to "GMA" that "all of my life I ate for pleasure, not for nutrition."
After a month and a half on her new diet, Council took her journey to the next level by getting a gym membership.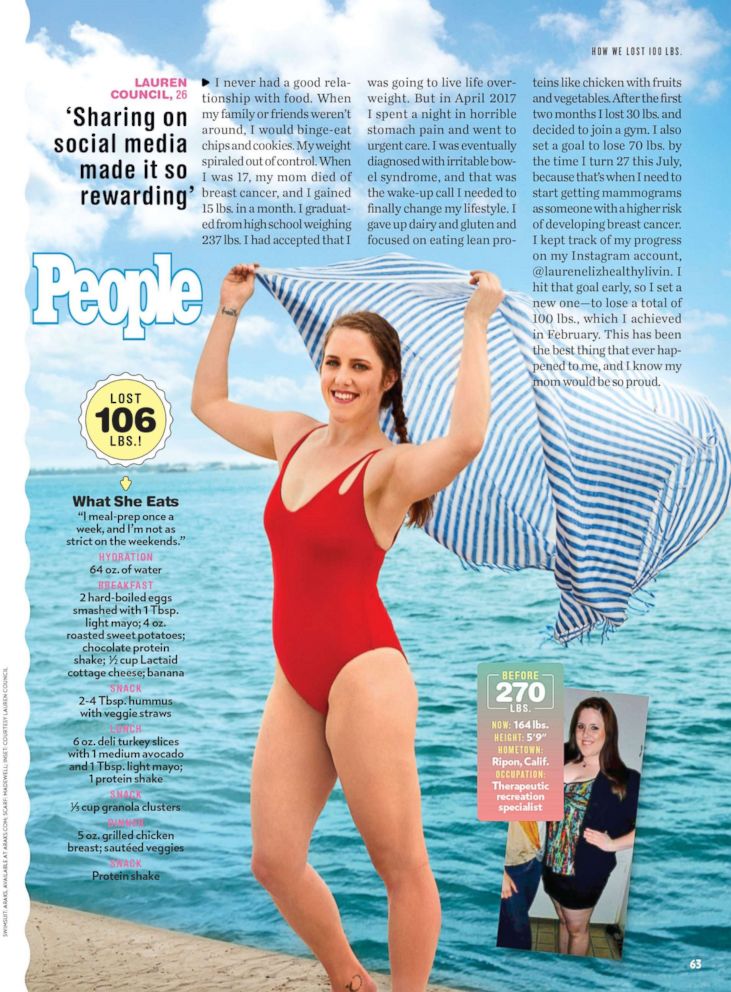 "I had avoided physical activities for years because I was embarrassed by how out of shape I was," she wrote. "I made myself a promise that I would work out at least three times per week every week, no exceptions."
She has since lost a whopping 106 pounds.
"This weight loss journey has been the hardest, but best decision I've ever made," Council wrote. "I truly believe if I can do it, anyone can. I know I will have my challenges, but I believe I can and will continue this journey of health, fitness and the happiness that comes with it!"
Bernard, 32, said she gained 70 pounds while pregnant with her son, ballooning to 245 pounds. Initially, she said she thought the baby weight she gained would come right off.
"Then when it didn't, I started trying different things on my own, I went to a corporate gym ... I tried eating healthy and going on different diets," she said. "And then I would have a cheat meal and throw in the towel because I thought I ruined everything."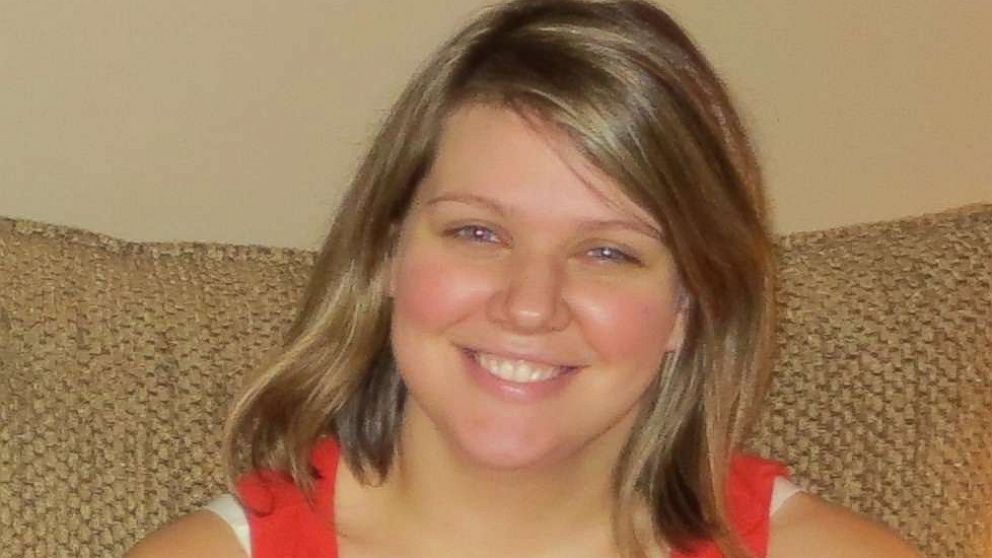 Bernard said her turning point was when she saw a copy of People magazine's "How They Lost 100 Pounds" issue, which showcased a woman and a gym in her hometown of Minneapolis.
"I thought to myself, 'This whole story reminds me so much of my own, and if they can have such a profound impact on her life and her health than maybe it can help me too,'" Bernard said.
Bernard said she hired a personal trainer and committed to pushing herself during each session. Furthermore, she logged all of the food she ate with the MyFitnessPal app, and loaded her diet with lean protein and vegetables. She also drank one gallon of water every day.
As a result of her lifestyle change, Bernard has shed 107 pounds.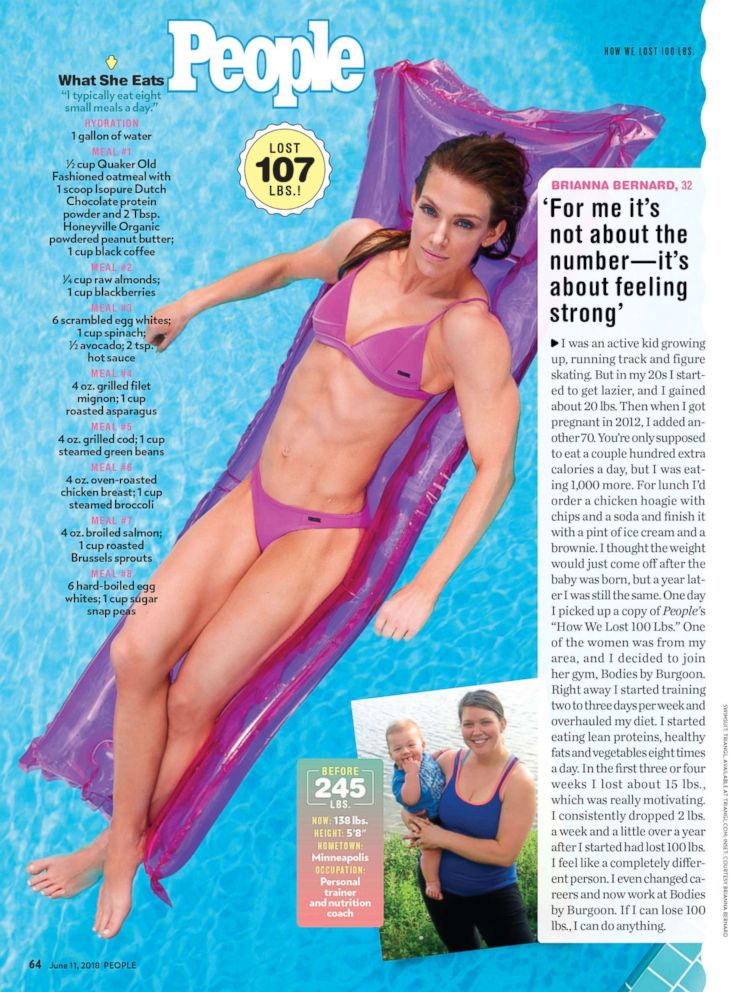 "In a little over a year, I went from 245 pounds to 145 pounds -- and it changed my life in every way," Bernard said in a statement. "It changed the way I feel about myself. It changed the way I parent my child. It changed my relationship with food and exercise, and it changed my career path."
She now works as a personal trainer and fitness instructor to help others change their lifestyles too.
Saintfort, 31, said she has struggled with her weight ever since she was a teen and recalled how she couldn't find a prom dress that fit her.
"So I had to get mine specially made. It was just like so embarrassing," she said. "That's when I tipped over 200 pounds, and then it just followed me then on until adulthood."
At her heaviest, Saintfort weighed 291 pounds. She said her motivation to shed the weight came last year, when she was picking up her daughter from school.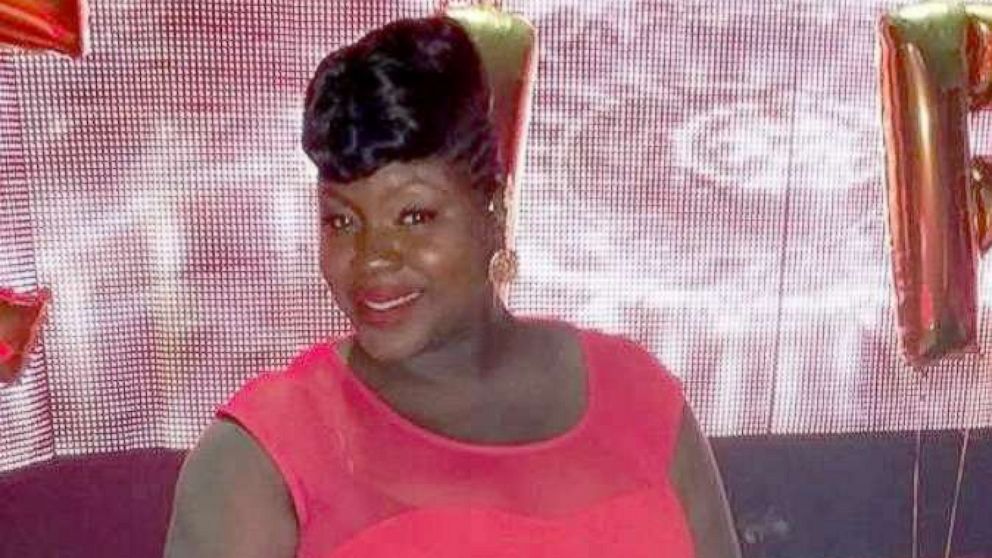 "She said, 'Oh, mom, so-and-so called you fat,'" Saintfort said. "And at that moment, it hit me in the chest so hard, like, 'Why does my child have to suffer from my selfish ways?'"
Saintfort said that in the past when she tried to lose weight, she ended up quitting, so this time she made a vow to stick with it.
"I watched my caloric intake, consumed a lot of water, had adequate sleep and exercised twice a day," she said in a statement, adding that she "cleared her mind of stressors and focused full time on my health."
She said consistency was key, and she remained determined to not miss a workout -- even forcing herself to wake up at 4 a.m. some days to go jogging, rain or shine.
Saintfort went on to lose 121 pounds.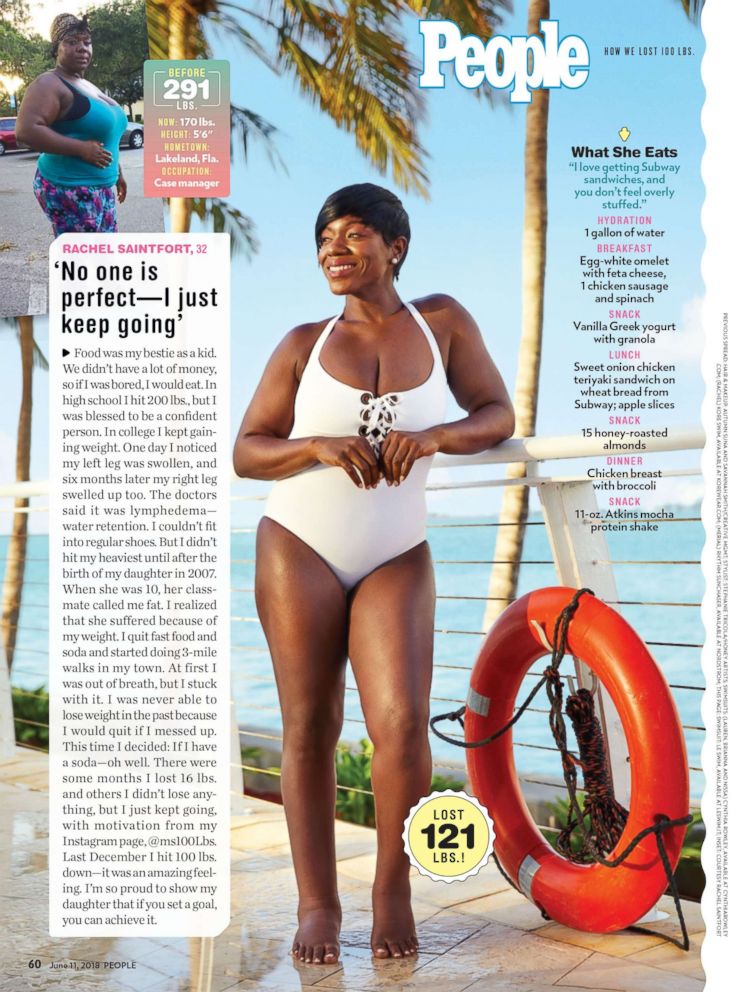 "Some advice I would give to others is to do this for you, never stop fighting for you, and no one owes you anything, but you owe yourself everything," she wrote.
Read more about these women's remarkable weight loss transformations in the latest issue of People magazine, which hits newsstands nationwide on Friday.