Prince Harry, Meghan Markle announce move to Windsor
The New Year will bring a new home for Prince Harry and Meghan Markle, the Duke and Duchess of Sussex.
The expectant parents have decided to move to Frogmore Cottage on the grounds of Windsor Estate, about 30 miles from London, Kensington Palace announced in a brief statement over the weekend.
(MORE: New documentary takes a closer look at Meghan Markle's life as the Duchess of Sussex)
The move means Harry and Meghan, who wed in May, will no longer be neighbors to Prince William and Princess Kate, who live in Apartment 1A at Kensington Palace. It also means Harry will be leaving his childhood home, where he was raised with William by Princess Diana.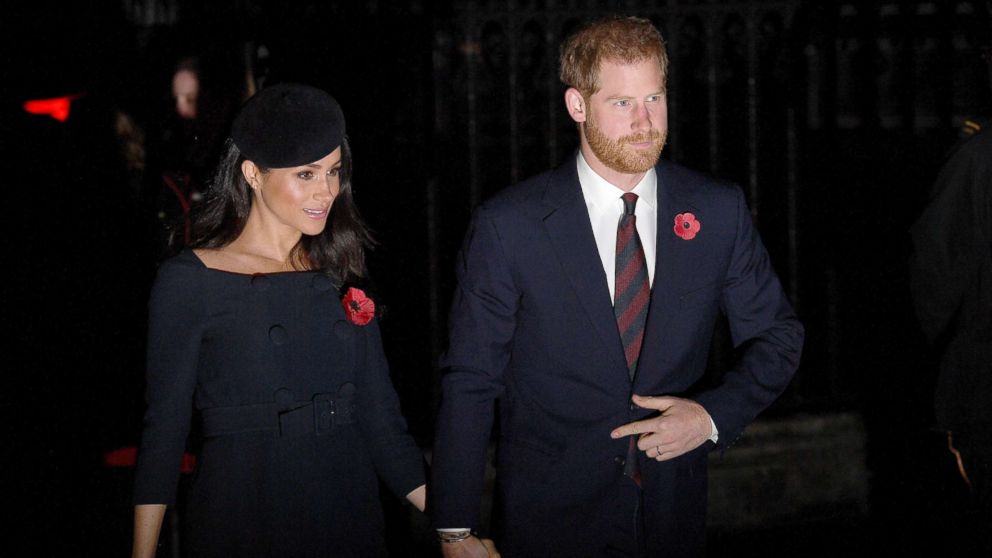 Harry and Meghan had lived at Nottingham Cottage, Harry's home on the grounds of Kensington Palace, since their engagement last year.
(MORE: Duchess Meghan reunites with women at Hubb Community Kitchen and helps them cook in revamped kitchen)
The Duke and Duchess of Sussex's office will remain based at Kensington Palace, the palace said in a statement.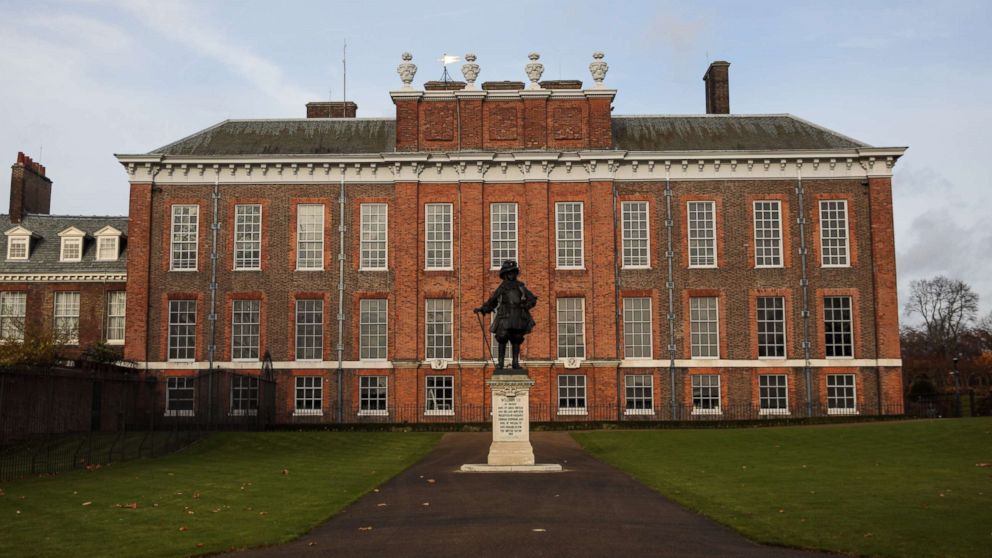 Frogmore Cottage is near Frogmore House, where Meghan and Harry held their evening wedding reception hosted by Harry's father, Prince Charles.
Frogmore House is also where Harry and Meghan posed for their candid engagement photos last year.
"Windsor is a very special place for Their Royal Highnesses and they are grateful that their official residence will be on the estate," Kensington Palace said in a statement.
Windsor is home to Windsor Castle, the largest occupied castle in the world and a special place for Harry's grandmother, Queen Elizabeth II.
The queen uses the castle as both a private home and an official royal residence. She usually lives there for a month over Easter and for a week in June, according to the Royal Family's website.
Meghan and Harry's high-profile May wedding took place at St. George's Chapel at Winsdor Castle.
While the couple prepares for their move, Harry is traveling to Zambia for an official visit.
Harry, the president of the Queen's Commonwealth Trust, was greeted on Monday with flowers in Lusaka at the start of his two-day visit to the Commonwealth country in Southern Africa.