Police search home in Tupac Shakur murder investigation
Raymond Boyd/Getty Images
Police searched a home in the Las Vegas area on Monday night in the long-dormant murder case of Tupac Shakur, according to police.
"LVMPD can confirm a search warrant was served in Henderson, Nevada on July 17, 2023, as part of the ongoing Tupac Shakur homicide investigation," Las Vegas police said in a statement. "We will have no further comment at this time."
Las Vegas homicide detectives and prosecutors determined by Monday night they had enough information to proceed with a court-authorized search, an official briefed on the investigation told ABC News. The search was conducted at about 10 p.m. local time, with Las Vegas Metro PD SWAT on hand. The scene was described as loud, with police using bullhorns and lights. Among the items sought by investigators were computers, laptops and articles about Tupac and his death. The evidence in the case is now being presented to a Las Vegas grand jury.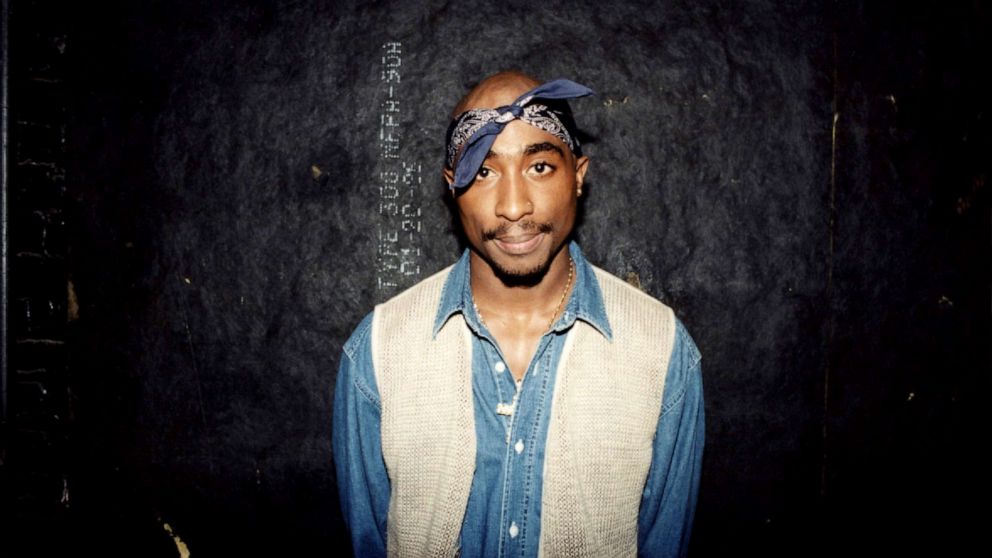 No charges have been filed. The investigation is expected to continue for weeks to months. Investigators have long believed the gunman is likely already dead, the victim of a separate shooting two years after the Vegas drive-by. The current investigation could lead to a determination of who was in the car with the gunman when the rounds were fired that killed Tupac. That could lead to someone being charged as an accomplice. But the official cautions that charging decisions have not been made yet.
The Tupac probe, after going unsolved for more than 20 years, gained new momentum after 2018, the official told ABC News. Detectives re-engaged in the case after Netflix aired "Unsolved: The Tupac and Biggie Murders" in 2018, and the book "Compton Street Legend," by Duane Keith Davis, aka Keffe D, who has said he is one of two living eyewitnesses to the shooting, came out in 2019.
The celebrated hip-hop artist was shot on Sept. 7, 1996, in Las Vegas and died in the hospital six days later from his injuries at the age of 25.
Tupac had attended a boxing match with Suge Knight in Vegas the day he was shot. He was in a black sedan on Las Vegas Boulevard when a white Cadillac pulled up alongside and opened fire.
No arrests have been made in the case.
Months later, on March 9, 1997, rapper Christopher Wallace -- aka the Notorious B.I.G. -- was shot and killed in Los Angeles. That shooting is widely believed to have been connected to Tupac's murder and also remains unsolved.
During his short but prolific career, Tupac sold more than 75 million records worldwide, including the diamond-certified album "All Eyez on Me," which included the hit "California Love (Remix)."
The artist was inducted into the Rock & Roll Hall of Fame in 2017.
ABC News' Alex Stone reports: