1st deaf 'Bachelor' contestant opens up about instant connection with Matt James
Abigail Heringer had a few important "firsts" on the season premiere of "The Bachelor" and made an impression that will last longer than a rose.
The 25-year-old from Beaverton, Oregon, opened up to Matt James immediately after stepping out of the limo about being born deaf, making her the first hearing-impaired contestant in the show's history.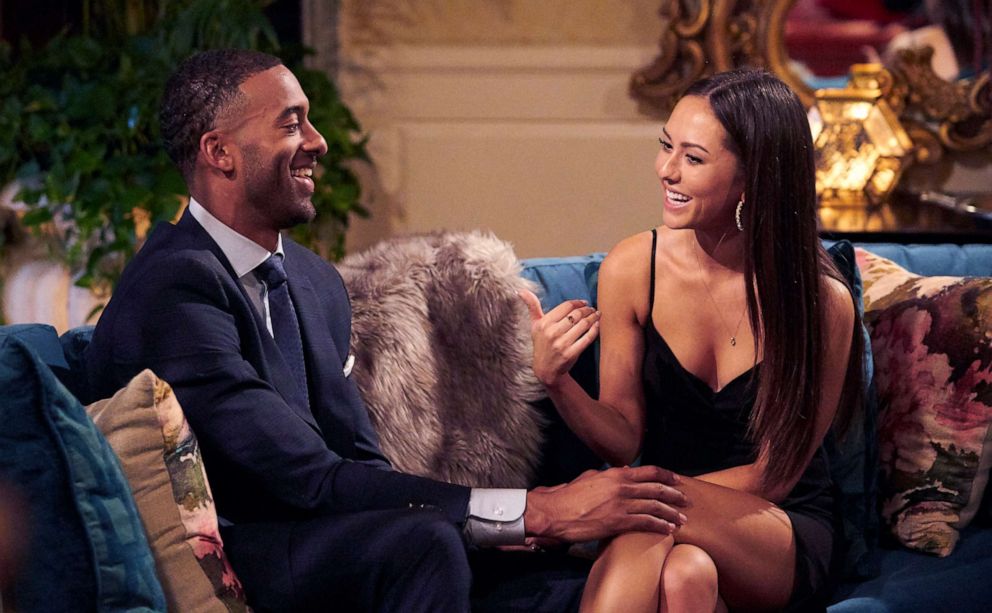 "So there is something a little different about me," she told him. "That is that I am deaf. So I will be reading your lips a lot tonight."
Heringer also had her first kiss with James on night one during their conversation at the cocktail party and received the first impression rose.
The client financial manager was born with congenital hearing loss and received a cochlear implant at age 2.
On "The Bachelor Happy Hour" podcast, Heringer explained why she chose to be vulnerable so soon.
"Going into this whole process, I was like, 'no, I'm just going to go all out. I'm just going to lay it out there and just see how he takes it,'" she said. "It was something I had been so insecure about. And so to open up about it and not to not only have him acknowledge it, but to actually see it as a really attractive quality. And it was just I was just a really special moment for sure."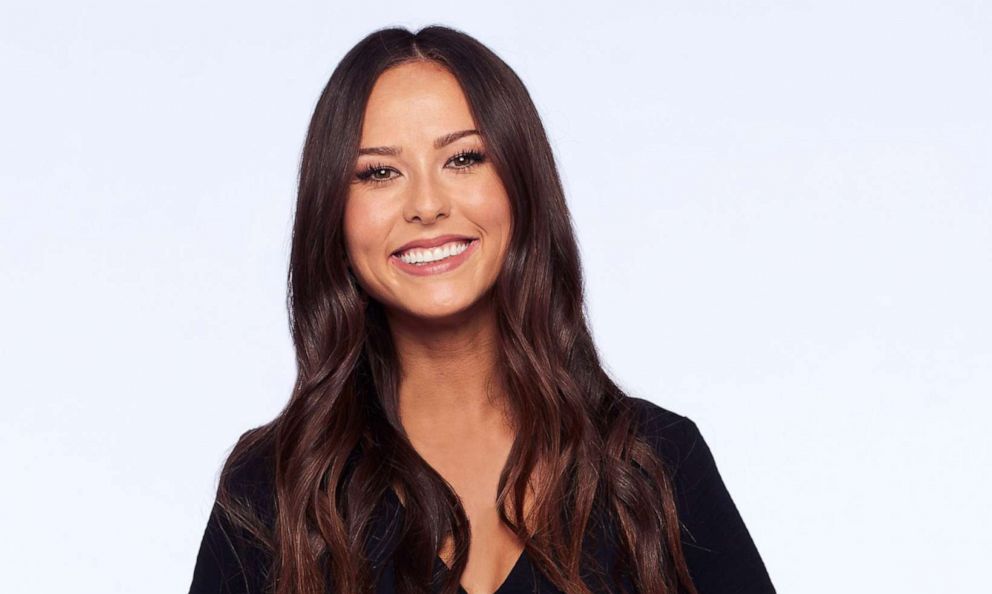 Bachelor nation saw the sparks between Heringer and James right away.
Daryn Carp, host of People TV's "Reality Check," told "Good Morning America" why their connection was seemingly effortless.
"You can tell a real connection as soon as it happens. And that is definitely true with Abigail," she said. "I think once she realized it was Matt, she felt right at home. She felt right at ease. And I think that's why she was able to open up and be so honest with him. Right when she got out of the limo, she felt comfortable. He handled it well, and they're off to a great start."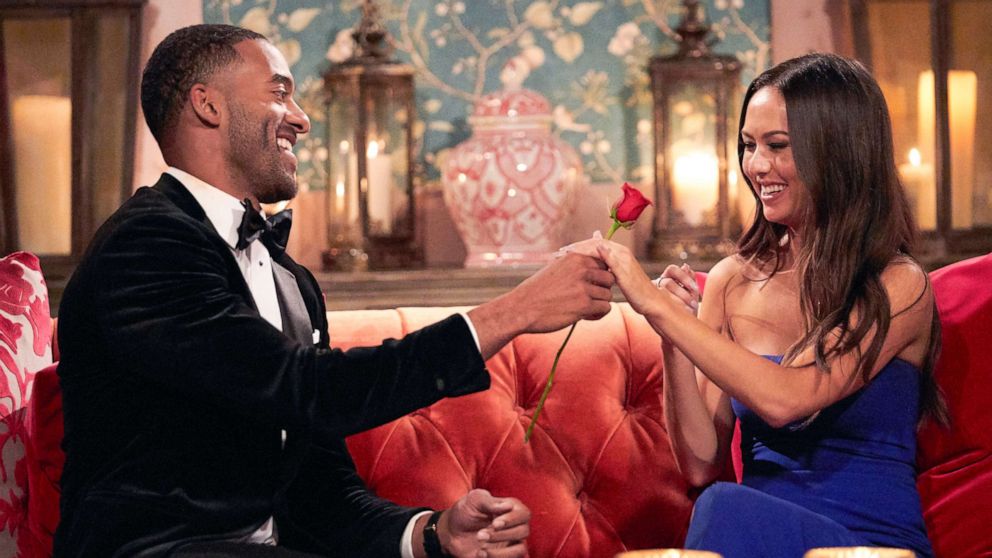 Heringer knows it's a long journey to love on the show, but said she feels safe sharing her story with millions and James.
"There's just something about Matt and just comes across very genuine," she said on the podcast. "I knew that he was going to be able to challenge me to have those conversations."
This season has been off to a good start for representation with James as the first Black bachelor.
The CEO of the National Association of the Deaf, Howard Rosenblum, told Yahoo in a recent interview that Heringer's appearance on the reality show can lead to more openness and acceptance of deaf and hard-of-hearing people in all aspects of society.
"The Bachelor" airs Mondays at 8:00 p.m. ET on ABC.