We had Adam Rippon interview Cate Blanchett and the results are magical
America's sweetheart, Olympic figure skater Adam Rippon sat down with Academy Award-winning actress Cate Blanchett to talk about her new movie -- which centers around magic -- and he even tried out a magic trick of his own on her.
Blanchett stars in the new movie, "The House with a Clock in Its Walls," which is based on a popular children's book, features magic, warlocks and a haunted house with lots and lots of clocks.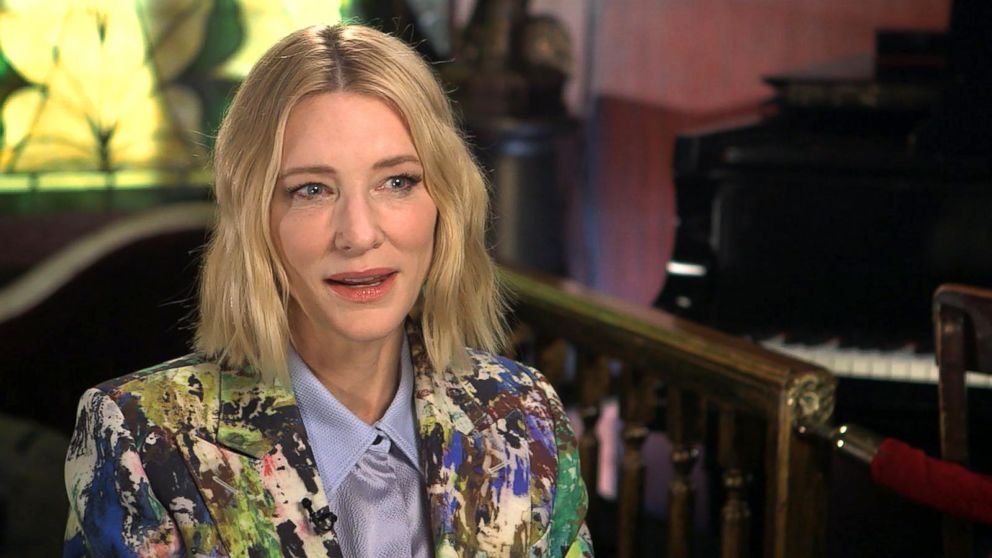 When asked by Rippon how many clocks were used on set, Blanchett said she estimates "thousands."
"It was really, truly magical, walking onto set," Blanchett added.
The actress plays a witch whose next-door neighbor is a warlock, played by Jack Black. The unlikely duo team up to help a young orphan navigate through all sorts of sorcery.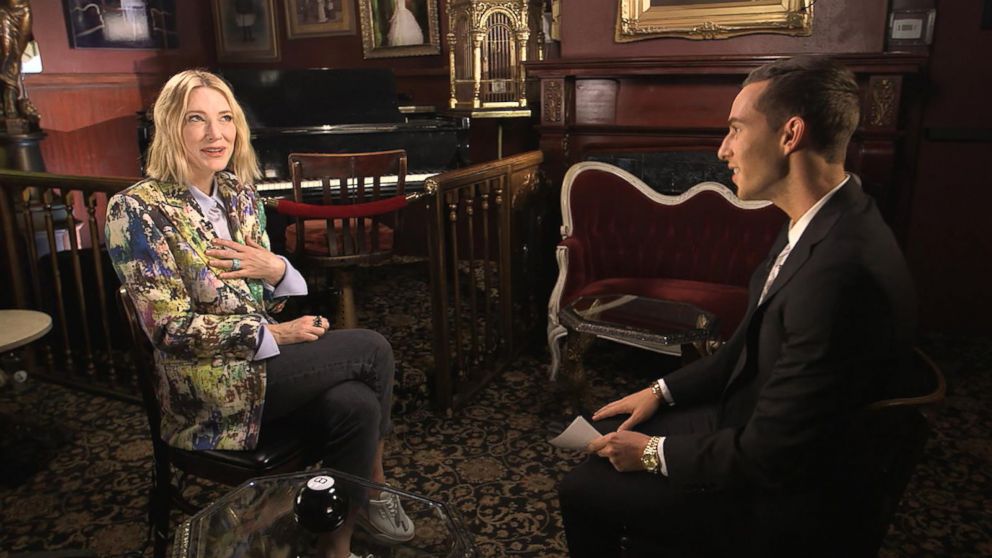 "The house is a huge character, obviously, it's in the title," she added. "It lives, it breathes, it's almost like a dog. It has a close relationship with all ... the members of this strange little family."
Blanchett said working with Black was one of the highlights of making the film.
"I love Jack. I mean, what's not to love?" she told Rippon. "He's such an incredible clown and he's so generous to work with."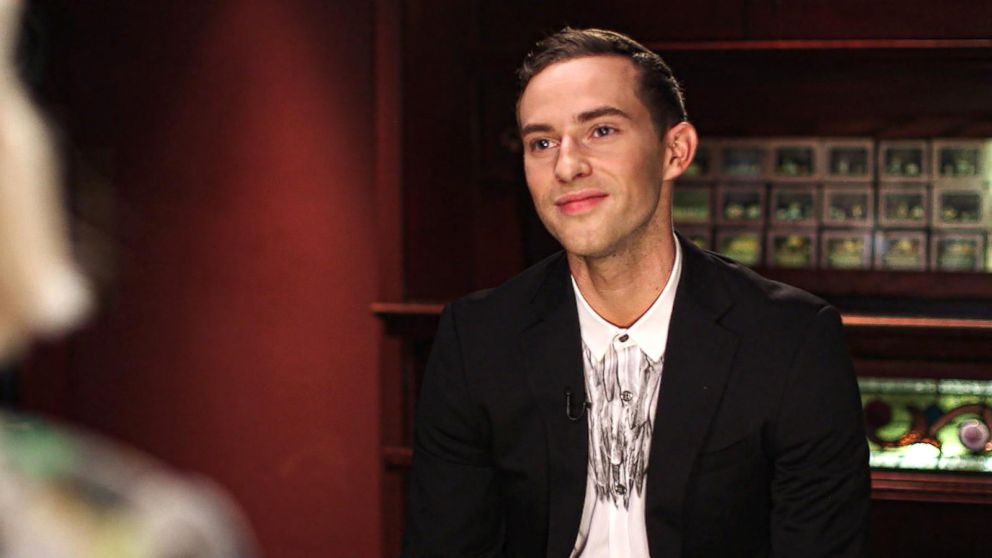 While he is most well-known for his comedic roles, Blanchett said that you also see another side of Black in this film.
"There's a really beautiful father-son relationship at the core of the film," she said. "He's heartbreaking, you know, in it as well. He's such a fine actor."
In honor of the movie about a haunted house, Rippon also attempted to play his own magic trick on Blanchett.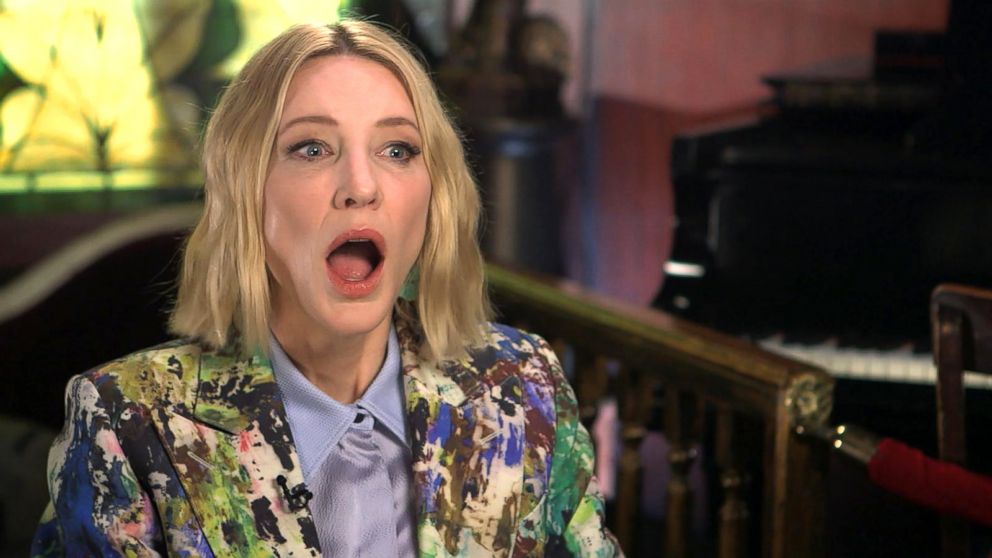 "We aren't alone in this room," he said. "So this is one of the rooms in the hotel that is haunted. But it's by a good spirit."
With the help of folks from the Magic Castle in Los Angeles, Rippon went on to have the spirit play Beyonce's "All the Single Ladies" for a shocked Blanchett.
"Guess we'll leave the real-life witchcraft to me," he quipped.