Amanda Bynes files to end conservatorship
David Livingston/Getty Images
Amanda Bynes has been placed on a mental health hold, ABC News has confirmed through a person familiar with the situation.
Around 6:40 a.m. on Sunday, Los Angeles law enforcement received a medical call for a female in a Sizzler parking lot on S. Vermont Avenue and West 4th Street, according to the Los Angeles Police Department.
A law enforcement official briefed on the LAPD call for service said that when officers got there, they discovered Bynes. The person familiar with the situation also confirmed to ABC News that it was Bynes.
The "Easy A" actress was checked out by Los Angeles Fire Department paramedics who cleared her medically, the law enforcement official told ABC News. A mental health team was called who transported her to a hospital on a mental health hold, known as a 5150 hold.
In California, a mental health hold, or a 5150 hold, is typically 72 hours, but it can be extended.
The law enforcement official added that she made no threats during the call, which the person familiar with the situation also confirmed to ABC News.
The incident was reported earlier by TMZ, which detailed that Bynes was seen early Sunday morning "without any clothes" and waved a car down, telling the driver that she was "coming down from a psychotic episode." The person familiar with the situation confirmed that information and that Bynes called 911.
This incident comes nearly a year after Bynes' conservatorship was terminated by a judge.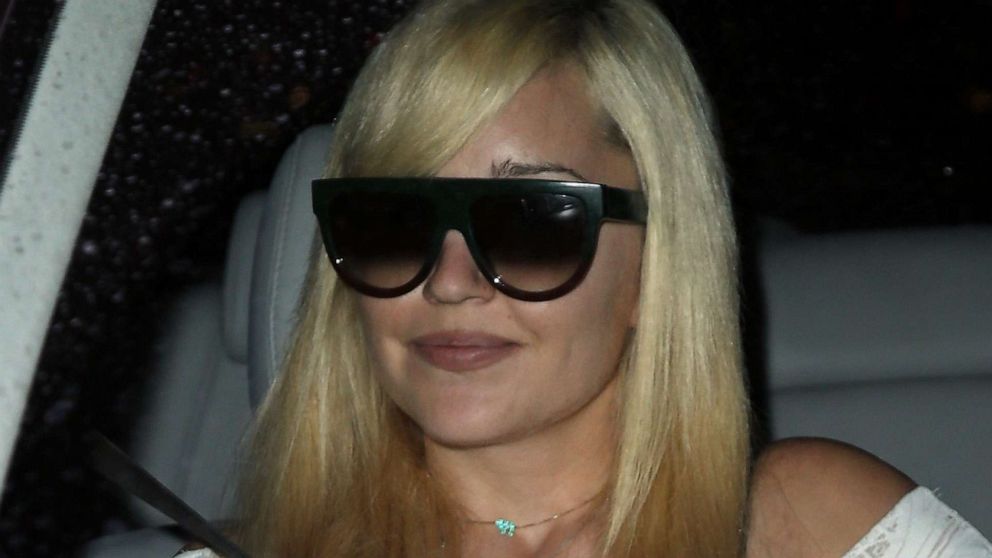 The actress had been under a conservatorship beginning in 2013, when her mother, Lynn Bynes, was appointed as her temporary conservator.
The conservatorship was instated after the "All That" alum was hospitalized on an involuntary psychiatric hold after allegedly starting a small fire in the driveway of a residential home in Thousand Oaks, California.
In October 2014, Lynn Bynes was appointed as her daughter's conservator again.
Amanda Bynes filed a petition in February 2022 to end the conservatorship of herself and her estate. The petition detailed that Bynes was a student at the Fashion Institute of Design and Merchandising in Los Angeles, where she is pursuing a bachelor's degree after earning an associate's degree in merchandise product development from the institution.
The petition also said that, since 2020, the "She's the Man" star had been living in a "structured community for women" and underwent check-ins and "ongoing random toxicology screenings" in the apartment community she lived in.
A statement shared by Lynn Bynes' attorney, Tamar Arminak, said at the time: "Lynn could not be more proud of Amanda for getting through this difficult period in her life."