Amy Schumer is "feeling good" after surgery for endometriosis.
In an Instagram post, the comedian shared a photo of herself on the beach and wrote in the caption, "I feel good. Finally."
"It's been a journey," she added.
In September, Schumer underwent surgery to remove her uterus and appendix. She shared a video with her Instagram followers at the time.
"The doctor found 30 spots of endometriosis," she said at the time. "He removed my appendix because the endometriosis attacked it. There was a lot of blood in my uterus."
According to the Mayo Clinic, endometriosis is an often painful disorder among women, where the endometrium, or tissue that normally lines the inside of the uterus, grows outside the uterus. The U.S. Office on Women's Health says endometriosis can also be found on other areas of the body, including the ovaries, fallopian tubes, vagina and cervix.
Endometriosis can sometimes cause severe pain, especially during menstrual periods, and can sometimes take years to diagnose.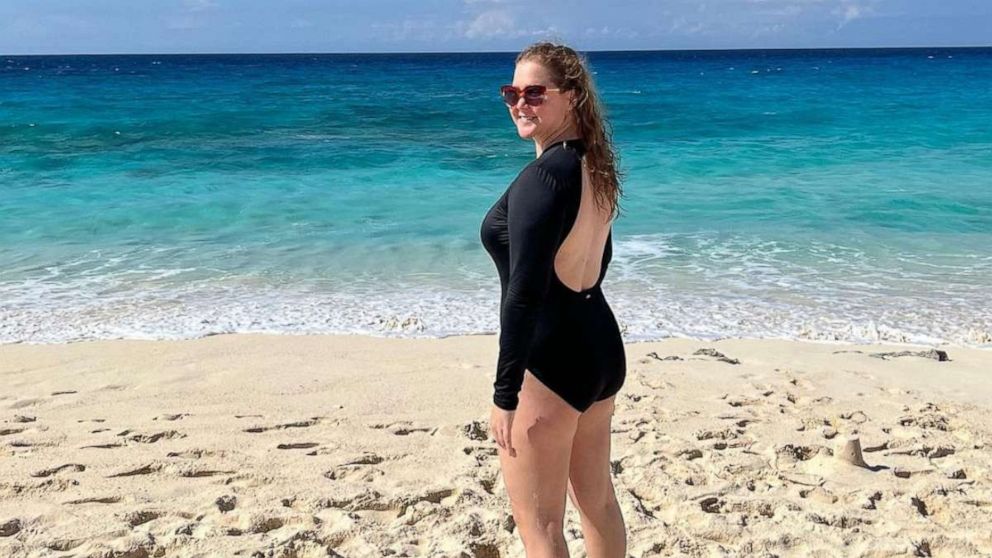 Endometriosis is typically treated with medication and pain management. Those who don't find relief with medication can consider surgery to remove affected tissue.
"Quality of life is severely affected with this disease because no one else but themselves feel the pain," Dr. Tamer Seckin, the surgeon who performed Schumer's procedure, told "GMA." "When you get patients who understand the issue and focuses on it, that's the best way for better treatment."
Schumer, who has been candid about her health challenges, also underwent liposuction with plastic surgeon Jordan Terner.
"She wanted to enter this new decade in life, you know, with confidence and really wanted to feel good about herself," Terner told "GMA." "And in revealing this to everyone and standing up and saying I did this – don't be ashamed. Do what makes you feel good because we all kind of need a pick me up."