The world is still grieving the loss of star chef, author and travel host, Anthony Bourdain, since he took his own life late last week.
Bourdain had a daughter, 11-year-old Ariane, from his relationship with ex-wife Ottavia Busia. Even after the couple split, the family remained exceptionally close, with Bourdain often posting pictures of him with Ottavia and Ariane, though he often hid his daughter's face in an effort to protect her from the spotlight he occupied so effortlessly.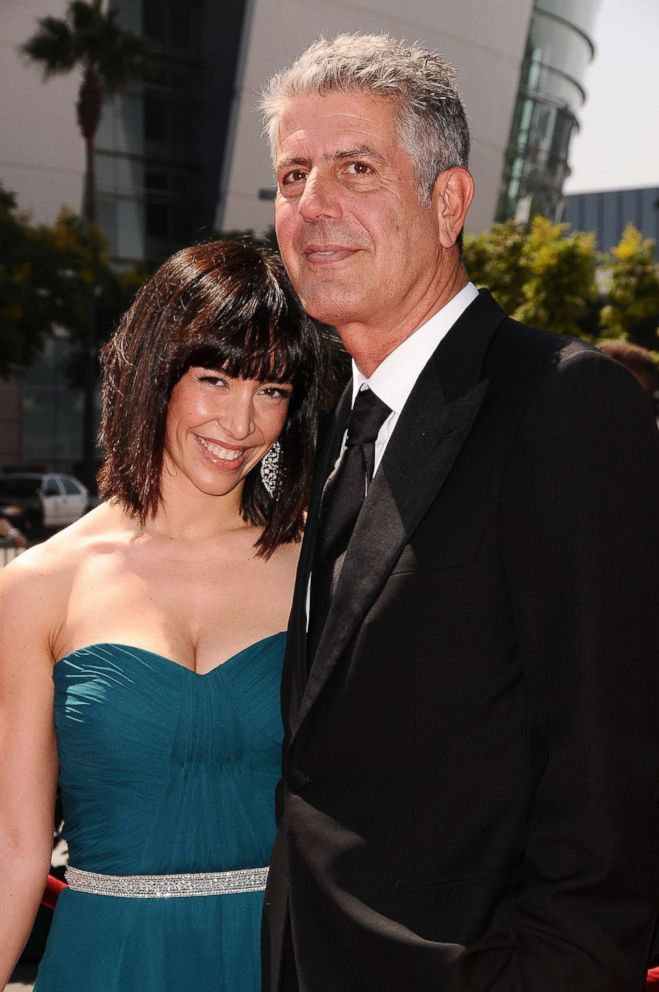 In a photo that recalls Bourdain's protectiveness of the girl's privacy, Busia posted one of Ariane, with her face turned to the side, performing at the DROM music space in New York City over the weekend.
"Our little girl had her concert today," Busia to Instagram late Sunday. "She was amazing. So strong and brave. She wore the boots you bought her. I hope you are having a good trip, wherever you are."
Ariane has been performing live in front of crowds since last year, according to posts from Ottavia.
Bourdain took his role as a father very seriously and was very close to his little girl.
"My soul [sic] duty as a parent and as a father, particularly raising a little girl who is going to grow up to be a young woman, is that she will never look to men for affirmation, or anyone else for affirmation or self-worth or be physically intimidated by anyone," he told Mom.me in 2015.
Bourdain, the host of CNN's "Parts Unknown," was found dead on Friday morning in his room at a luxury hotel in the tiny village of Kaysersberg in the Alsace region of northeast France.
This is the first time his ex, whom he divorced in 2016, has spoken out. But his current girlfriend, Asia Argento, and many, many others shared their heartbreak over the chef's death on Friday and throughout the weekend.
"Anthony gave all of himself in everything that he did. His brilliant, fearless spirit touched and inspired so many, and his generosity knew no bounds," she said in the statement Friday. "He was my love, my rock, my protector. I am beyond devastated. My thoughts are with his family. I would ask that you respect their privacy and mine."
o
CNN also commented on his death.
"It is with extraordinary sadness we can confirm the death of our friend and colleague, Anthony Bourdain," the network said. "His love of great adventure, new friends, fine food and drink and the remarkable stories of the world made him a unique storyteller. His talents never ceased to amaze us and we will miss him very much. Our thoughts and prayers are with his daughter and family at this incredibly difficult time."