Ariana Madix says 'Vanderpump' cast has been 'supportive' of her competing on 'Dancing with the Stars'
'Dancing with the Stars' season 32 cast on their reactions to being on the show
"Vanderpump Rules" star Ariana Madix is heading to the ballroom this season on "Dancing with the Stars" and she's opening up about why she's taking on the challenge of competing on the show.
"Given everything that's happened in the past year in my life, I've kind of gotten [through] the rest of my life with this feeling of like, 'Well, what's the worst that could happen?' So that's what's helped me take on this challenge of doing 'Dancing With the Stars,'" Madix told "Good Morning America."
Madix has been a main cast member of "Vanderpump Rules" since the show's third season.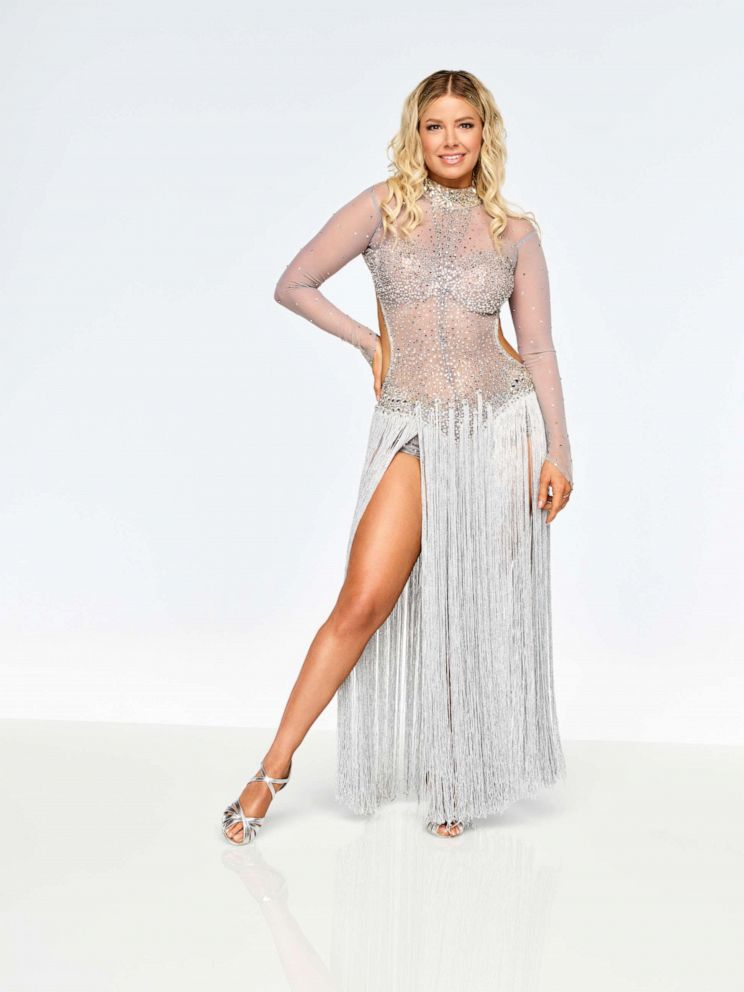 During the 10th season of "Vanderpump Rules," which aired earlier this year, Madix found herself at the center of the biggest scandal to rock the show, as it was revealed that her boyfriend of nine years, Tom Sandoval, had cheated on her with fellow cast member Raquel Leviss.
The fallout of this affair was instantly dubbed "Scandoval," and Madix -- already a fan-favorite -- won the hearts of viewers all across America. The drama culminated in a heated three-part reunion.
Madix is the second "Vanderpump Rules" star to compete on "DWTS." In 2013, Lisa Vanderpump joined the season 16 cast of the show but was eliminated after the fourth week. It was announced in July that Madix would be joining the upcoming season of "DWTS."
The television personality and author said she hadn't yet received any advice from Vanderpump about the competition ahead of the upcoming season, but said she is "excited" for her "Vanderpump" co-stars to watch her compete.
"The rest of the 'Vanderpump' cast, my girls especially, have been incredibly supportive, and I'm really, really, really excited for all of them to be able to come to a live show and hopefully they'll cheer me on from there," she said.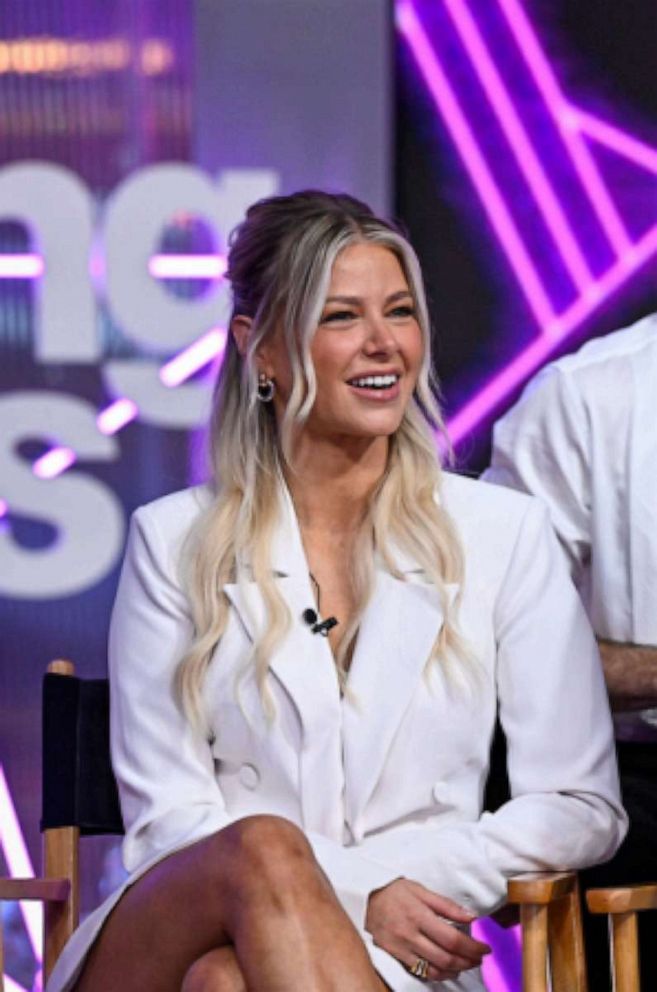 As for who she's dancing for this season, Madix, who is paired with Pasha Pashkov, said she is dancing for her family.
"I'm dancing for my family this season," she said. "My mom and my brother have just always been my biggest supporters. And my dad and my grandma who have passed way, I just want to do them proud."
"I want to do well to make them happy," she added.
"Dancing with the Stars" premieres on Sept. 26 across ABC and Disney+. It will be available the next day on Hulu as well.
Disney is the parent company of Hulu, ABC News and "Good Morning America."