Imagine shooting a horror film in a real-life sort of creepy house. The cast and crew of the new flick 'Relic' shared that experience during their production. 'Relic' star Bella Heathcote talked to ABC about what it was like on set.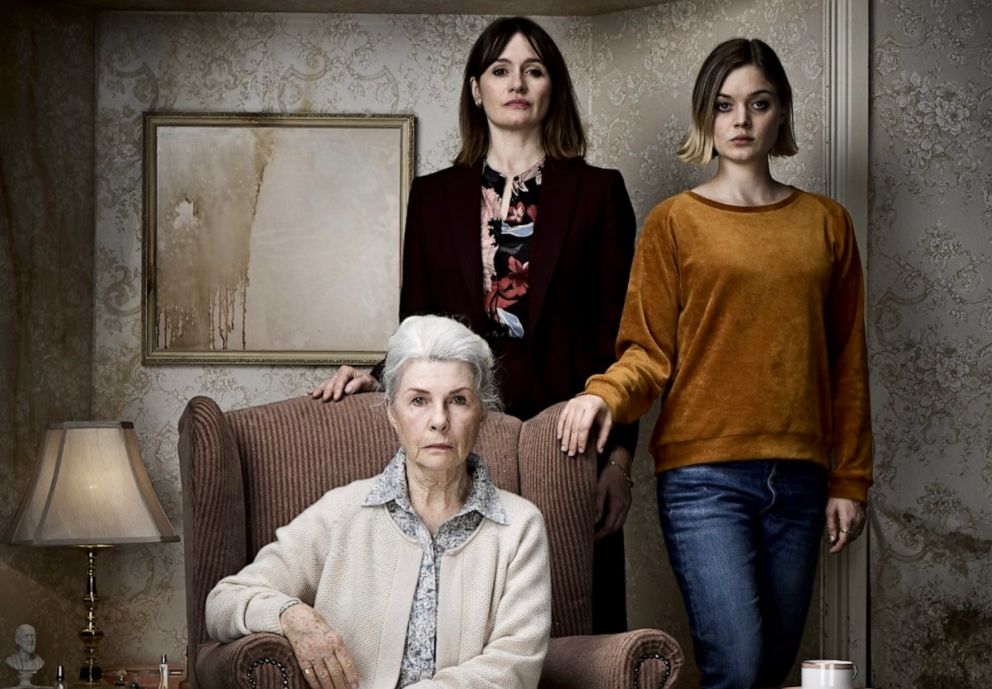 "It actually was a creepy house," Heathcote said. "There was no running water. I don't think there was any electricity. And the house was in a pretty terrifying state, which really set us up well."
Download the all new "Popcorn With Peter Travers" podcasts on Apple Podcasts, Spotify, Tunein, Google Play Music and Stitcher.
Heathcote stars opposite Emily Mortimer as a daughter and mother caring for her ailing grandmother, played by Robyn Nevin, when things suddenly go wrong.
"My grandmother goes missing and we go looking for her," Heathcote said in a recent interview on "Popcorn with Peter Travers." "And as the film unfolds, she turns up again, but things aren't quite right. And you can't tell if it's she's losing her mind, if it's Alzheimer's or some sort of supernatural element. And as her mental state devolves, the house devolves."
The film represents Natalie Erika James' directorial debut. Heathcote said the director's real-life experiences led to the making of the film.
"The story is based on her grandmother who has Alzheimer's, and it's quite advanced now," Heathcote, 33, told Travers. "And she said years ago she went to visit her grandmother in Japan. And she lived in an old traditional Japanese house and Natalie always found it really creepy. And I think that was where the idea for the film came about."
Be sure to watch the full interview with Peter Travers and Bella Heathcote in the video above.