Ben Affleck shares why relationship with Jennifer Garner didn't last
Jason Merritt/Getty Images, FILE
Ben Affleck opened up about his divorce from Jennifer Garner and rekindling his romance with Jennifer Lopez in a recent interview with Howard Stern.
The two-time Oscar winner discussed his public battle with and recovery from alcoholism, telling the SiriusXM host it was the result of what he was dealing with in his marriage. He said had he and Garner not split, "I'd probably still be drinking."
"It's part of why I started drinking. Because I was trapped," Affleck said. "We had a marriage that didn't work."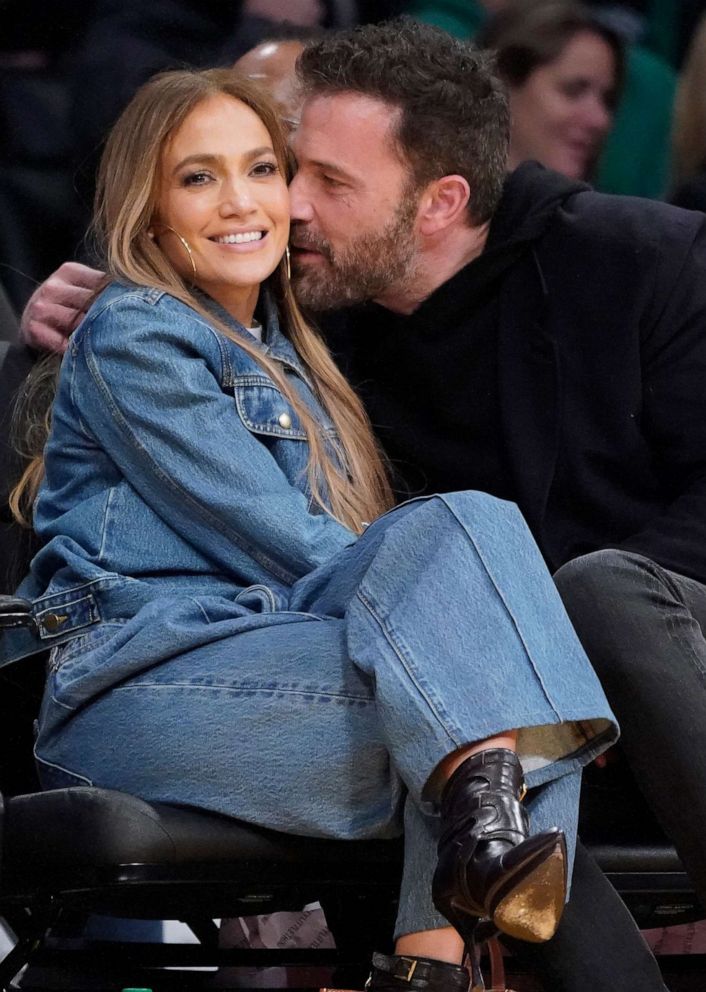 The Batman actor said the couple "tried because we had kids," referencing their three children, daughters Violet, 16, and Seraphina, 12, and son Samuel, 9. He also said he has "love and respect" for Garner, whom he called "a good mom."
In feeling like he and Garner couldn't split due to their family, Affleck said he turned to drinking to cope, recalling, "What I did was drink a bottle of scotch and fall asleep on the couch, which turned out not to be the solution."
He said he and Garner, who married in 2005, "didn't want this to be the model that our kids see of marriage," so they announced their separation in 2015 and finalized their divorce in 2018.
Affleck said he quit drinking because of his children, saying he experienced "the worst day of my life" and, ever since, has "not ever wanted to drink once."
The director also addressed how he was hesitant to rekindle a romance with Lopez because of how it might affect his kids.
"It crossed my mind for sure," he said. "My responsibility to my children is the highest responsibility. I don't want to do anything that is painful or destructive to them if I can help it."
Affleck and Lopez previously dated from 2002 to 2004, ultimately calling off their engagement. The two began dating again earlier this year.