"Black Panther" star Chadwick Boseman returned to his alma mater Saturday to give the commencement address at Howard University's 2018 Commencement Convocation.
This year's convocation celebrated the Washington, D.C.-based historically black university's 150th graduating class. And Boseman, 40, doled out real advice to the audience, which included students, alumni and proud parents alike.
After celebrating Howard University alums that have also made it to the big screen -- such as Phylicia Rashad and her sister Debbie Allen -- Boseman also recalled his early career and how he felt "conflicted" when playing a stereotypical role on a soap opera.
After being fired from the soap opera he didn't name -- for criticizing its writing, saying it was stereotypical for a black actor -- Boseman said it paved the way for him to tell stories about significant African Americans such as Jackie Robinson, James Brown and Thurgood Marshall.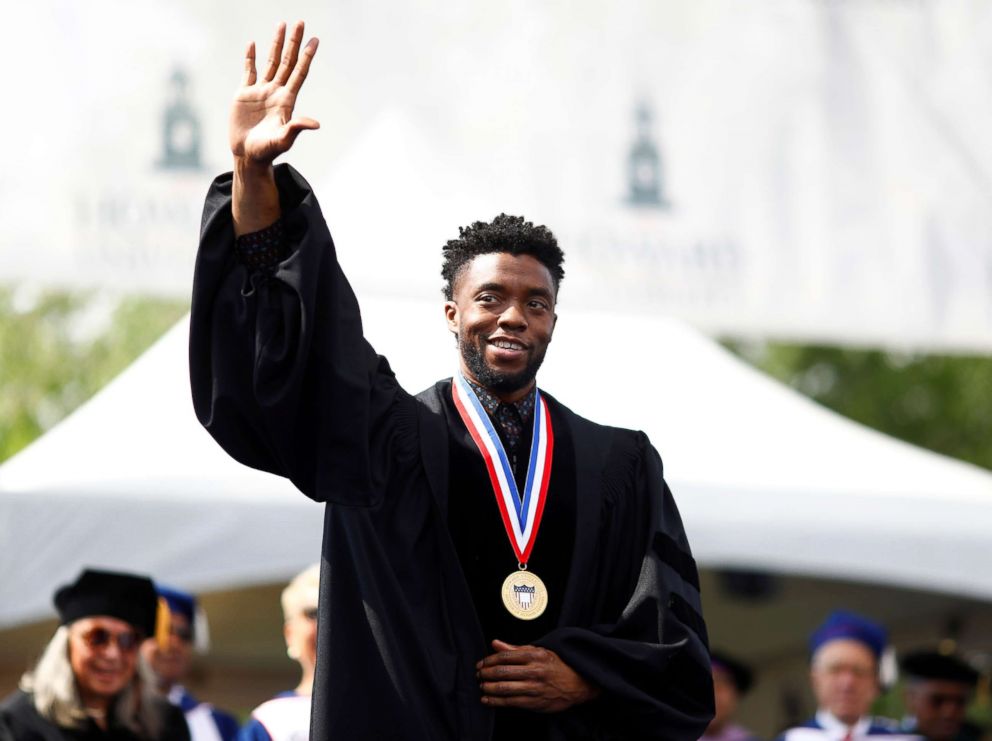 Still, no matter if you're still matriculating in school or trying to live your best life, Boseman has advice for you.
Here are his best gems from his nearly 30-minute commencement address:
Advice on school
1. "Sometimes your grades don't give a real indication of what your greatness might be."
Advice on living in the moment
2. "Invest in the importance of this moment and cherish it," he said of graduation day. "Savor the tastes of your triumphs today. Don't just swallow the moment whole without digesting what is actually happening."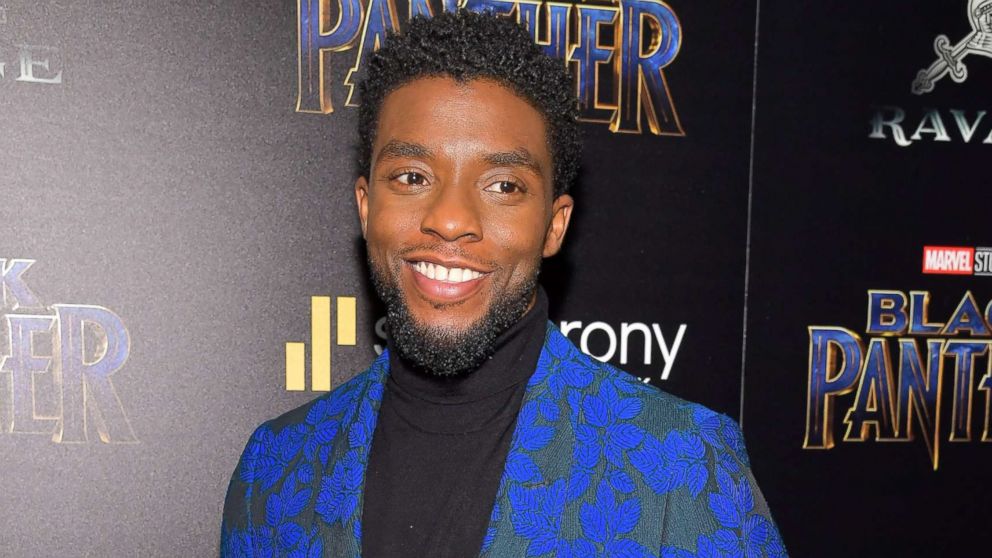 Advice on finding your purpose
3. "When you ... are deciding on next jobs, next steps, careers, further education," Boseman said, "you would rather find purpose than a job or a career. Purpose is an essential element of you. It is the reason you are on the planet at this particular time in history."
4. "The struggles along the way are only meant to shape you for your purpose," he said. "Press on with pride and press on with purpose."
5. "Sometimes, you need to feel the pain and sting of defeat to activate the real passion and purpose that God predestined inside of you."