Bill Cosby's wife spoke out for the first time since the comedian was found guilty of sexual assault -- taking shots at the media and her husband's accusers, and comparing the case the infamous lynching of Emmett Till.
Camille Cosby, who has been married to Bill Cosby for 54 years, said Thursday in a lengthy statement she believes "an innocent person has been found guilty based on an unthinking, unquestioning, unconstitutional frenzy propagated by the media and allowed to play out in a supposed court of law. This is mob justice, not real justice."
At one point during her statement, Camille Cosby said that her husband's "unproven accusations evolved into lynch mobs."
"Since when are all accusers truthful? History disproves that...," she said before comparing Bill Cosby's trial to Emmett Till, the 14-year-old boy who was lynched in 1955 after a white woman falsely accused him of flirting.
She also called for a "criminal investigation" into the district attorney's office who prosecuted Bill Cosby's case.
"This is a homogeneous group of exploitive and corrupt people, whose primary purpose is to advance themselves professionally and economically at the expense of Mr. Cosby's life," Camille Cosby, 74, added. "If they can do this to Mr. Cosby, they can do so to anyone."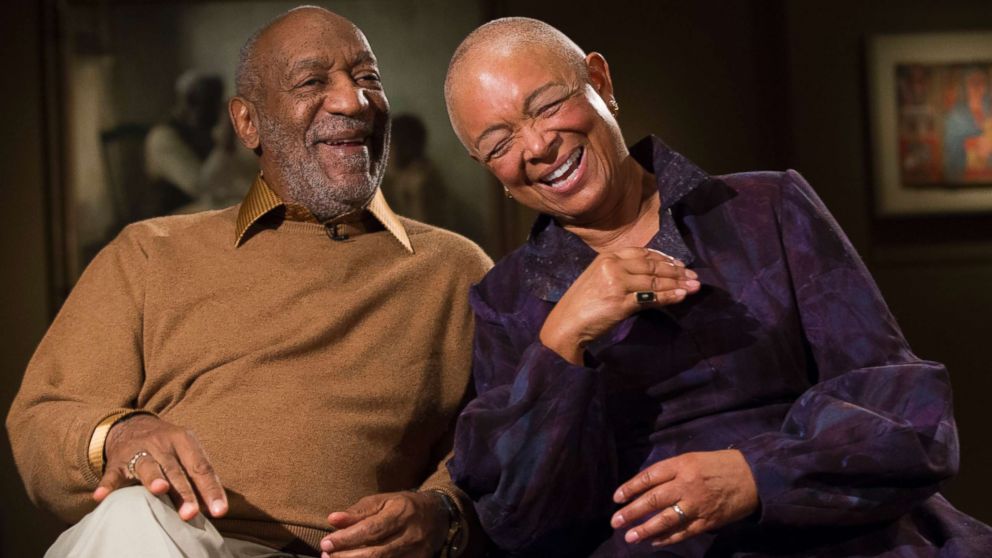 Bill Cosby was found guilty last week of drugging and sexually assaulting Andrea Constand more than a decade ago. With this verdict, Cosby faces a maximum 10-year sentence on each of the three counts of aggravated indecent assault.
Lawyers for the comedian said they plan to appeal.
In addition to the comparison to the Emmett Till case, Camille Cosby also likened "The Cosby Show" creator to Darryl Hunt, who was wrongfully convicted in 1984 for the rape and murder of a white copy editor.
Camille Cosby echoed Cosby's publicist, Ebonee Benson, who also compared the comedian's trial to Till, on "Good Morning America" last week.
Camille Cosby said in her three-page statement that she believes Constand's testimony "during trial was perjured; as was shown at trial, it was unsupported by any evidence and riddled with innumerable, dishonest contradictions."
"Moreover, Bill Cosby's defense team introduced the testimony of a witness who confirmed that the district attorney's witness admitted that she had not been sexually assaulted, but that she could say she was and get money," Camille Cosby wrote, "which is exactly what she did."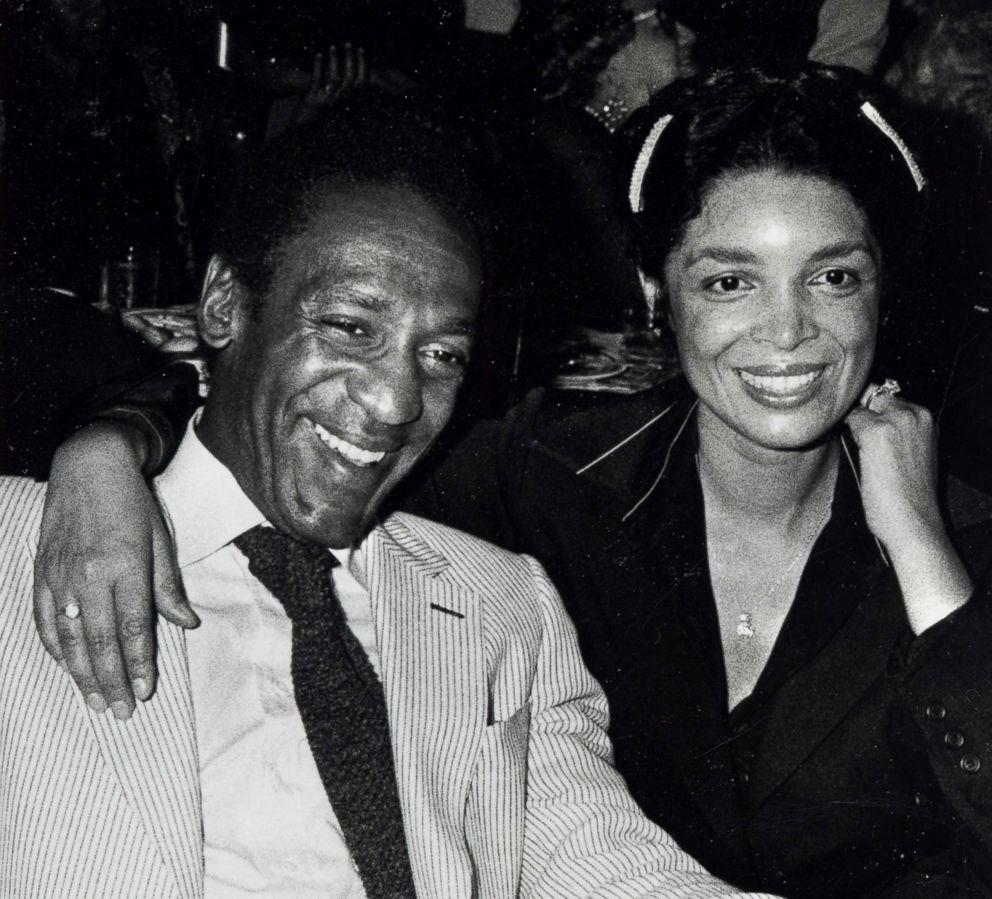 Constand's lawyer told the Associated Press in a statement, "Why would any reputable outlet publish that?"
Meanwhile, Constand wrote in a tweet last week after the verdict was handed out: "Truth prevails."
ABC News reached out to Montgomery County District Attorney Kevin Steele and lawyers for Constand, but didn't immediately hear back.
Camille Cosby closed her statement by thanking "the witnesses who courageously came forward at trial to testify as to the truth, as well as those witnesses who would have done so but for the judge preventing them from testifying."
"Someday the truth will prevail, it always does," she concluded.
Camille Cosby's statement comes as her husband is on house arrest, awaiting sentencing.