Lawyers representing singer Britney Spears and her father, Jamie Spears, met in court Thursday to discuss the co-conservatorship of the singer's estate.
During a hearing at the Stanley Mosk Courthouse in Los Angeles to address an order submitted by Britney Spears' lawyer to appoint Bessemer Trust as a co-conservator of Britney's estate, lawyers representing both Britney and Jamie Spears battled over the current state of the co-conservatorship and why it exists as it does.
Britney Spears does not have the legal ability to manage her personal or financial affairs due to a court-appointed guardianship that gives her father control over her estate.
"It's no secret" that Britney Spears "doesn't want her father as conservator," her lawyer, Sam Ingham, said in court.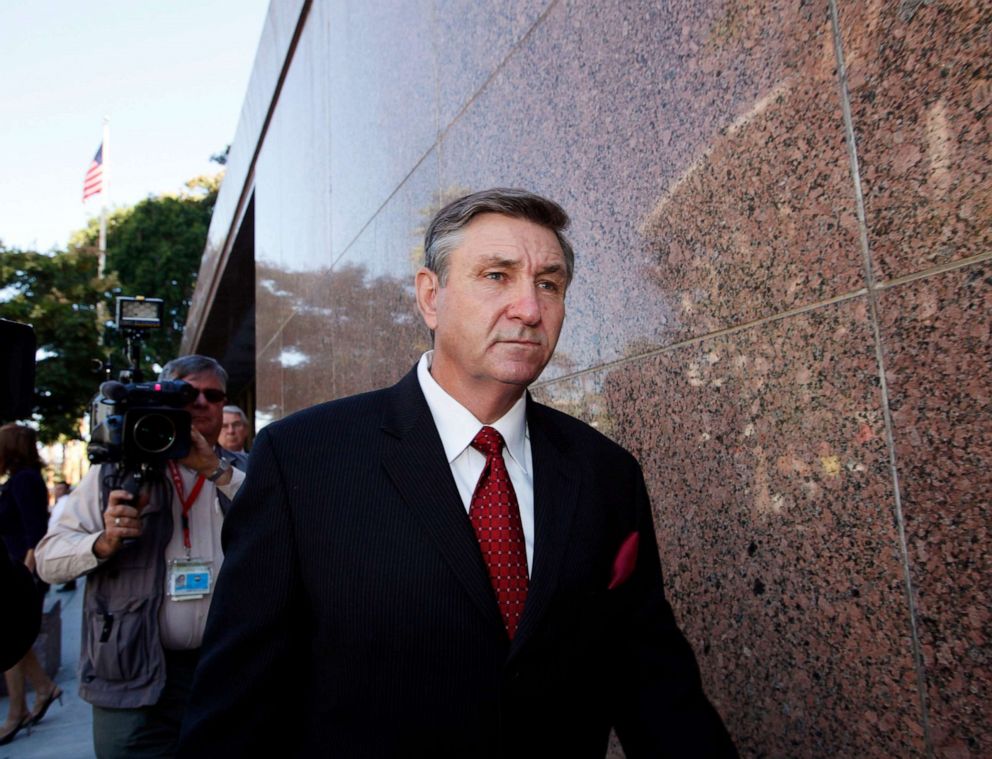 The singer, who has been under the conservatorship since 2008, had asked the court for Jamie Spears to be removed as soon as a corporate fiduciary was put into a position of control.
Bessemer Trust was appointed as a co-conservator by Los Angeles Superior Court Judge Brenda J. Penny, but despite Britney Spears' petition, Penny declined to remove Jamie Spears from his role.
In court this past November, Ingham had reportedly expressed that the singer had told him "she is afraid of her father" and "she will not perform again if her father is in charge of her career," according to the Associated Press.
Jamie Spears' lawyer, Vivian Thoreen, said she felt that the appointment of Bessemer was "unclear and ambiguous by design."
Thoreen also defended Jamie Spears and said he has stayed as his daughter's conservator because he cares for her.
"My client Jamie Spears has diligently and professionally carried out his duties as one of Britney's conservators, and his love for his daughter and dedication to protecting her is clearly apparent to the court," said Thoreen in a statement.
Still, both parties agreed to work on an investment plan and budget, while acknowledging the volatility of the financial markets with the ongoing pandemic. The next hearings on the conservatorship are scheduled for March 17 and April 27.
The singer's conservatorship case has dominated headlines as of late largely due to the release of the The New York Times and FX-produced documentary, "Framing Britney Spears," and the now-famous #FreeBritney movement.
Outside the courtroom, a few FreeBritney fans held signs in support of the pop singer saying they hope the conservatorship is dissolved. Many who showed up also said they hope the release of the documentary encourages others to join the movement.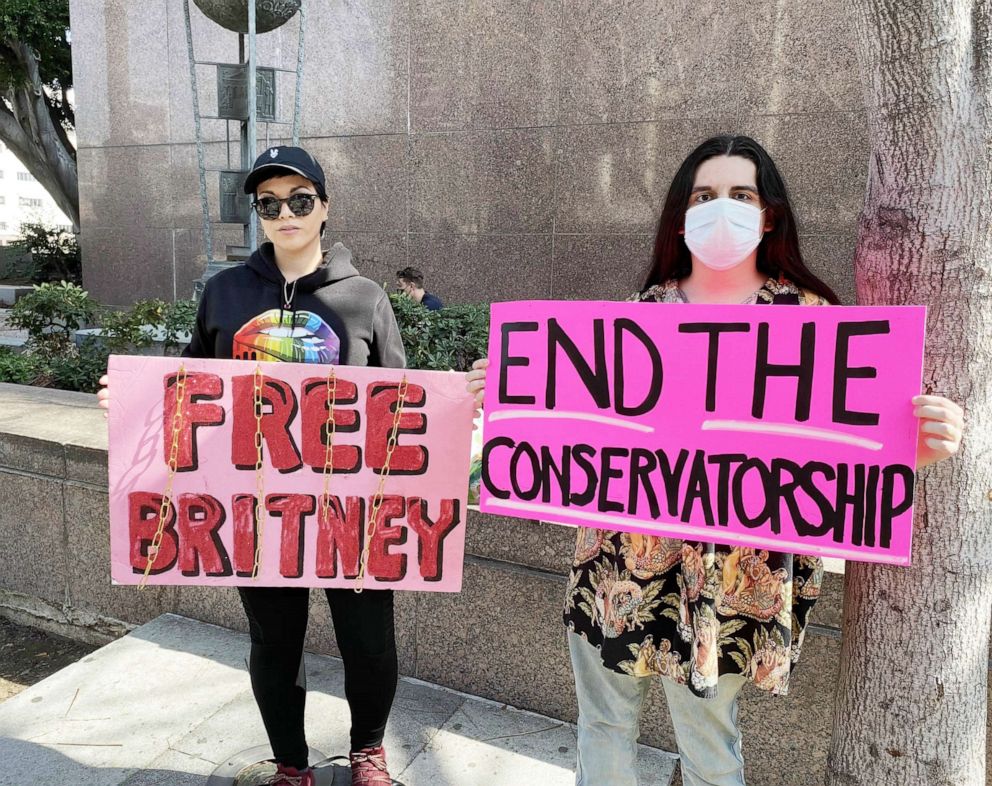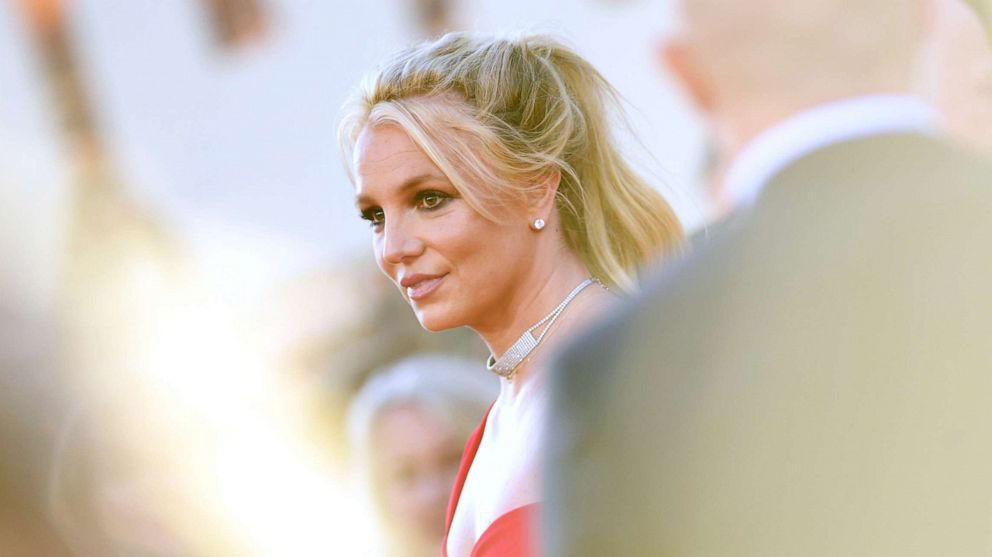 In the documentary, the singer's legal battle to have her father removed from control of her financial and personal affairs is outlined. The intense media and paparazzi attention the singer received at the height of her career is also scrutinized.
Many figures who have interacted or worked with Spears throughout her career shared their opinions on the conservatorship case in the episode.
The singer's family members, including her father, Jamie, her mother, Lynne, her sister, Jamie Lynn, and her brother, Bryan, either did not reply to requests for comments or declined to be interviewed on camera for the documentary, according to the New York Times.
The New York Times also said the organization attempted to reach Britney directly but it was "unclear" if she received the requests.
ABC News' Ashley Riegle and Alyssa Pone contributed to this report.