"We will no longer judge our candidates on their outward physical appearance."
With those words, Miss America ushered in a whole new era this morning as Gretchen Carlson, the board of trustees chair for the organization, told "Good Morning America" that the storied event is "no longer a pageant. We are a competition."
It's a major departure from Miss America's history. The event started as a swimsuit pageant in Atlantic City in 1921, but the competition will no longer feature a swimsuit portion.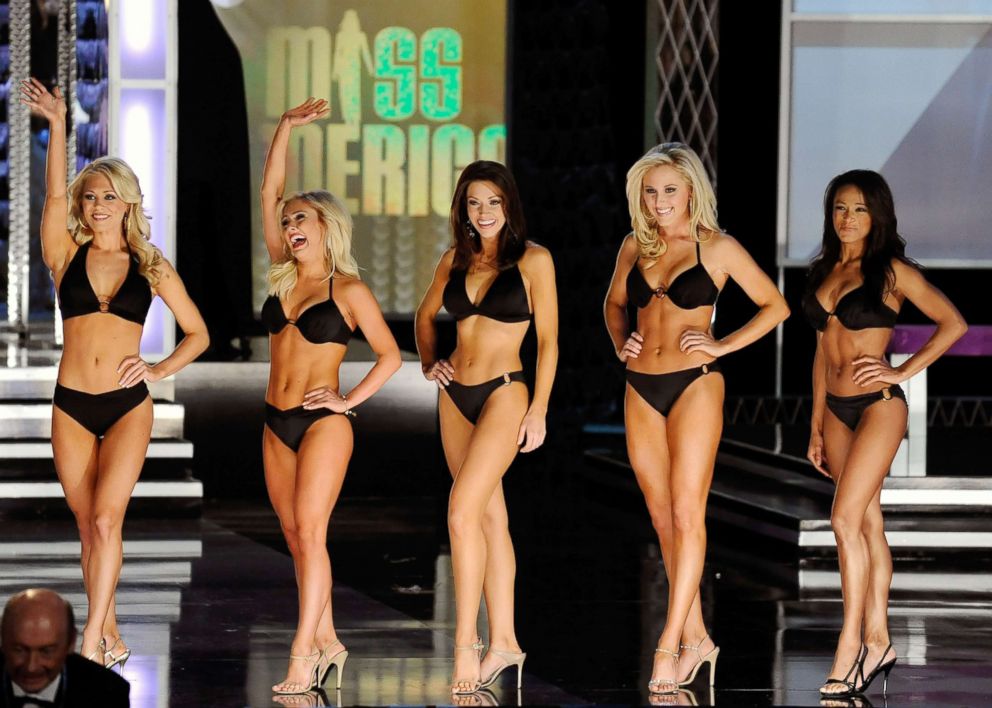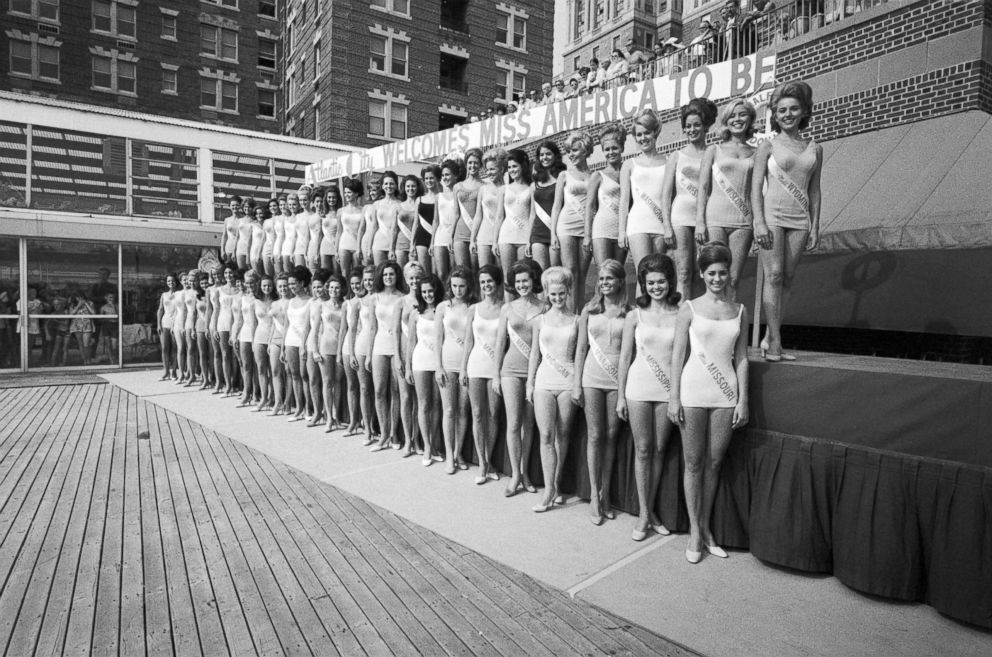 Instead, there will be "Miss America 2.0," designed to encourage and judge contestants on their passion, charity work and personal style.
"We are now open, inclusive and transparent and I want to inspire thousands of young people across this country to come and be a part of our program," Carlson said. "We want you and we want to celebrate your accomplishments and your talents and then we want to hand you scholarships."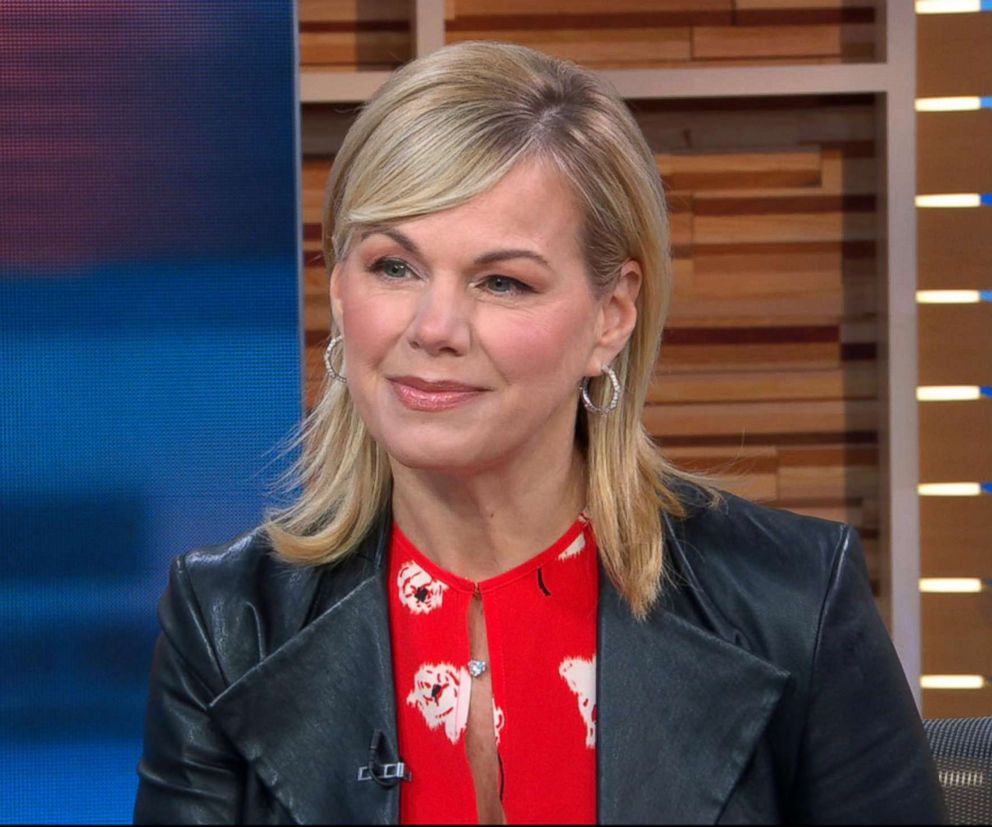 Social media users, including the reigning Miss America Cara Mund, used the hashtag #ByeByeBikini to show their support for the changes.
Mund, who reigns throughout 2018, will crown the next winner Miss America 2019.
So what will viewers see when they tune into the next Miss America Competition in September?
Here is what we know so far.
Questions instead of swimsuits
During what was once the swimsuit portion, Miss America contestants will now be participating in a live interactive session with the judges, according to the organization.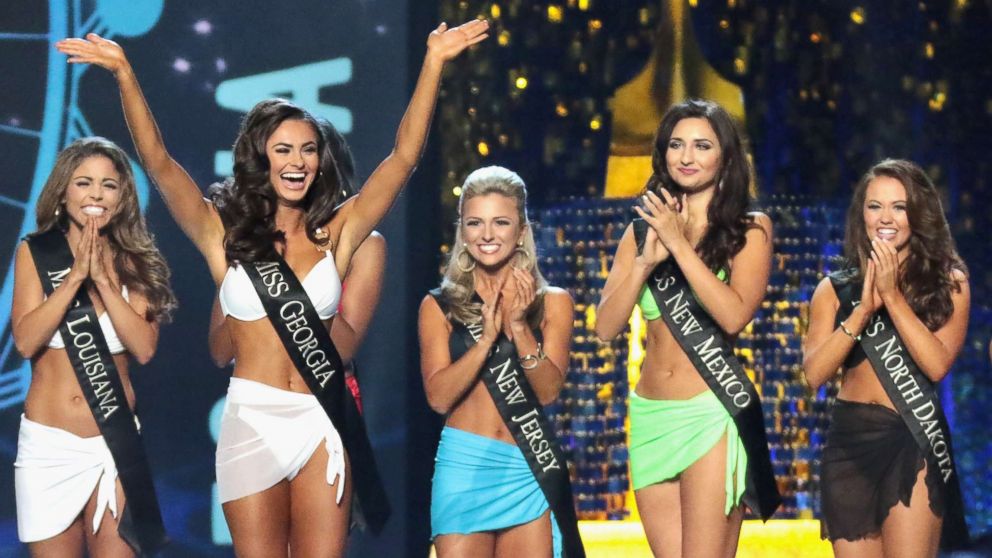 The contestants from all 50 states and the District of Columbia will be asked to demonstrate their passion, intelligence and overall understanding of the job of Miss America.
Social impact instead of sparkly gowns
Miss America contestants will compete wearing evening attire of their choosing that makes them feel confident and expresses their personal style.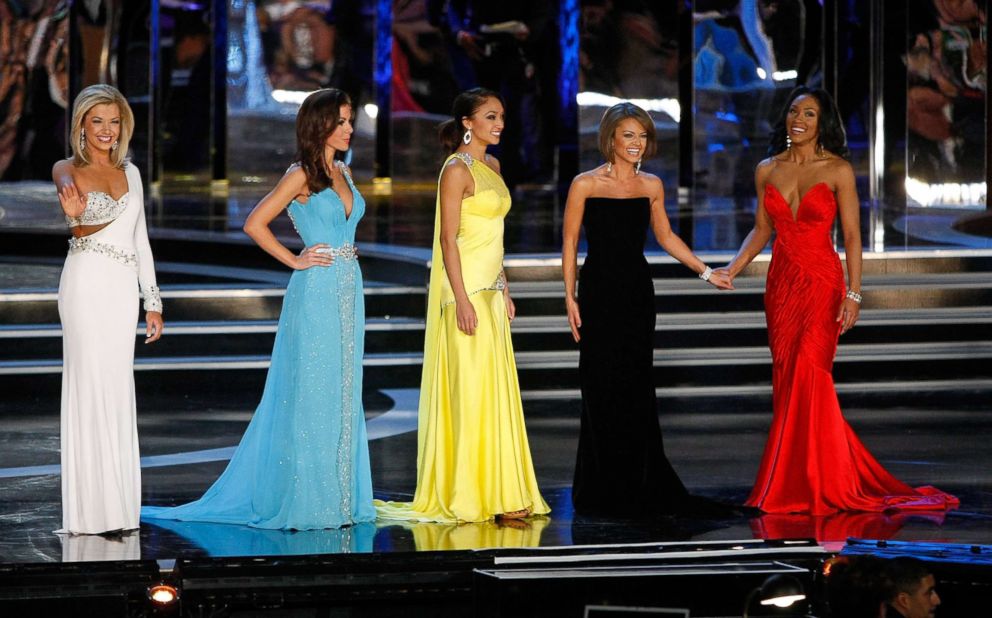 During the evening gown portion of the competition, contestants will also discuss how they will advance their chosen causes, called "social impact initiatives" by the Miss America Organization.
Enduring talent
The talent portion of the competition will continue, organizers said.
"Talent, which has always been a distinguishing element of Miss America, will remain a highlight of the competition," the organization said in a statement.
A classic set
The 2019 Miss America Competition will take place in Atlantic City, New Jersey, just as the first Miss America Pageant was nearly a century ago.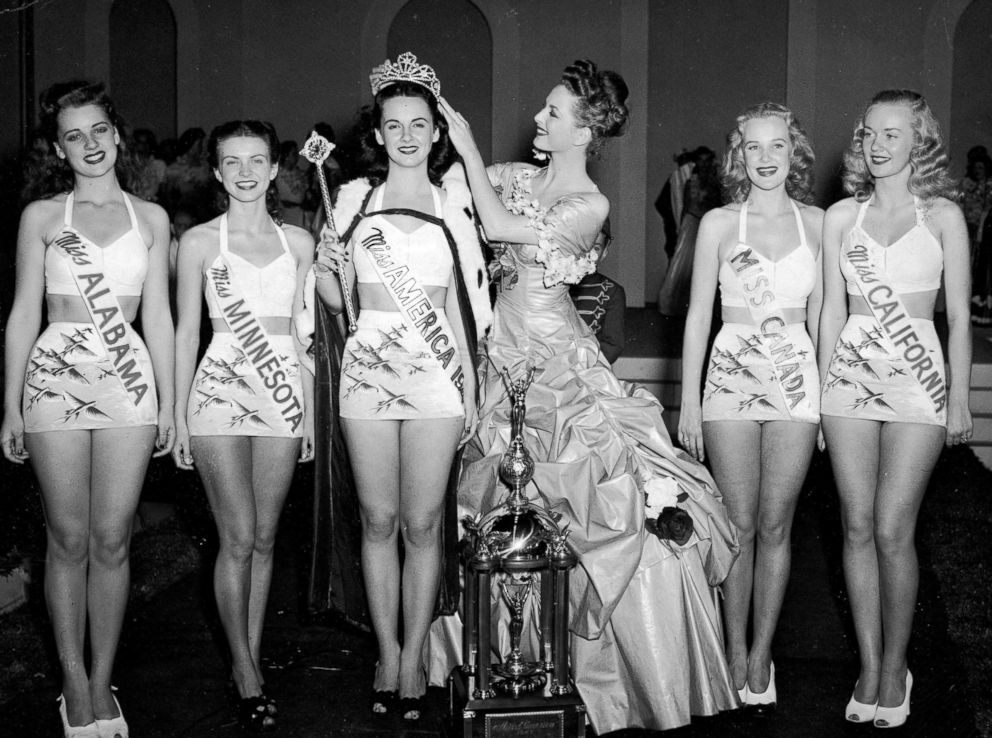 The Miss America Parade will be held on the Atlantic City boardwalk on Sept. 8.
Viewers can watch the 2019 Miss America Competition live on ABC on Sunday, Sept. 9, at 9 p.m. ET.