Caitlyn Jenner Will Not Be Charged in Fatal Crash
Michael Kovac/Getty Images
— -- Caitlyn Jenner will pay $800,000 to settle a lawsuit stemming from a 2015 fatal car crash, ABC News confirmed Friday.
Jenner struck a car that slammed into a vehicle in which five family members had been riding, including musician Peter Wolf-Millesi, his wife Lea Wolf-Millesi, their two children, and Lea's mother, Elga Maurer, court documents state.
According to the petition to the court to accept the settlement, which was obtained by ABC News, Maurer will receive $500,000, Peter and Lea Wolf-Millesi will each receive $100,000 and their two sons will receive $50,000 apiece.
The documents state that Mauer suffered a cervical spine fracture; Peter Wolf-Millesi suffered severe nerve injuries to his hands and wrists; Lea Peter Wolf-Millesi suffered blunt trauma to her knees, as well as neck and back injuries and emotional distress; Nino Wolf-Millesi suffered blunt trauma and emotional distress; and Gaetano Wolf-Millesi, who was 4 weeks old at the time, was hospitalized after he failed to respond to stimuli at the scene. Later, doctors determined that he suffered no physical injuries, the paperwork said.
Jenner will also pay for the plaintiffs' medical expenses and attorneys' fees.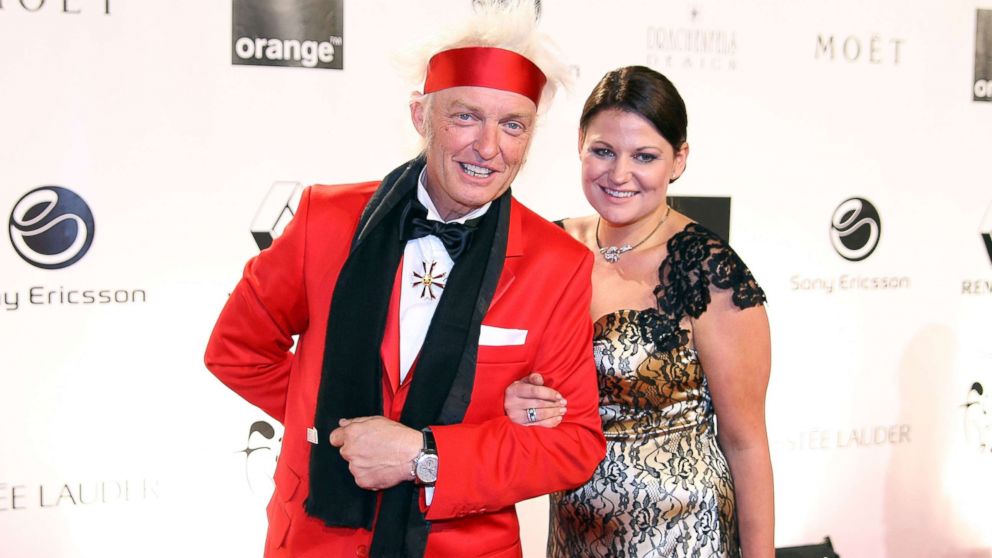 "There have been confidential settlements of all claims and cross-complaints, and all parties are satisfied with the outcome," Philip W. Boesch Jr., an attorney for Jenner, told ABC News in a statement.
Added Spencer Lucas, an attorney for the Wolf-Millesi family: "The case has settled and the Wolf-Millesi family is happy to be moving on with their lives."
Jenner, 68, was involved in the four-car pile-up in Malibu, California, on Feb. 7, 2015, that resulted in the death of 70-year-old Kim Howe. She was not charged with a crime and the Los Angeles County District Attorney determined she was driving below the speed limit and engaged her brakes before impact.
"We believed from the start that a thorough and objective investigation would clear Caitlyn of any criminal wrongdoing," Blair Berk, Jenner's attorney, told ABC News at the time. "We are heartened the District Attorney has agreed that even a misdemeanor charge would be inappropriate. A traffic accident, however devastating and heartbreaking when a life is lost, is not necessarily a criminal matter."