While Cameron Boyce's family is still reeling from the sudden loss of the actor and philanthropist, the support they have received from fans, friends and those who didn't even know the effervescent young man are bringing some measure of solace.
The death of the "Descendants" star at the age of 20 was confirmed to ABC News by the family on Saturday night and the Los Angeles County coroner added Monday that they have completed his autopsy.
But even though Cameron is gone, his impact is still felt today, with thousands speaking up on social media, sending well wishes his family's way.
The star's grandmother, Jo Ann Boyce, spoke to local Tennessee ABC affiliate WATE and admits that while the family is still trying to understand what happened, her grandson's legacy will be his "nature, his giving nature, loving nature ... As well as his talent."
Jo Ann Boyce, a civil rights activist in the 1950s, got a chance to work on a piece for Black History Month with Cameron -- a collaboration that she continues to hold near and dear to her heart.
"And for him to be a part of that and to share that with his young viewers," she told WATE. "To show that his grandmother had been involved in something that he felt like he was stepping on my shoulders and to make the world a better place, that was an incredible experience,"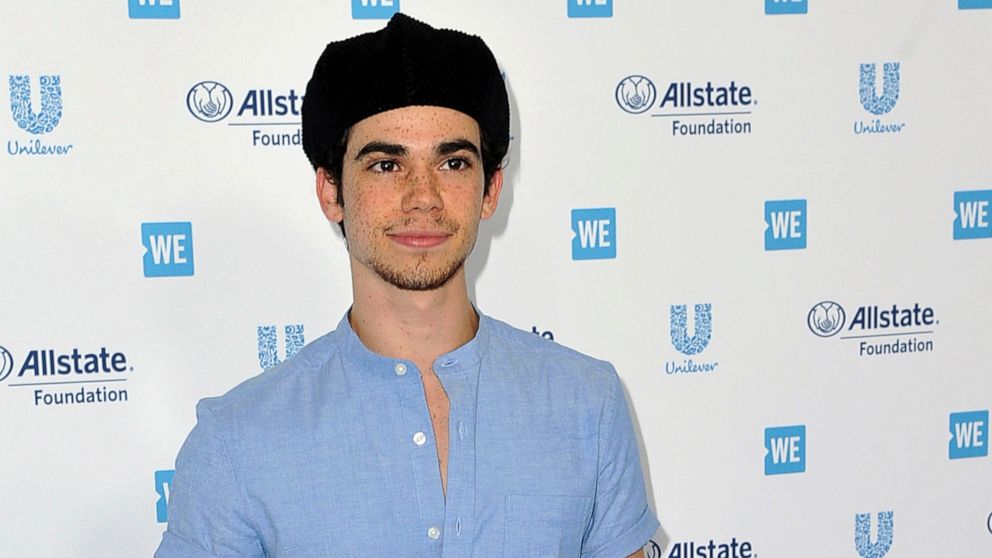 She also spoke about how "grateful" the family is for all the support from people from around the globe who looked up to the young man. In addition to being a TV star, Boyce was involved in numerous charities, bringing clean water to the less fortunate around the globe and helping the homeless here in the United States.
"He is a star. But he's like a different kind of star," she said. "He's a shining star in the sky. We're grateful for everyone who is sending us the love and the support that we need right now. Thank you."
This sentiments echoes what Cameron's father Victor wrote Sunday on Twitter, telling fans that while the family is obviously still grieving, their support means the world.
"I'm overwhelmed with the love and support our family has received," he wrote. "It really does help to ease the pain of this nightmare I can't wake up from. I can't thank you guys enough."
A representative for the family confirmed the death of Boyce to ABC News on Saturday night, via a statement which read, "The world is now undoubtedly without one of its brightest lights, but his spirit will live on through the kindness and compassion of all who knew and loved him."
The cause of death was announced as due to "an ongoing medical condition" and "a seizure."