MARVEL 101: Guardians of the Galaxy: Unlikely Heroes
Disney-Marvel via AP Photo
In response to James Gunn's firing from "Guardians of the Galaxy Vol. 3" earlier this month, the cast has spoken out and said they want their director back.
Disney Studios fired Gunn on July 20 after some of his past tweets were recently discovered and deemed "indefensible."
In a statement posted to social media accounts from Chris Pratt, Zoe Saldana and others, the open letter read, "We fully support James Gunn."
Each star introduced the message of solidarity in their own way. Pratt, who plays Star-Lord in the successful franchise, for example, noted, "Although I don't support James Gunn's inappropriate jokes from years ago, he is a good man."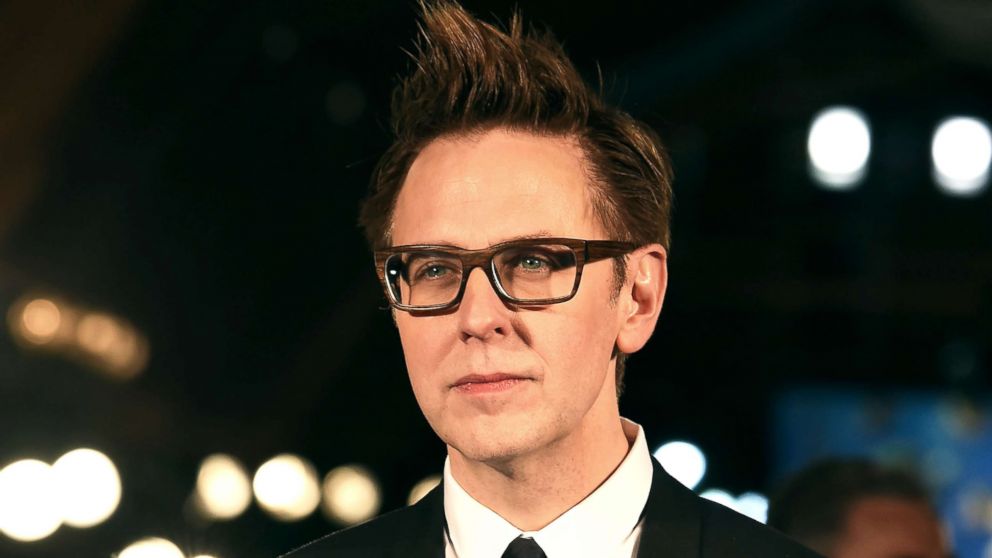 "We were all shocked by his abrupt firing last week and have intentionally waited these ten days to respond in order to think, pray, listen, and discuss," it continued.
The letter went on to request that Gunn be "reinstated" as director of the upcoming film.
While the cast said they are "not here to defend his [past] jokes," they do support the man who made the first two "Guardians" movies a reality.
They also noted, "We believe the theme of redemption has never been more relevant than now."
"His apology, now and from years ago when first addressing these remarks, we believe is from the heart, a heart we all know, trust and love," the letter added. "There is little due process in the court of public opinion."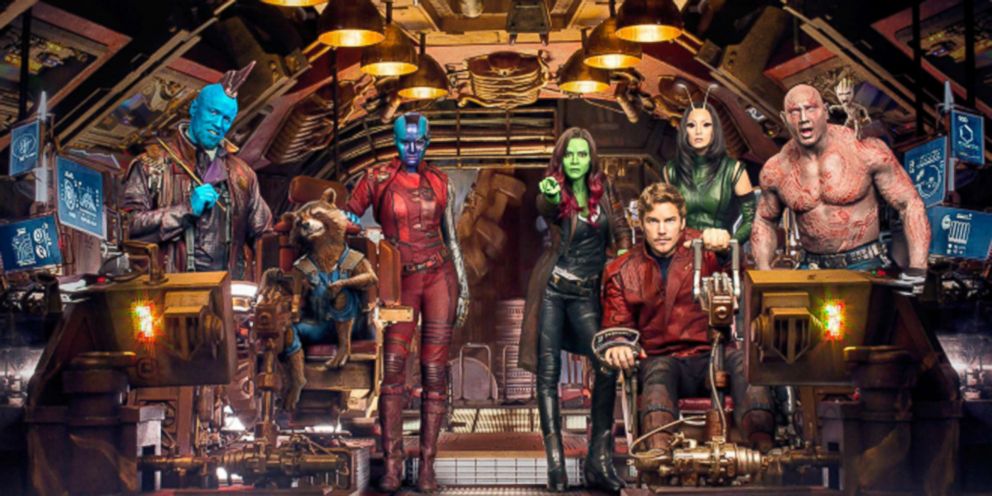 The cast said they hope this can be a lesson about "the enormous responsibility we have to ourselves and each other regarding the use of our written words when we etch them in digital stone."
At the time of his firing on July 20, Gunn released a statement to ABC News, saying, "My words of nearly a decade ago were, at the time, totally failed and unfortunate efforts to be provocative. I have regretted them for many years since —- not just because they were stupid, not at all funny, wildly insensitive, and certainly not provocative like I had hoped, but also because they don't reflect the person I am today or have been for some time."
He added, "Regardless of how much time has passed, I understand and accept the business decisions taken today. Even these many years later, I take full responsibility for the way I conducted myself then. All I can do now, beyond offering my sincere and heartfelt regret, is to be the best human being I can be: accepting, understanding, committed to equality, and far more thoughtful about my public statements and my obligations to our public discourse. To everyone inside my industry and beyond, I again offer my deepest apologies. Love to all."
Disney is the parent company of ABC News and Marvel Studios.