The stars and director of the highly anticipated movie, "Solo: A Star Wars Story," assembled at the film's premiere Thursday night at the Dolby Theater in Los Angeles.
And the A-list cast dished on what fans of the "galaxy far, far away," should expect from this stand-alone film.
Donald Glover, who plays Lando Calrissian, told ABC News that landing the role was deeply personal for him.
"It was one of the first characters I was ever introduced to in my life," he revealed. "The Lando action figure was the first toy I ever had."
Thandie Newton, who plays Val, said the film is "a roller coaster, I swear to god, with surprises and thrills and fun and a lot of heart."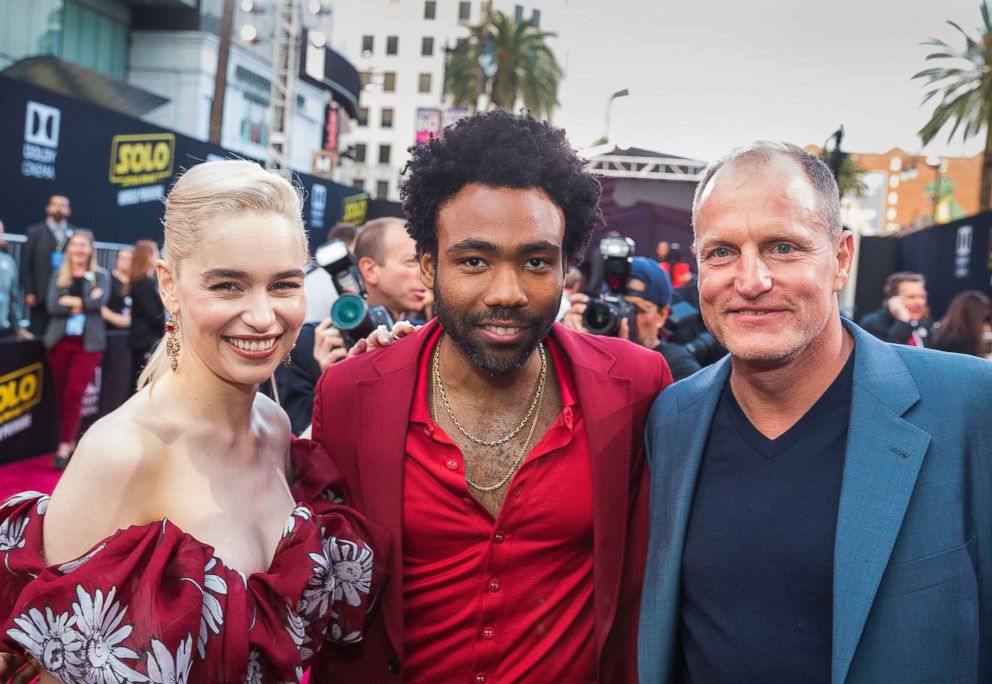 Paul Bettany plays Dryden Vos in the movie, and he believes this film is very different than the rest of the franchise.
"[The viewers] can expect a really different tone and a lot of caper and a lot of escapade," he said.
The film, which is set years before the events of "A New Hope" follows Han Solo in his younger years, including his meeting his future co-pilot, Chewbacca.
Emilia Clarke, who plays Qi'Ra, said of the 'Star Wars' saga: "This is so treasured and loved and beloved, and I'm just incredibly honored to be a part of it."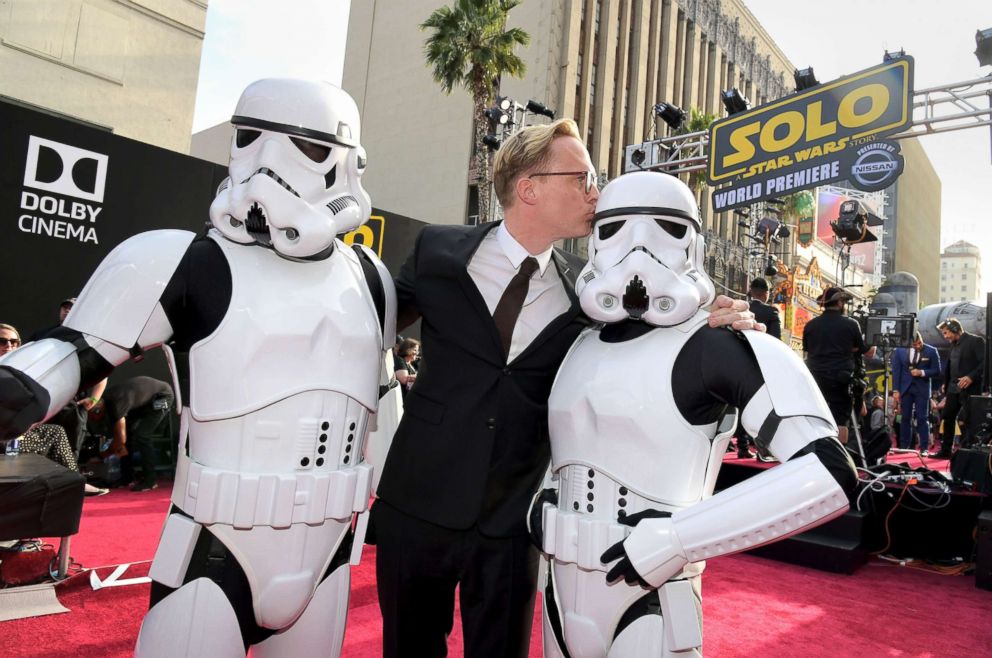 Director Ron Howard, meanwhile, was asked about joining the film late in the game.
"I believed there was something exciting to be done here and hoped I could help realize its potential," he told ABC News. "I wound up going into it that way and very shortly I made a much deeper personal connection to the characters, the story and the themes."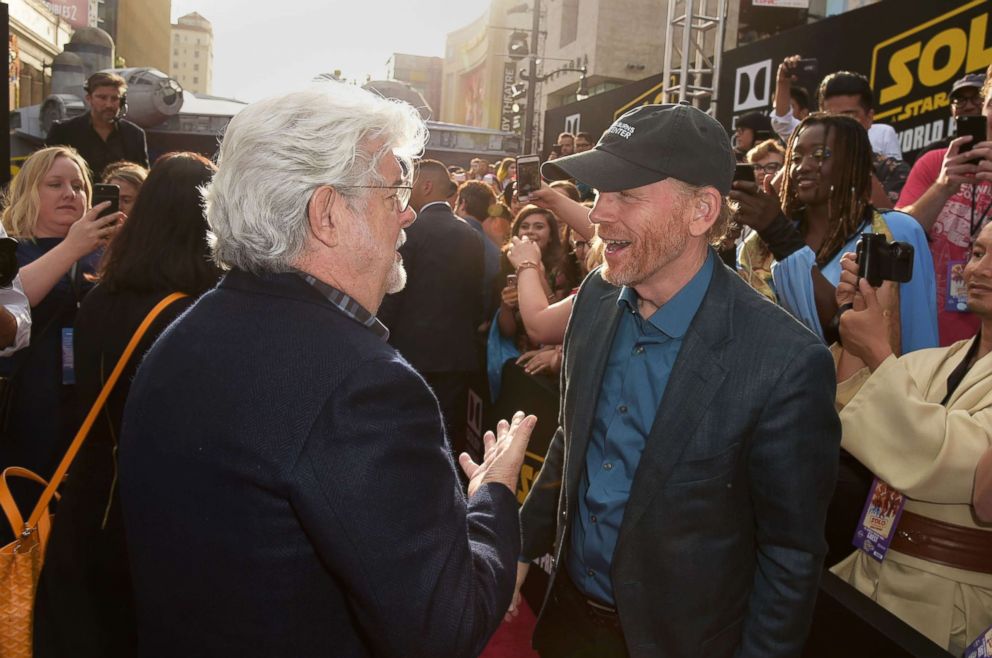 "Solo: A Star Wars Story" officially flies into theaters May 25.
ABC News and Lucasfilm are both part of parent company Disney.