Chance the Rapper makes a political endorsement
Nicholas Hunt/Getty Images
Chance the Rapper has thrown his support behind a local activist in the crowded Chicago mayoral race.
At a press conference Tuesday morning, the rapper, whose real name is Chancelor Bennett, endorsed Amara Enyia, who is making her second run at the mayor's office.
Prior to making the announcement, the hip hop star, who has become increasingly involved in Chicago politics, drew widespread speculation when he posted on Twitter that he would be holding a press conference at City Hall.
Instead of throwing his name into the ring as some had hoped, he told reporters, "I probably won't ever be running for mayor of this city but I believe that me and Amara share a vision of what Chicago should be."
He added, "She has the experience, being a teacher and advocacy worker. I want to put my voice where she is."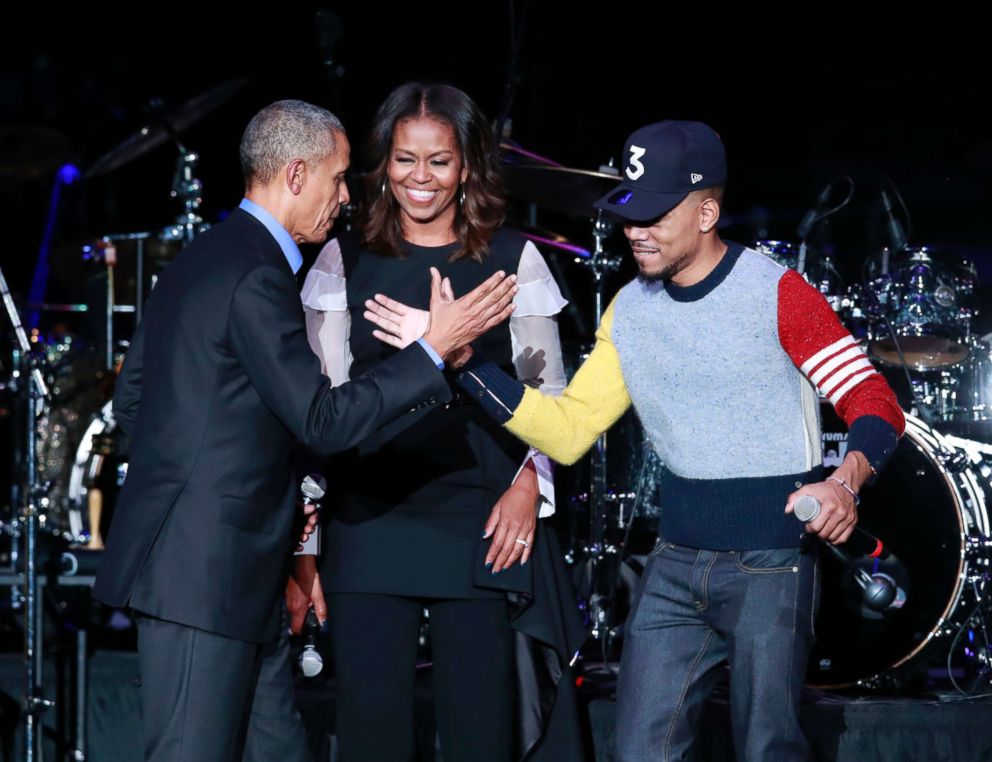 The Grammy-winning artist has become an outspoken critic of Mayor Rahm Emanuel's administration. He has also donated millions of dollars to the Chicago public schools and recently went undercover as a Lyft driver to raise money for arts education programs in city schools.
His father, Ken Bennett, was a former Obama administration official, and recently endorsed Cook County Board President Toni Preckwinkle in her bid for mayor.
Asked about being at odds with his father, Chance said, "I'm always going to love my dad and rock with my dad. That has nothing to do with what I see as the future of Chicago. I want people to find their individuality and vote where their heart is."
Chance also made it clear that his endorsement is not a "flash in the pan."
"I'm here. I've been working with Amara for the past few weeks," he said. "I'd like to consider myself a political strategist of sorts and, yeah, we're about to do this thing."