Some of the biggest names in Hollywood are up for the top honors at the 92nd Academy Awards — including 11 past winners! And even if they haven't won (yet), many of this year's nominees are no stranger to the famous red carpet. We took a trip down memory lane to see what these celebs looked like at their first Oscars appearance versus now.
Actor in a leading role
Leonardo DiCaprio, "Once Upon a Time ... in Hollywood"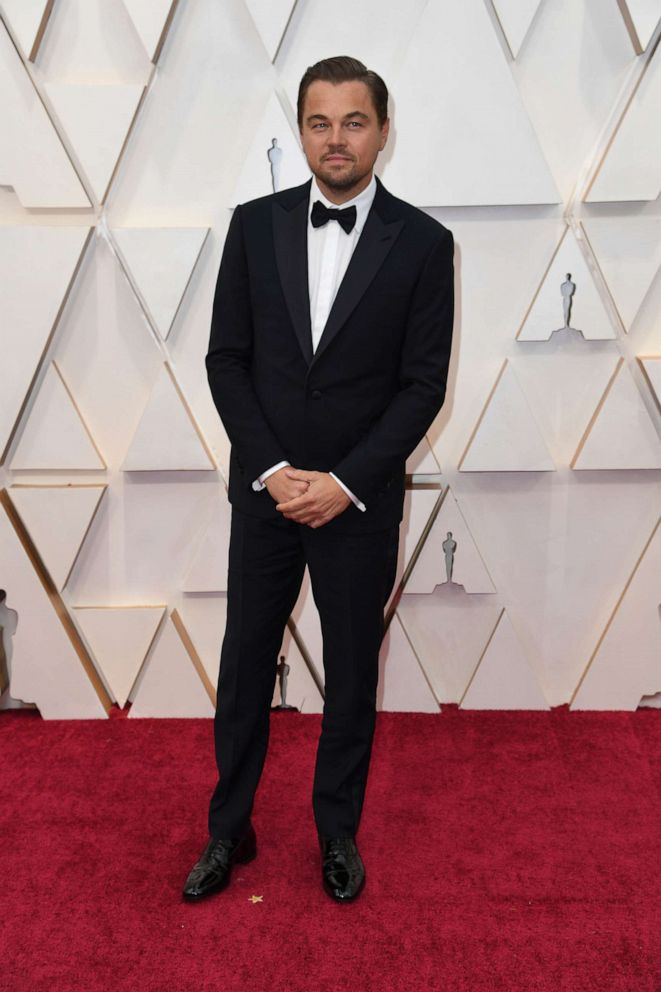 Then: A 19-year-old Leo makes his Oscar debut as a best supporting actor nominee for his performance in "What's Eating Gilbert Grape?" in 1994. He didn't win his first Oscar until 22 years later for "The Revenant." This year, he is looking to add a second statue to his collection.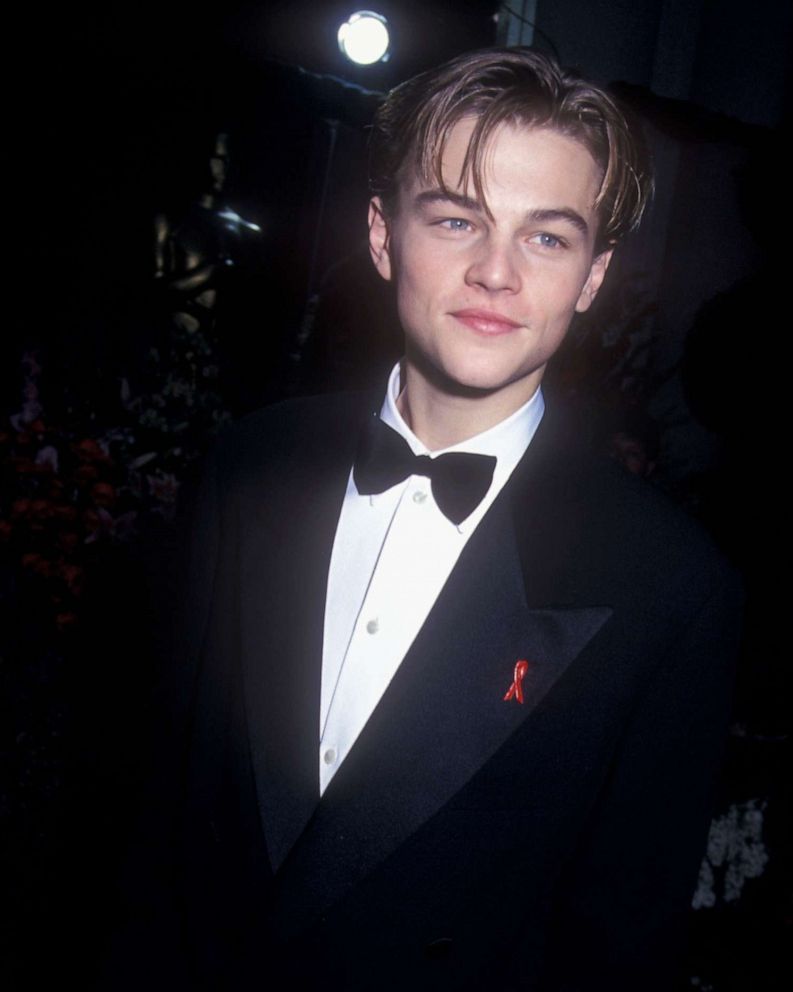 Joaquin Phoenix, "Joker"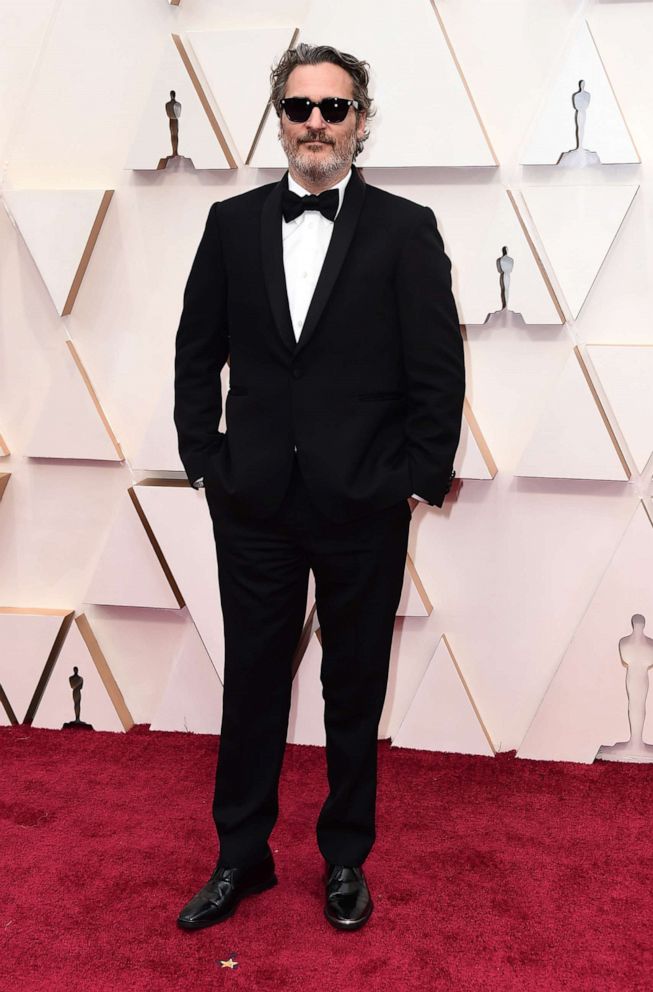 Then: Joaquin Phoenix attends the 73rd Annual Academy Awards as a Best Supporting Actor nominee for "Gladiator" in 2001. He has been nominated a total of four times, but has not yet won an Oscar. However, Phoenix's performance in "Joker" has won best actor at the Golden Globes, Critics' Choice and Screen Actor Guild Awards so maybe 2020 will be his year.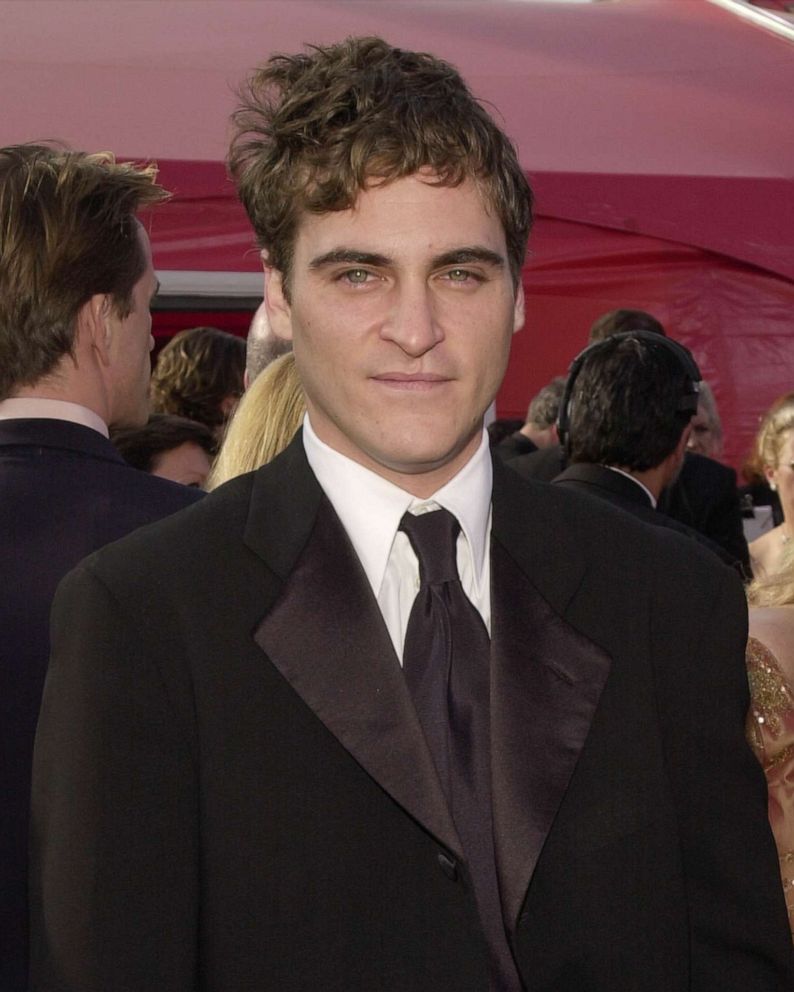 Antonio Banderas, "Pain & Glory"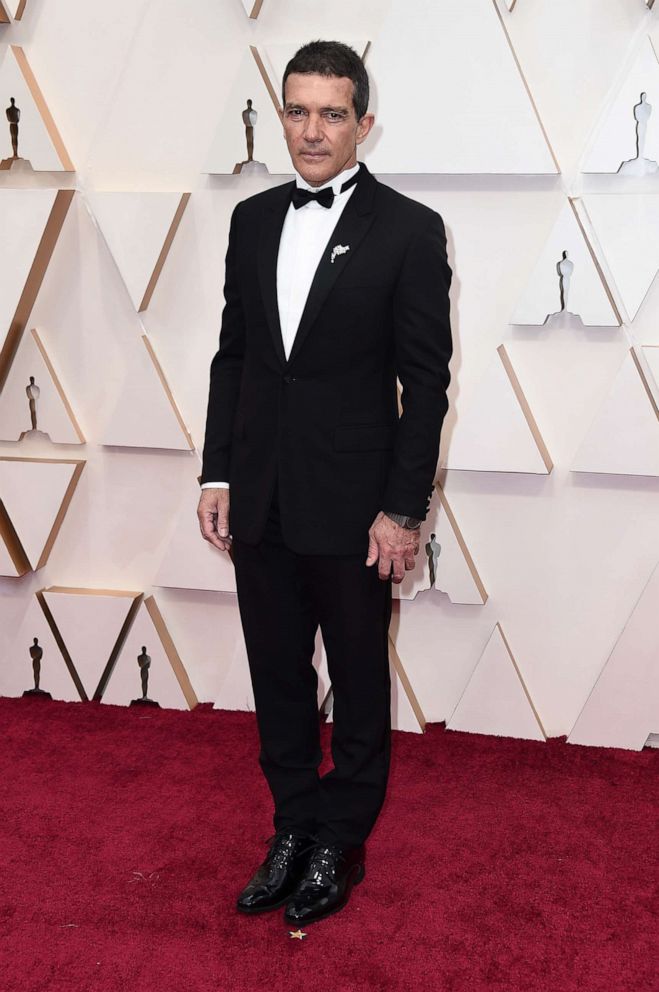 Then: Antonio Banderas arrives at the Oscars' red carpet in 1992. He is up for his first Oscar nomination this year for his role in Spanish film, "Pain & Glory," where he plays a reflective film director.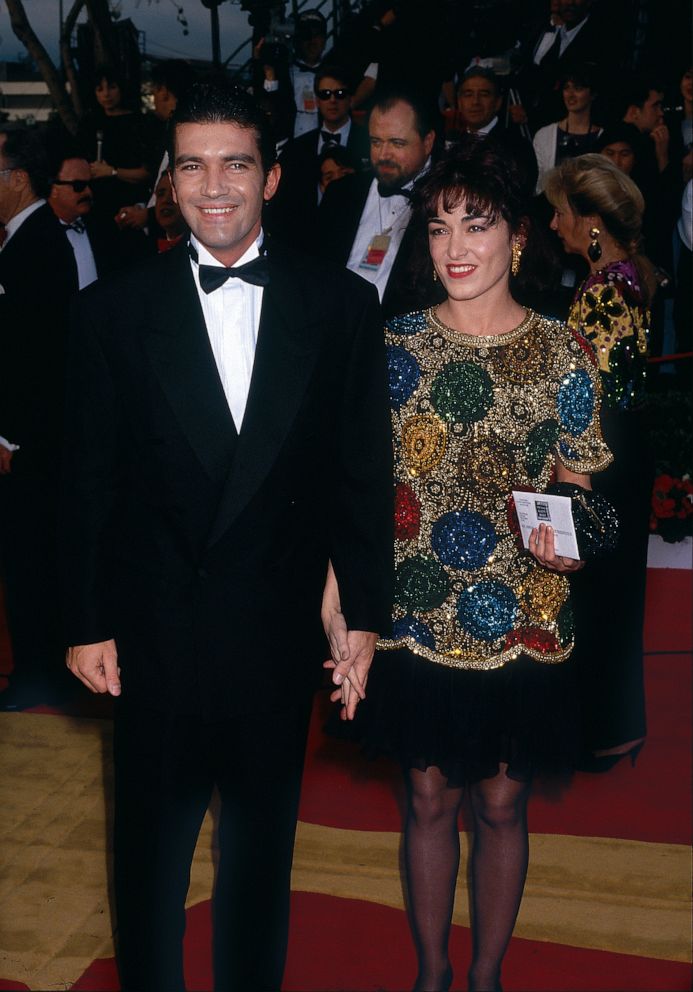 Actress in a leading role
Charlize Theron, "Bombshell"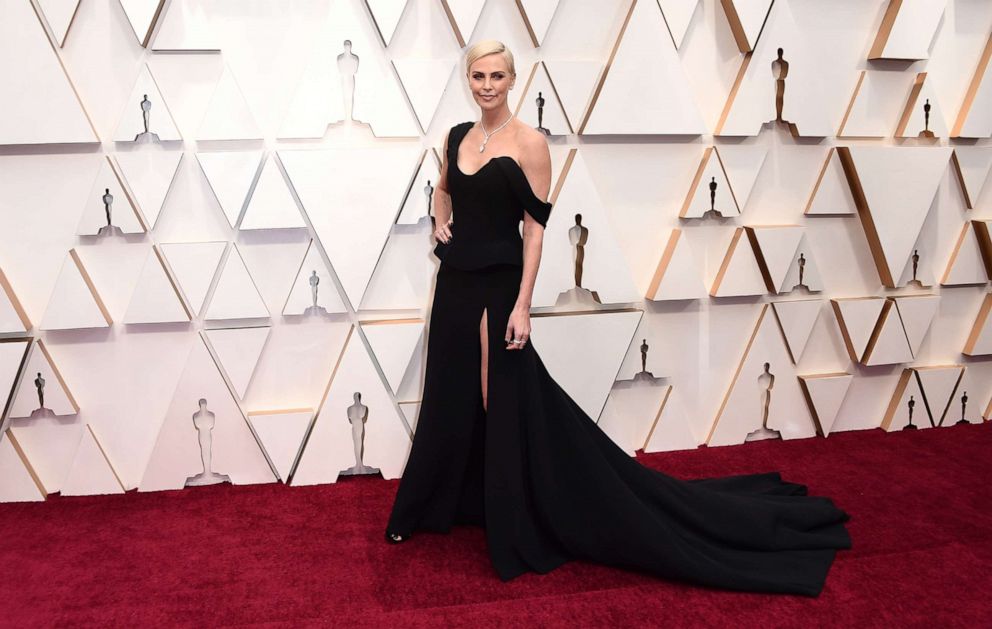 Then: In 2000, Charlize Theron stunned the crowd when she stepped on the 72nd Academy Awards' red carpet in a tangerine dress. However, the actress claimed that the dress actually hurt her career in a 2004 interview with the Baltimore Sun: "I can't tell you how many times I've auditioned for a role, only to have my agent come back and say, 'Listen, Charlize, they saw you in the orange dress and they don't think you can do it.'" Since then, Theron has been nominated for an Oscar three times and won once.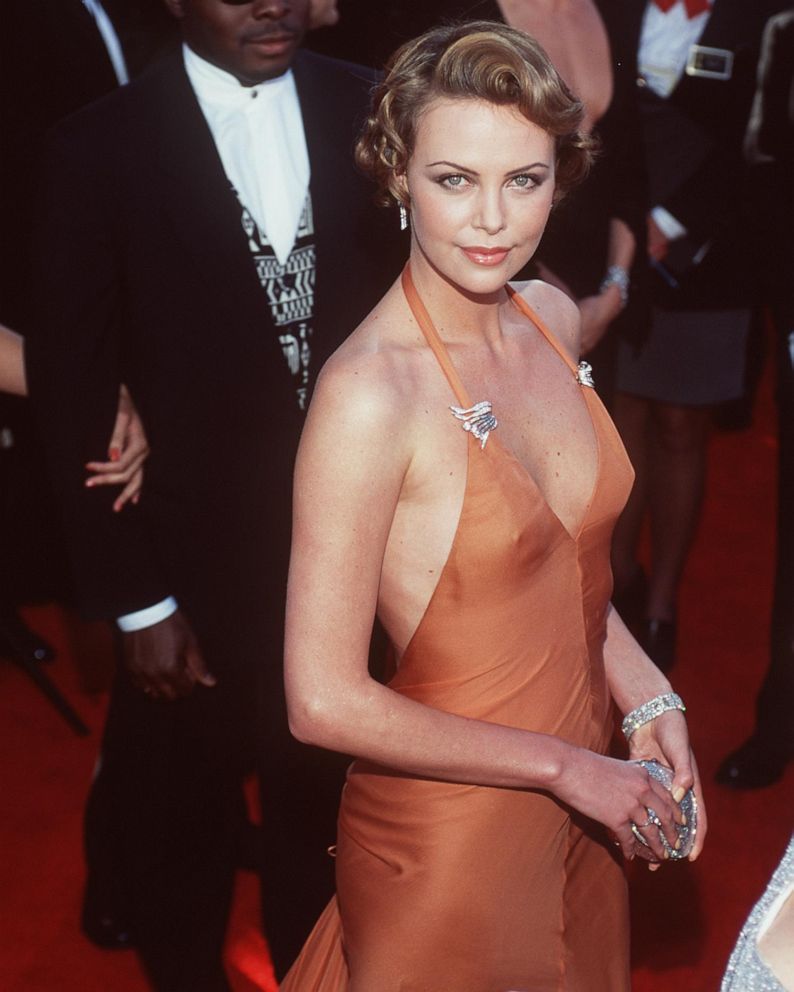 Scarlett Johansson, "Marriage Story"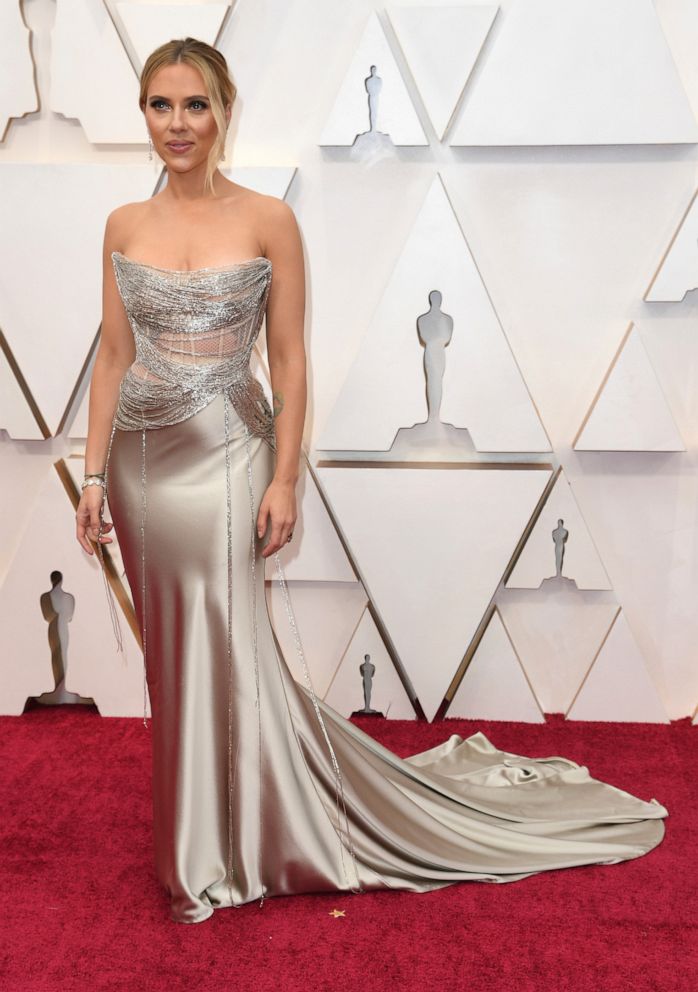 Then: In 2004, Scarlett Johansson was a rising star whose film "Lost in Translation," was nominated for best picture at the 76th Annual Academy Awards. Today, she's a bona fide star and the only actor to be nominated for awards in both acting categories.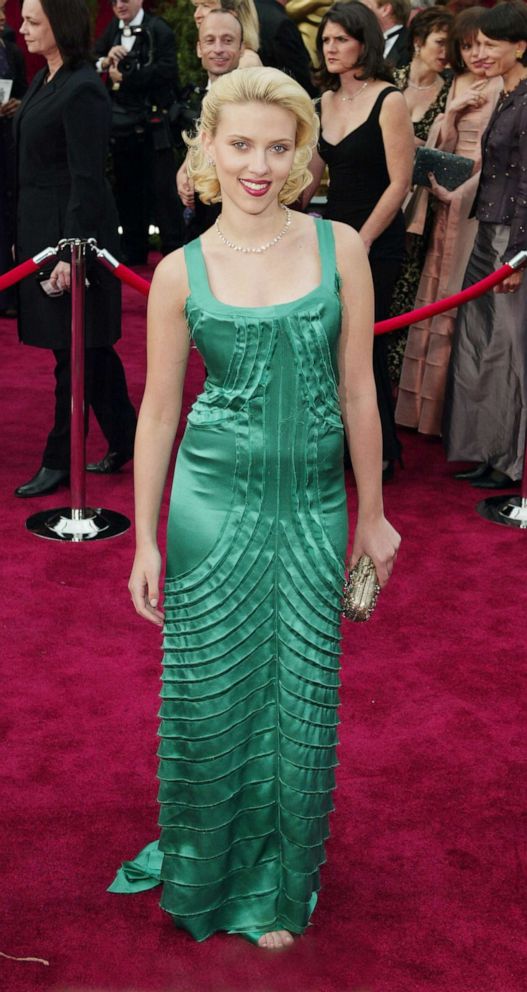 Renee Zellweger, "Judy"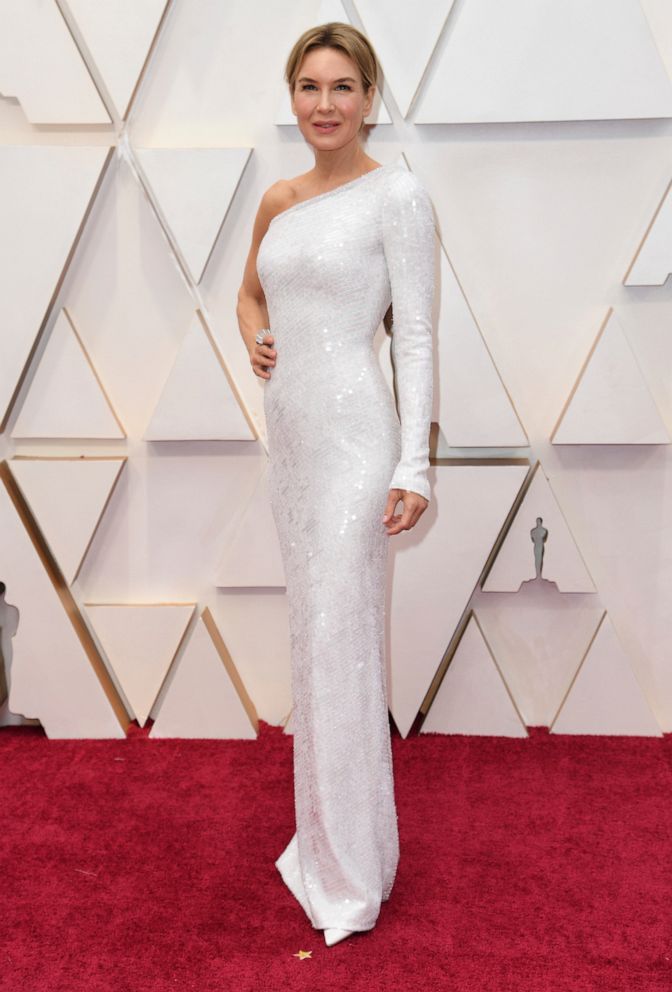 Then: Three years before her first nomination, Renee Zellweger arrived on the 1999 Oscars red carpet to introduce one of the evening's best song nominees. She has been nominated for four Academy Awards total and already won a Golden Globe, Critics' Choice and Screen Actors' Guild award this year for her performance as Judy Garland.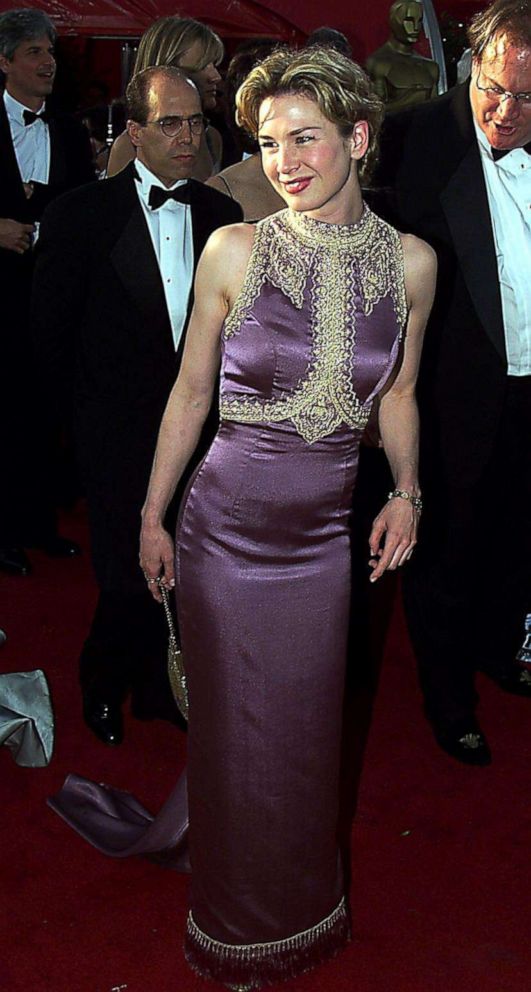 Saoirse Ronan, "Little Women"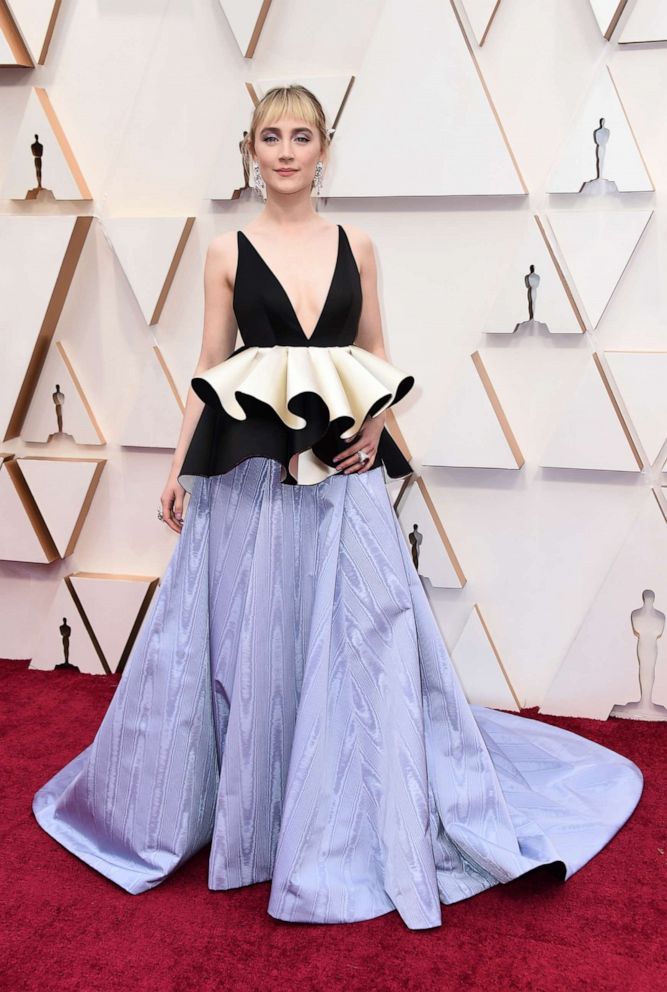 Then: 2008 was a breakout year for 13-year-old Ronan, who earned her first Oscar nomination for playing precocious teenager Briyony in "Atonement." Twelve years later, she is currently the second-youngest four-time Oscar nominee in history, just four months shy of Jennifer Lawrence's record.
Margot Robbie, "Bombshell"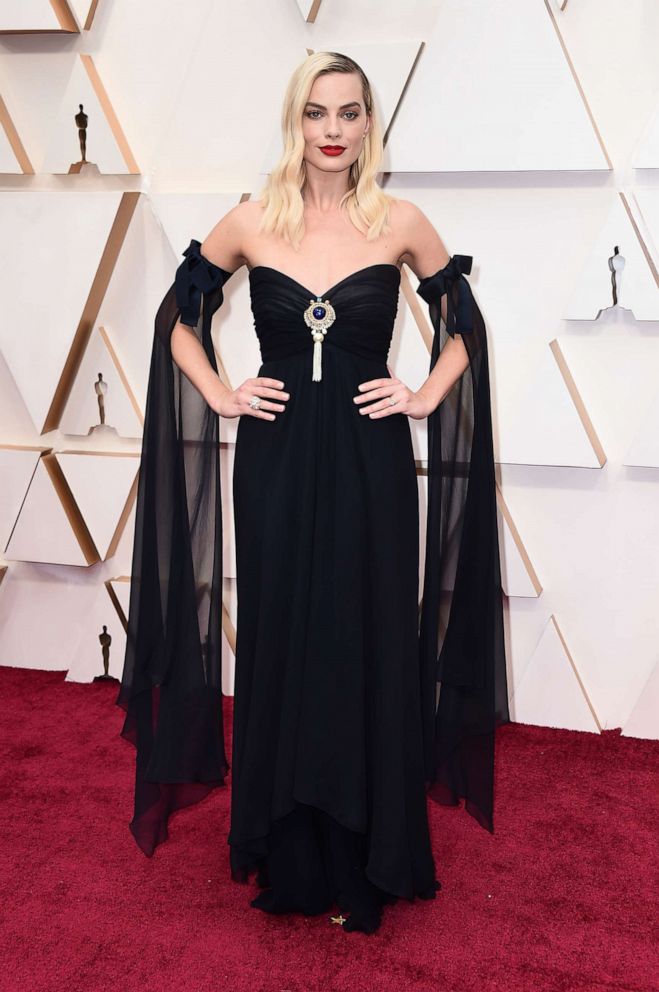 Then: A brunette Margot Robbie makes her Oscars debut in 2014 to support her film, "The Wolf of Wall Street," which was nominated for five awards that year. This year, the blonde starlet is nominated for her role as a young Fox News staffer in "Bombshell."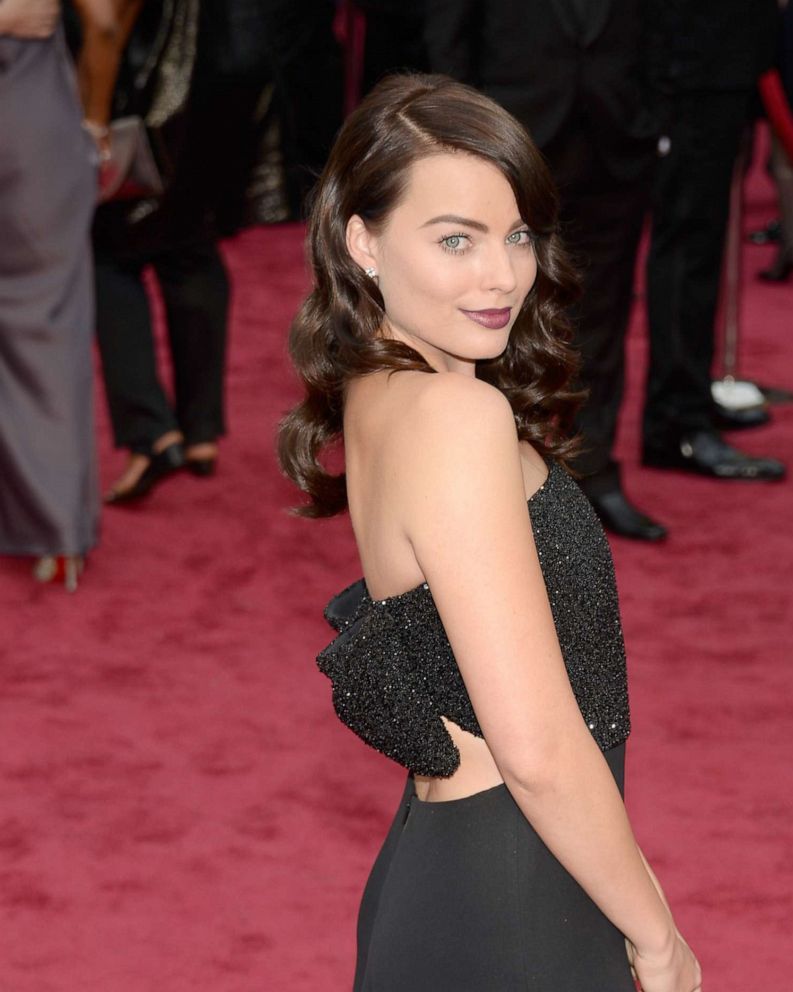 Actor in a Supporting Role
Brad Pitt, "Once Upon a Time ... in Hollywood"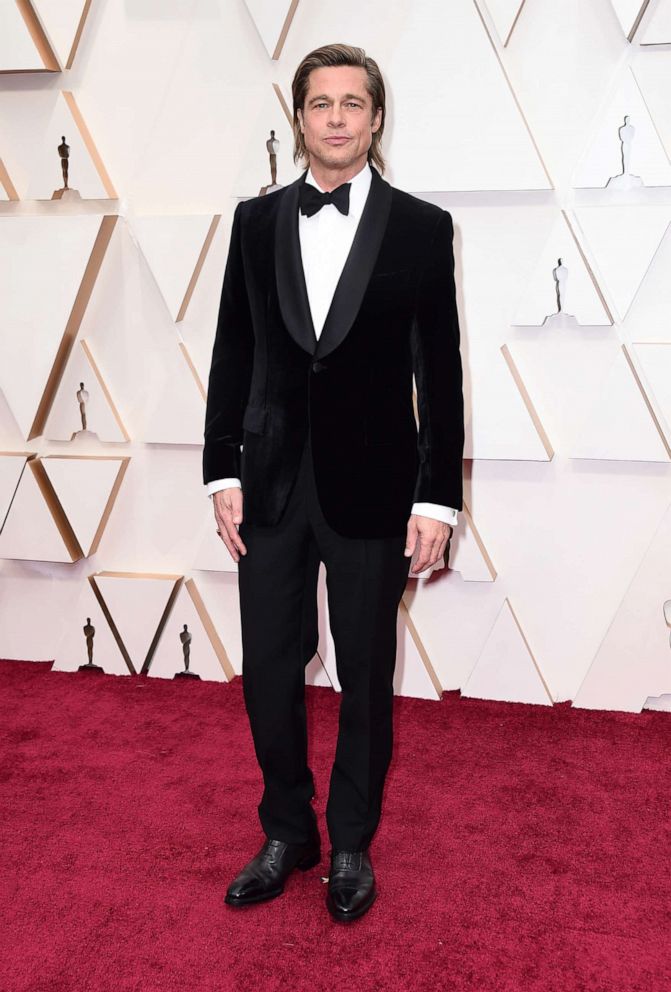 Then: Before he was nominated for his own Oscar, a 28-year-old Pitt escorted his then-girlfriend and best supporting actress nominee Juliette Lewis on the red carpet of the 64th Academy Awards in 1992. He has since become an Oscar contender in his own right, with four acting nominations of his own.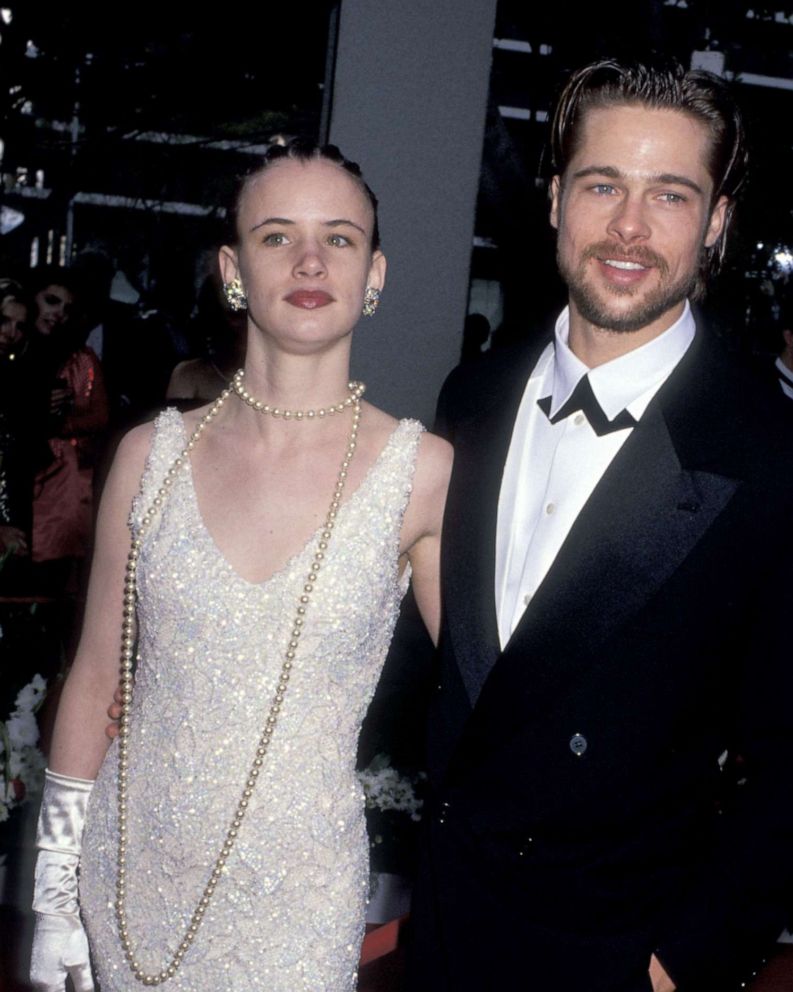 Tom Hanks, "A Beautiful Day in the Neighborhood"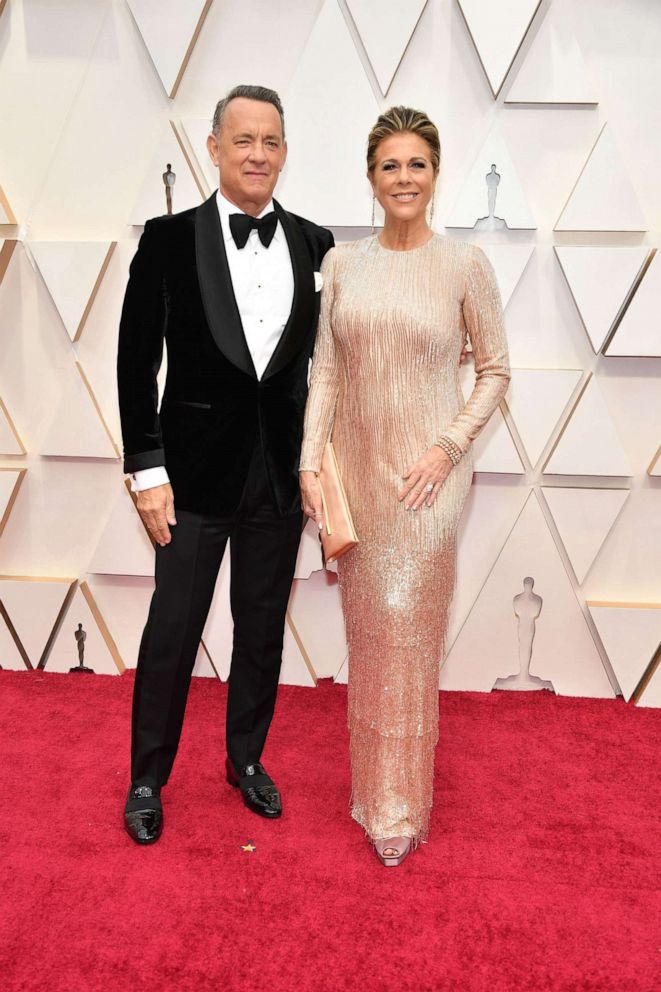 Then: A 31-year-old Tom Hanks attends his first Academy Awards ceremony in 1987 where he is presenting the award for best animated short film with Bugs Bunny. This year, he's looking to pick up his third Oscar for his performance as the beloved Fred Rogers in "A Wonderful Day in the Neighborhood."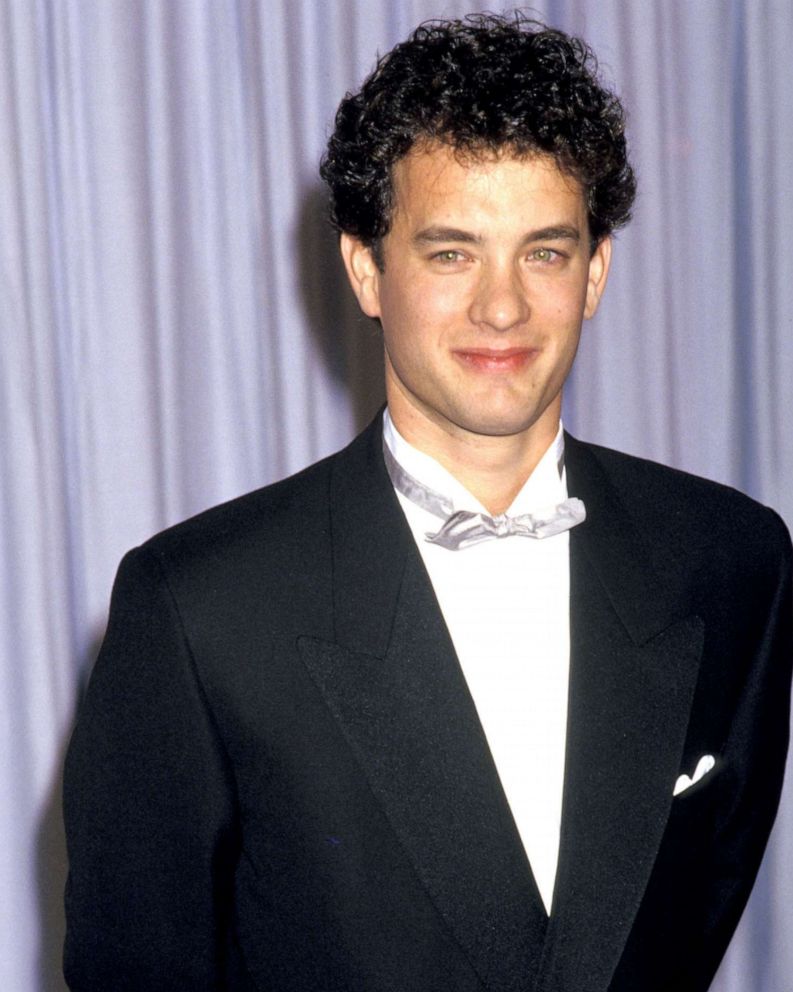 Al Pacino, "The Irishman"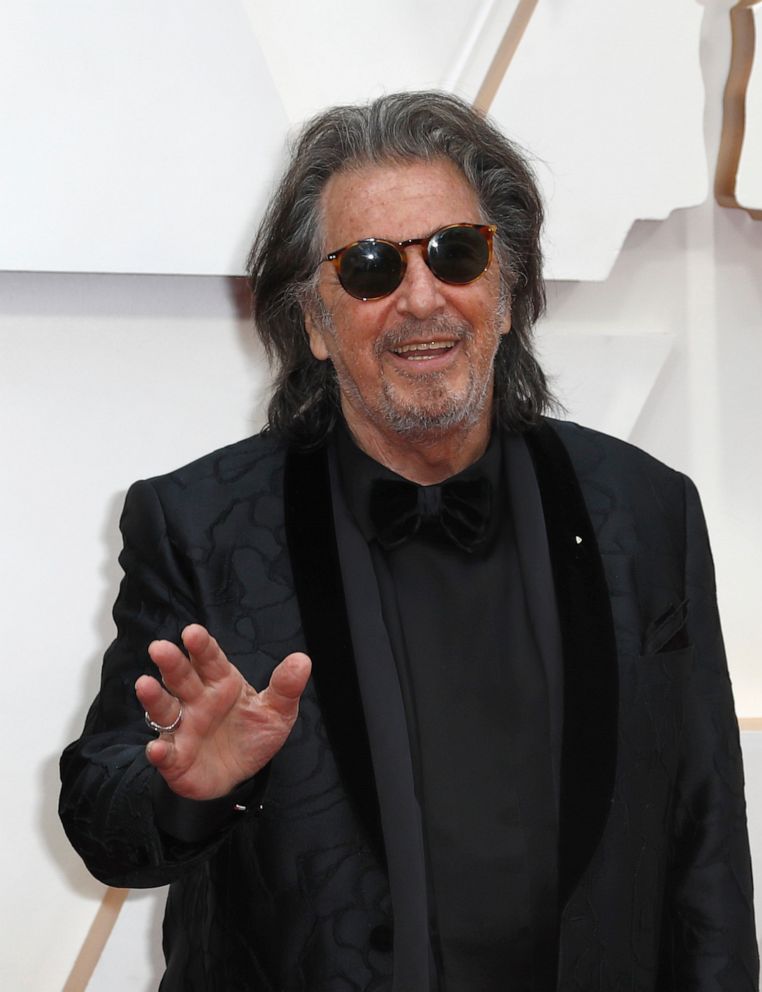 Then: Al Pacino arrives in 1974 at the 46th Academy Awards, already a two-time nominee. He was nominated for best actor for his role in "Serpico," but lost to Jack Lemmon. Today, he has nine Oscar nominations and one win under his belt and is hoping to add another statue for his performance in "The Irishman."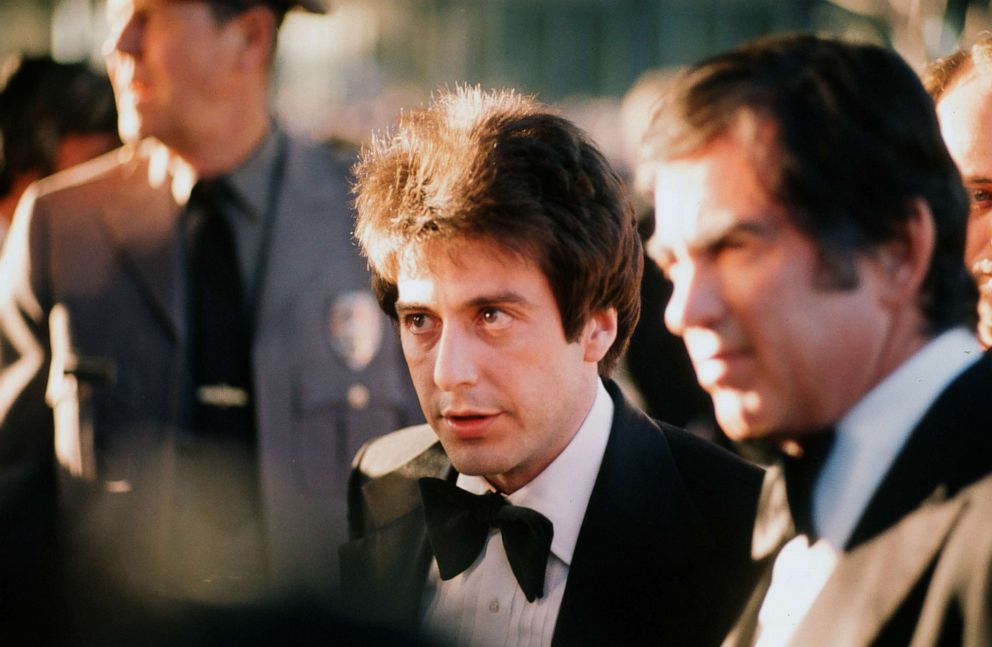 Joe Pesci, "The Irishman"
Then: Joe Pesci shows off his Oscar after winning best supporting actor for his role in "Goodfellas" in 1991. The actor has been nominated for an Academy Award three times and won once -- all for Martin Scorsese films, including this year's nod for "The Irishman." Maybe lightning can strike twice for Pesci.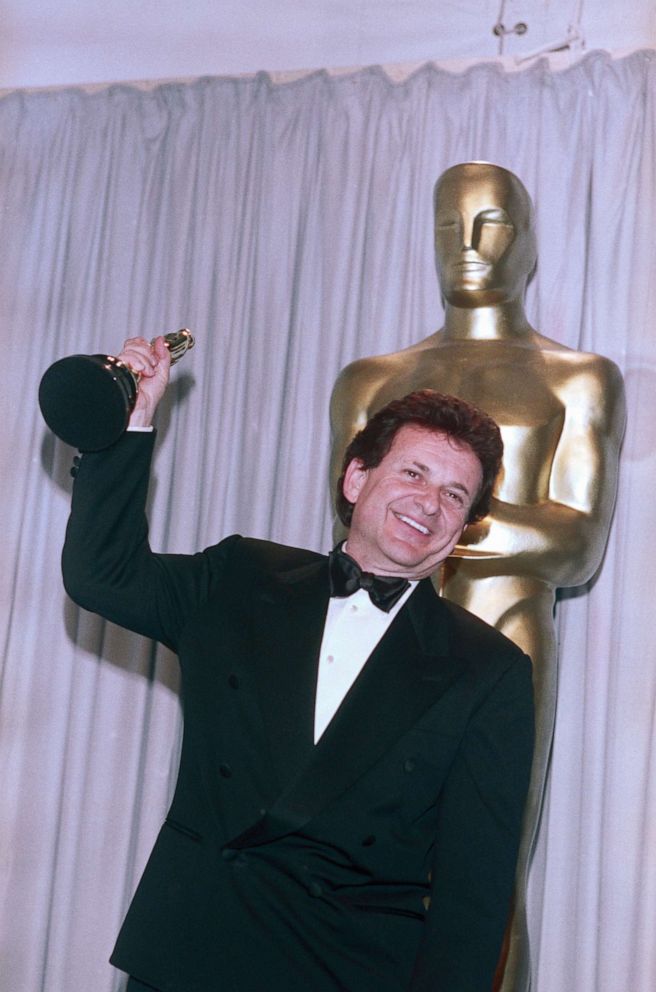 Anthony Hopkins, "The Two Popes"
Then: Hopkins presented the Academy Award for best art direction with actress Charlotte Rampling in 1976. He earned his first Oscar nomination and win in 1992 for "Silence of the Lambs." Since then, the Welsh character actor has picked up four more nominations, including this year's one for his role in "The Two Popes." His co-star Jonathan Pryce is also nominated for best actor.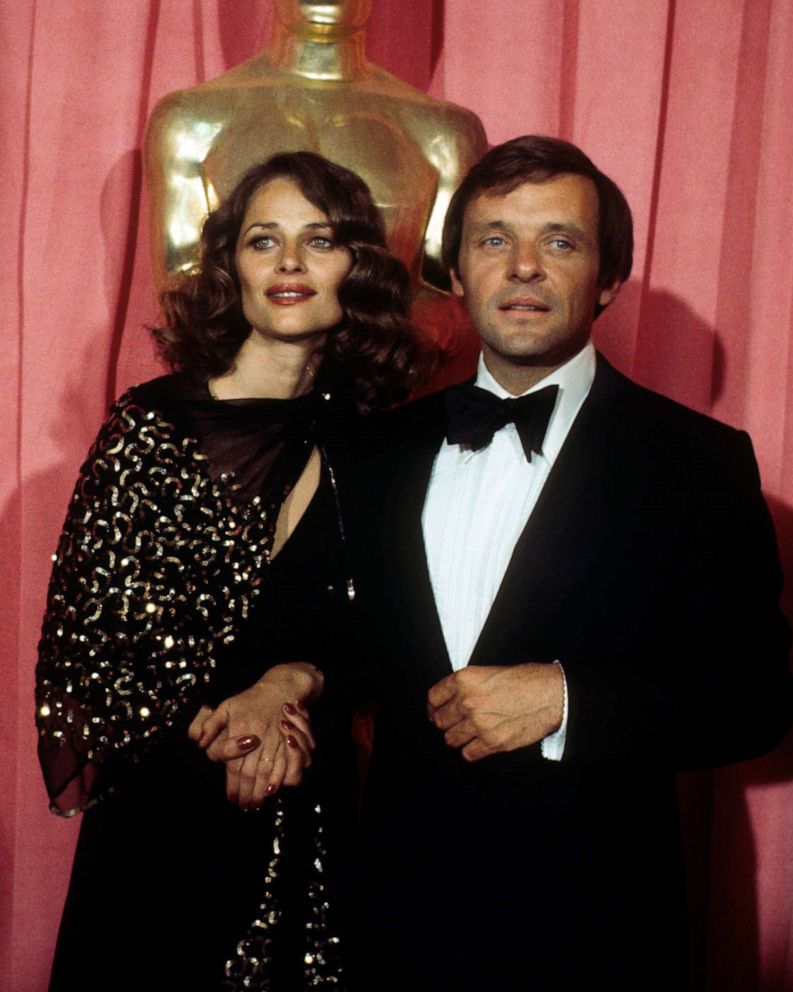 Actress in a supporting role
Kathy Bates, "Richard Jewell"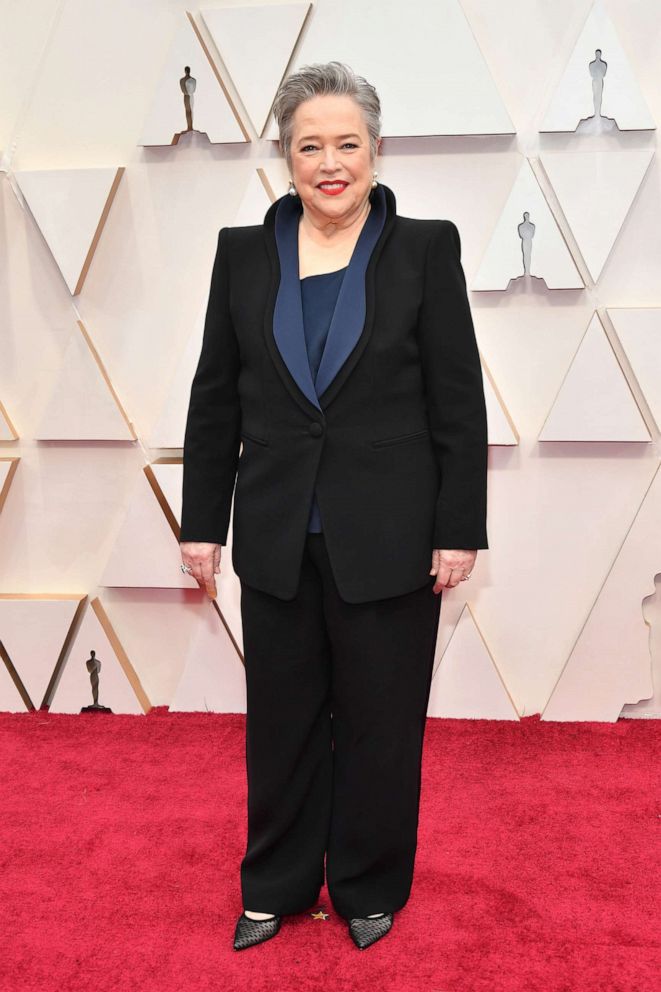 Then: In 1991, Kathy Bates arrived at her very first Academy Awards red carpet as a best actress nominee for her role in "Misery," and left a winner. She has since earned three more nominations and hopes to pick up a win for her performance as the tortured mother of Richard Jewell.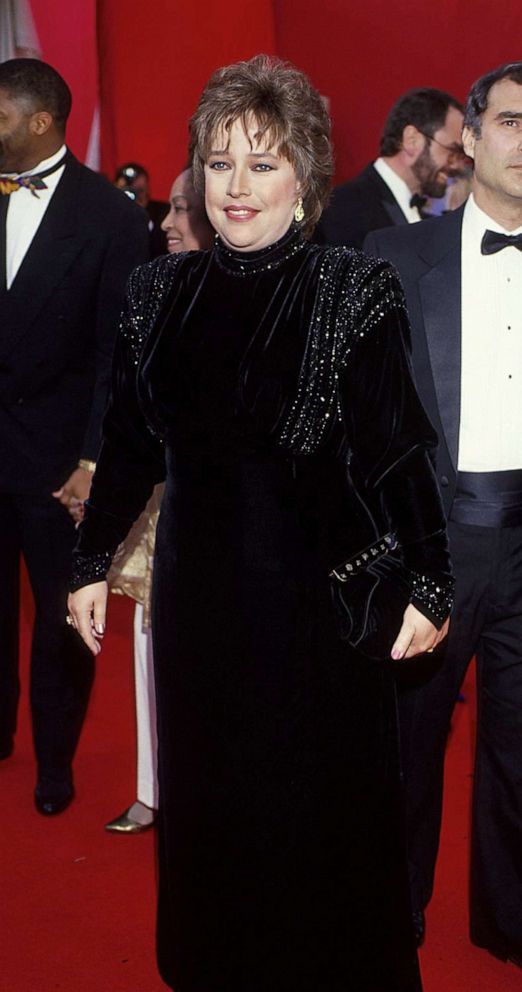 Laura Dern, "Marriage Story"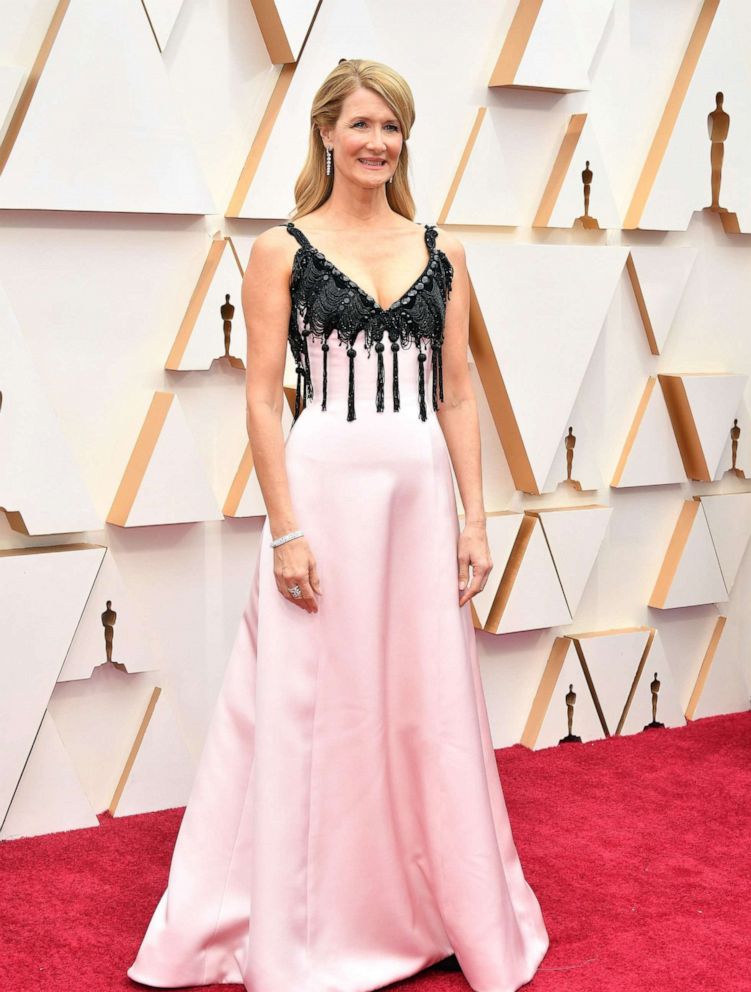 Then: In 1991, Laura Dern and her mother Diane Ladd made Oscars history when they were both nominated for awards in the same year -- Dern for best actress and Ladd for best supporting actress in "Rambling Rose." Although they both lost to other people, Dern has been nominated twice since then and is hoping to pick up her first win for her role in "Marriage Story."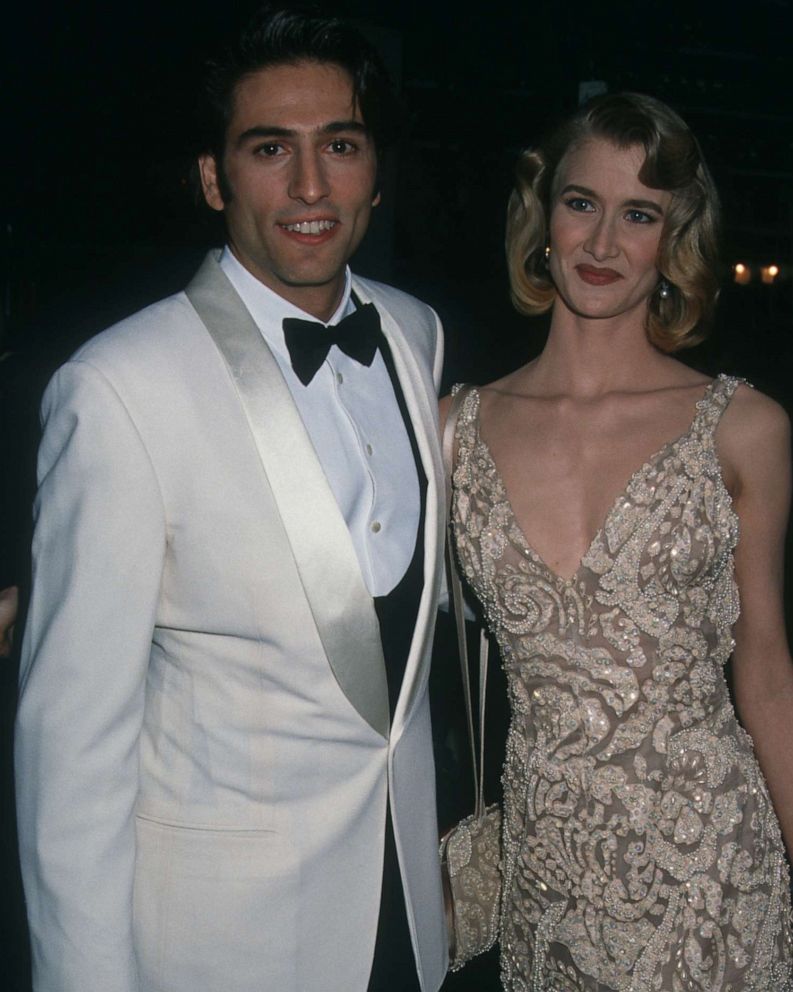 Best director
Martin Scorsese, "The Irishman"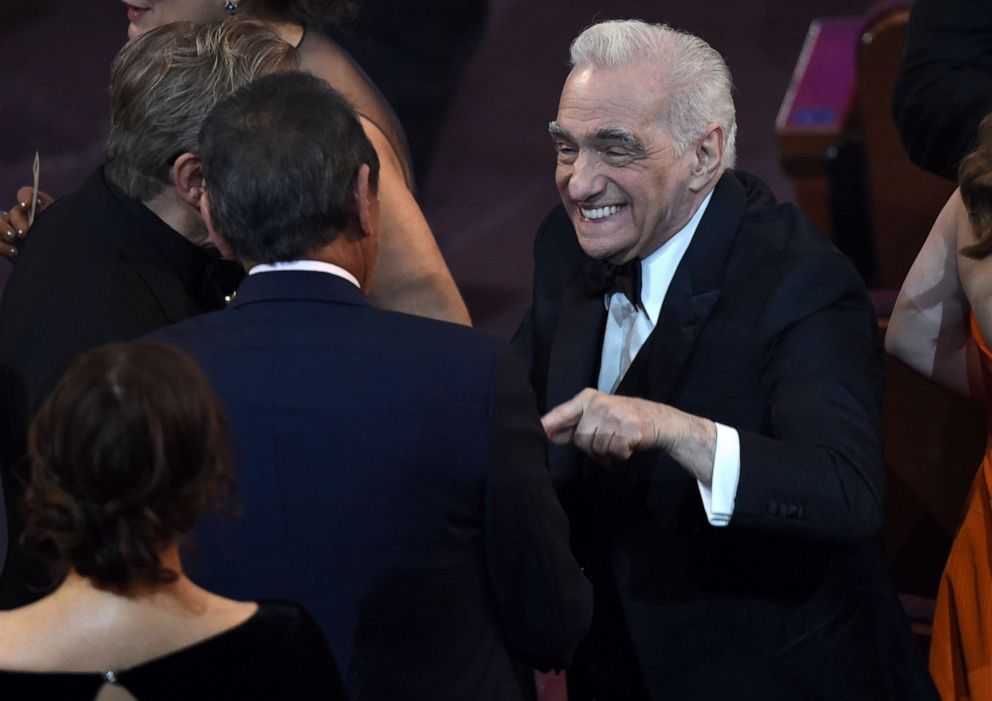 Then: Scorsese, no stranger to the Oscars, graces the 1990 red carpet as one of the Best Director nominees for "The Last Temptation of Christ." He has been nominated for 26 Academy Awards, including nine for directing, but has only won once -- in 2007 for directing "The Departed."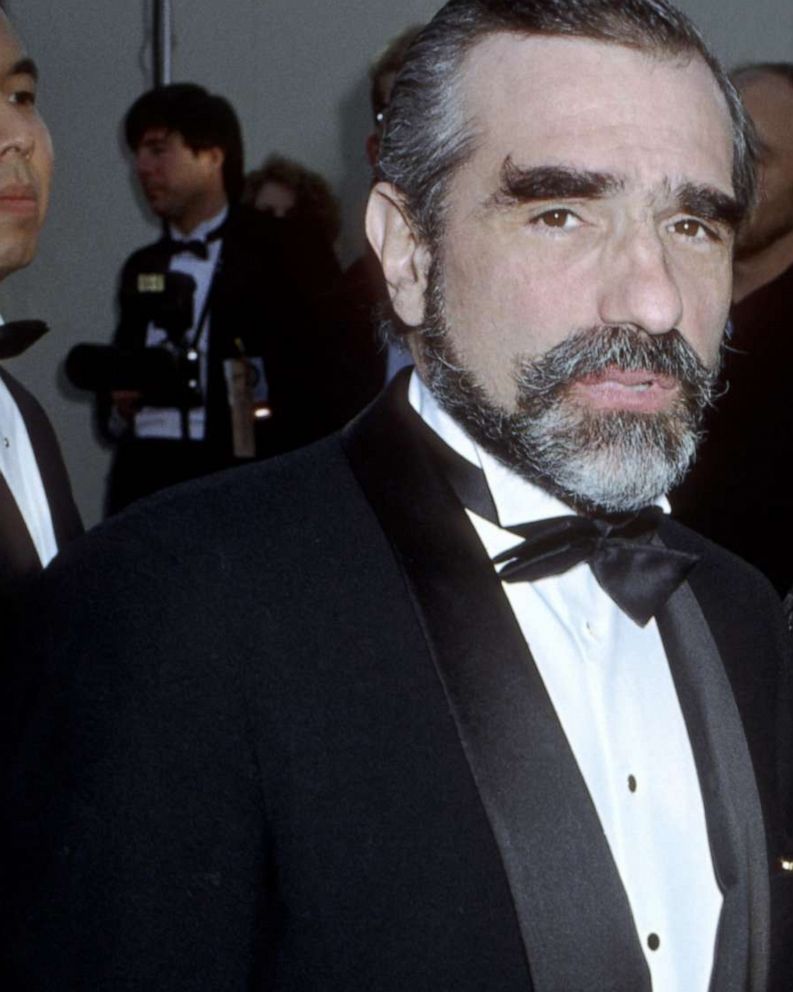 Quentin Tarantino, "Once Upon a Time ... in Hollywood"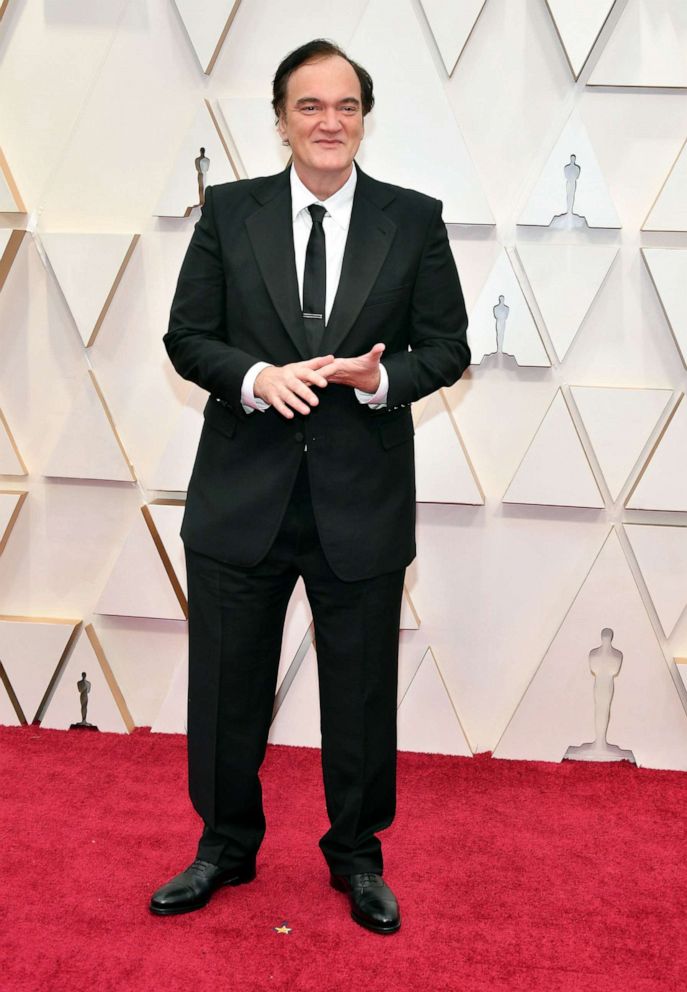 Then: The "Pulp Fiction" writer and director made his first appearance at the 64th Academy Awards. Although he may be known as a prolific director, both of Tarantino's Oscar wins have been for best screenplay -- for "Pump Fiction" in 1994 and "Django Unchained" in 2012.