Our favorite Chris Evans moments for his birthday
Sorry, Captain America fans. As it turns out, the superhero, who was played by Chris Evans, is not gearing up for a comeback to the Marvel Cinematic Universe.
The news comes directly from the president of Marvel Studios, Kevin Feige, who set the record straight in an interview with Entertainment Weekly.
"I rarely answer no to anything anymore because things are always surprising me with what happens, but that rumor, I think, was dispelled rather quickly by the man himself," Feige said.
In January, Deadline reported that Evans was in talks to return to the role of Steve Rogers (aka Captain America), despite having essentially retired the character in "Avengers: Endgame."
But Evans quickly took to Twitter to shut down the speculation by tweeting, "News to me."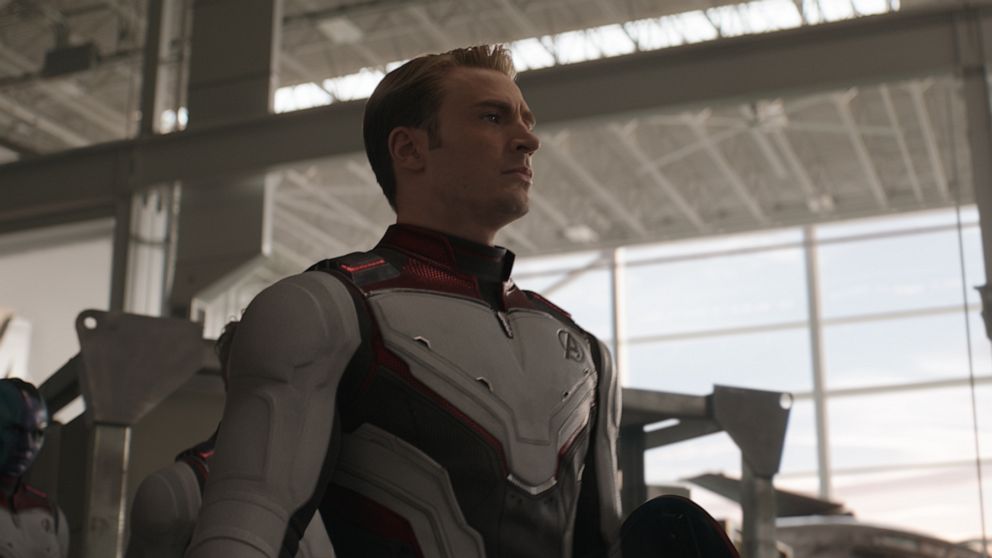 Anthony Mackie and Sebastian Stan -- whose MCU characters are starring in their own show, "The Falcon and the Winter Soldier," premiering Friday on Disney+ -- said they had no clue what to think when the rumor started.
Mackie, who plays Sam Wilson (aka Falcon), said he was fishing when the report came out and he didn't know what to think about it. Steve gave Sam the vibranium shield wielded by Captain America at the end of "Endgame."
"Marvel's so secretive, and it's so ridiculous about what we know and what we don't know," Mackie said. "I have no idea. The dude at the dock selling me shrimp knows more about what's going on with Marvel than I do."
Stan, who plays Bucky Barnes (aka Winter Soldier), said he saw Evans tweet about the rumor and that "he knows what to say" in situations like that, but that he "didn't know what to make of it."
"And I truly don't have any intel on that," Stan said. "I feel like you can't ever think of the words 'Captain America' without thinking about Chris Evans. He's done such an amazing job with it, and I feel like he's always going to have this presence. And he has a presence in our show."
"The Falcon and the Winter Soldier" premieres Friday, March 19, on Disney+.
Marvel is owned by Disney, the parent company of ABC News and "Good Morning America."