Ahead of Monday night's highly-anticipated season finale of "The Bachelor," Chris Harrison opened up in an interview with "Good Morning America" about how the show went on after Cassie's shocking departure that left Colton heartbroken.
"He was emotional, upset, pissed off, mad at production, mad at me, mad at himself, mad at Cassie," Harrison said of the night Colton fled after Cassie left him.
"Everything was just pouring out of him," he added. "And he was done."
"We knew he cared about Cassie," Harrison said. "But I never understood the depths of his love and commitment, and that she was the one."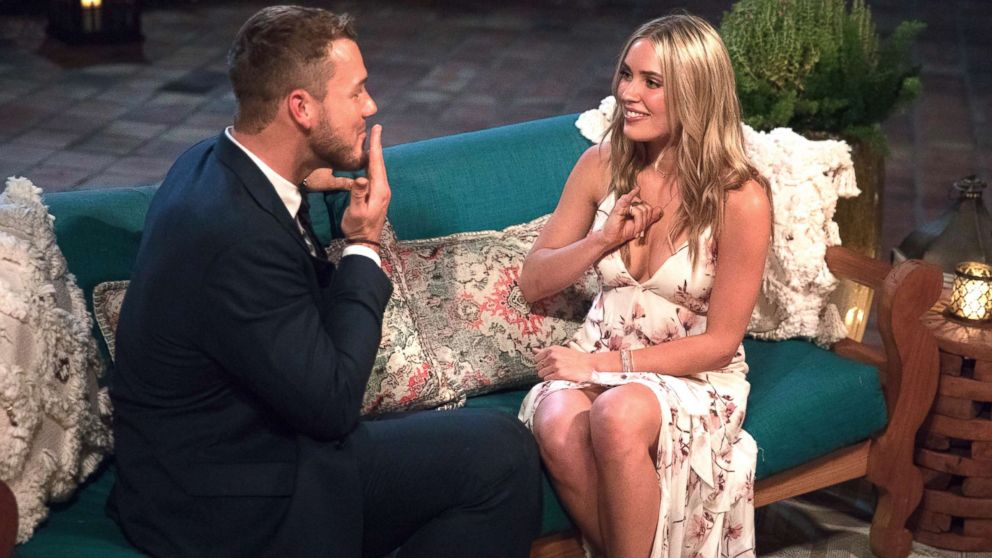 "And when she broke his heart, it just put everything on tilt," he added. "And it was over."
Cassie's departure brought the show to a screeching halt -- leaving the season two episodes short with no fantasy suite or proposal on the table.
Harrison adds that when Colton got back to his room that night, he thought it was going to be the fantasy suite with Cassie.
"He thought he was about to have the night of his life," Harrison added. "He finally was going to, no pun intended, or maybe it is, you know, put this to bed and -- and put this whole thing to rest."
Harrison reveals that they had "a very serious conversation the next morning" to "see if we have a show."
All the while, Tayshia and Hannah G. still believe they had a chance with Colton, which Harrison says he immediately thought about.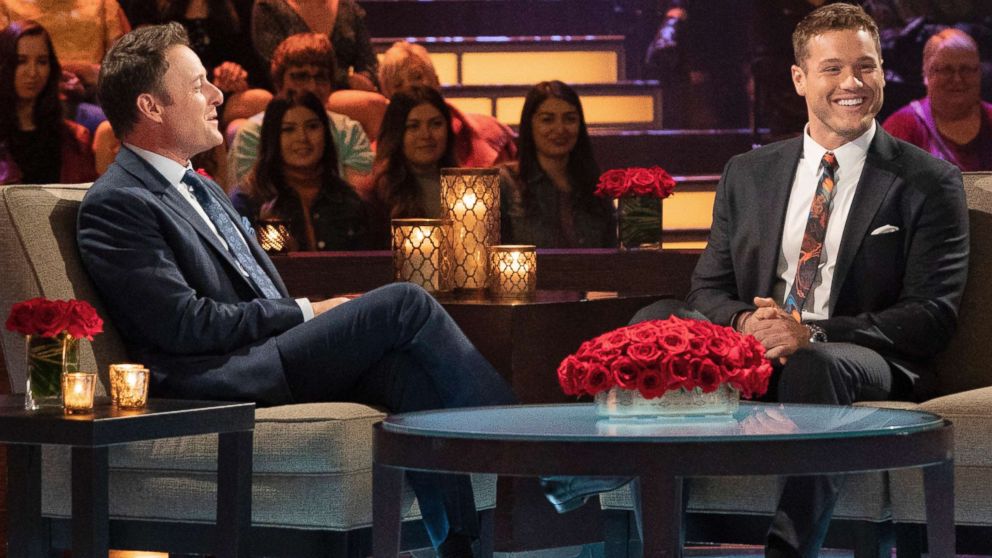 "The only thing I did know is, we have to take care of Tayshia and Hannah G.," he said. "We have to let them know."
When asked what many critics have hurled towards Colton on social media -- that he was being misleading the two when he knew he was in love with Cassie -- Harrison says he thinks the Bachelor was just "scared."
"I think he loved Cassie so much, and I think he was so scared," he said. "And maybe it was kind of -- self-manifested in that, you know, you try to protect something and save it so much that you end up bringing it to be."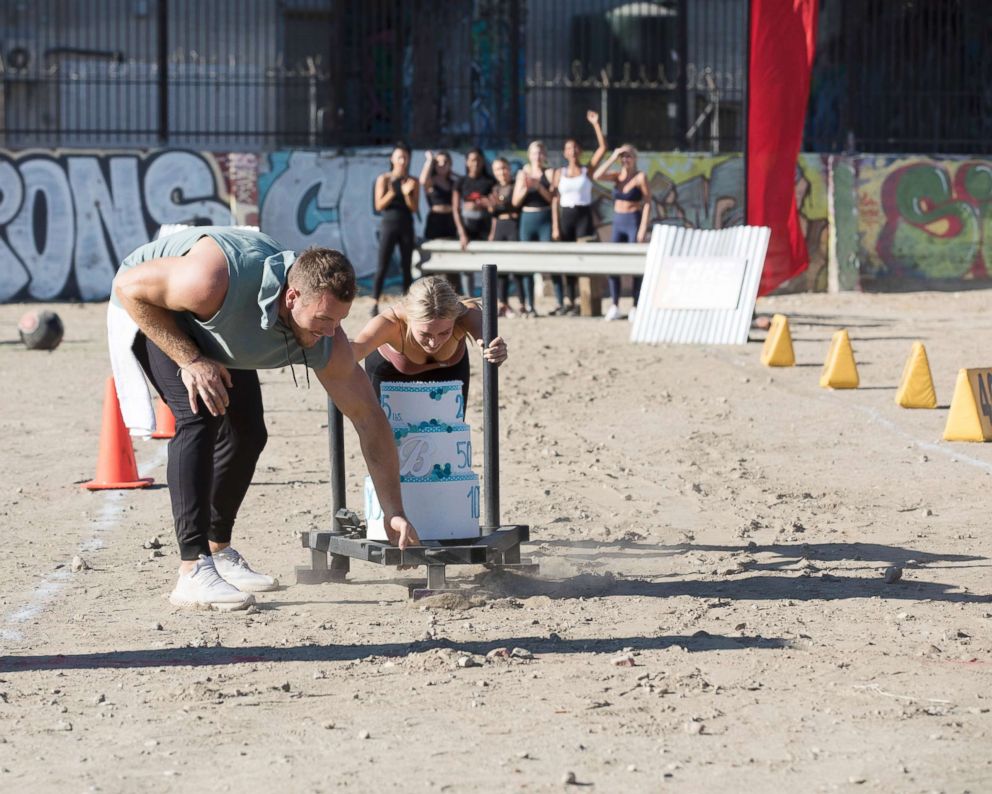 When asked if the show let him down, Harrison admits "there was a little anger and animosity."
"I just think it was a little miscommunication," he added. "We're only there to facilitate him finding love, especially at the end of the show."
Watch a sneak peek of 'The Bachelor' finale: