Actor Chris Hemsworth recently sat down with British GQ for a conversation in which he touched on things like his highly anticipated "Extraction 2" sequel, his response to criticism Marvel has previously garnered, his future as Thor and more.
On the Marvel Cinematic Universe, the 39-year-old Australian actor called past criticism from the likes of Martin Scorsese and Quentin Tarantino "super depressing."
He expressed, "There goes two of my heroes I won't work with. I guess they're not a fan of me."
Instead, he offered, "I'm thankful that I have been a part of something that kept people in cinemas. Now, whether or not those films were to the detriment of other films, I don't know."
The actor then shared his take on that particular type of criticism and his attitude toward those who have voiced those opinions.
"I don't love when we start scrutinizing each other when there's so much fragility in the business and in this space of the arts ... I say that less to the directors who made those comments, who are all, by the way, still my heroes, and in a heartbeat I would leap to work with any of them," he said. "But I say it more to the broader opinion around that topic."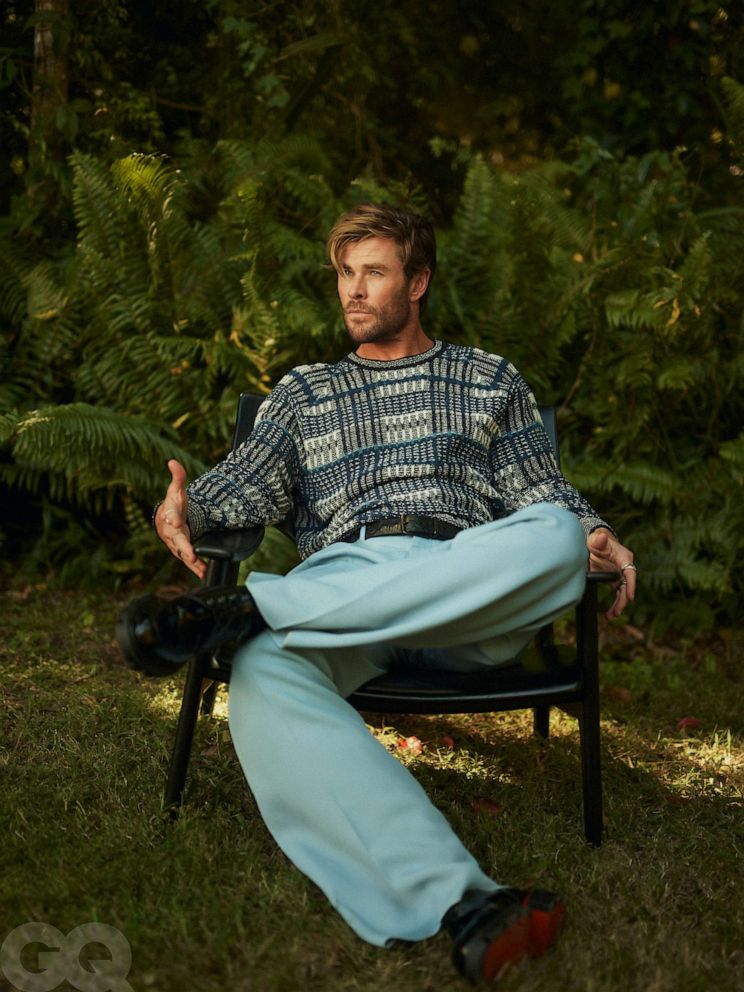 The actor played any possible future as Thor close to his chest.
"Seeing what they have to offer creatively, if there is something new [for the character]," he said. "But I really wanna do some other stuff for a while."
Reflecting on "Thor: Love and Thunder," released in 2022, the actor shared, "I think we just had too much fun. It just became too silly,"
"If I was going to do something again, it would have to be tonally different," he continued. "And we'd have to do something very drastic to keep people on their toes. Otherwise, it's just the fatigue of those characters and those films, where people are like, 'I've seen it.'"
Disney is the parent company of ABC News and Marvel.