'The Bachelor' season finale
After a dramatic, heart-stopping season of "The Bachelor," Colton has finally found love -- but unlike pasts seasons of the hit show that end with an engagement, he is taking it "day by day."
Colton entered into a relationship with Cassie during the explosive season finale of "The Bachelor" Tuesday night. Cassie initially left Colton heartbroken when she decided to leave, saying she wasn't sure she was ready.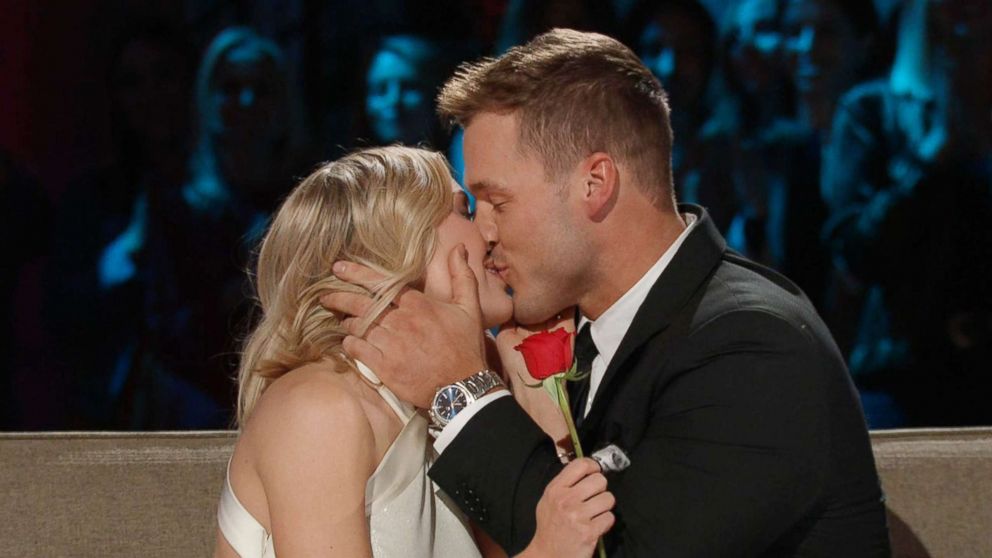 Instead of giving up, Colton decided to do whatever he had to do to win her back, ending his relationships with Tayshia and Hannah G., and then knocking on her door to ask for one more chance.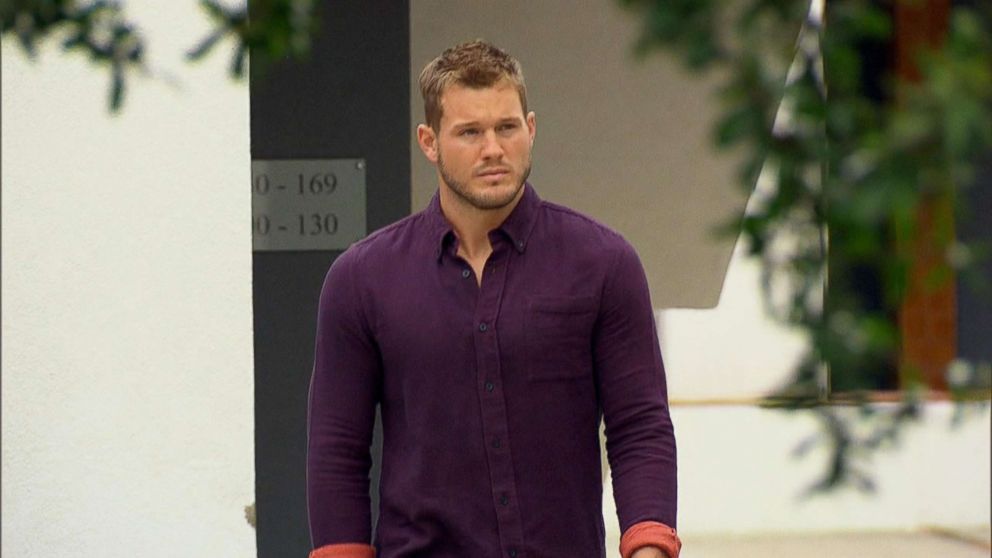 "Watching you walk away the other night was the hardest thing that I've ever had to watch, that's why I sacrificed and gave up everything," he tells her, adding that he has ended the other two relationships.
I'm not sitting here asking for marriage at the end of this, I'm sitting here asking for a second chance to take it day by day.
"I'm not sitting here asking for marriage at the end of this, I'm sitting here asking for a second chance to take it day by day and figure it out," he added.
A visibly flustered Cassie can't hide her shock, saying: "I can't believe you did that."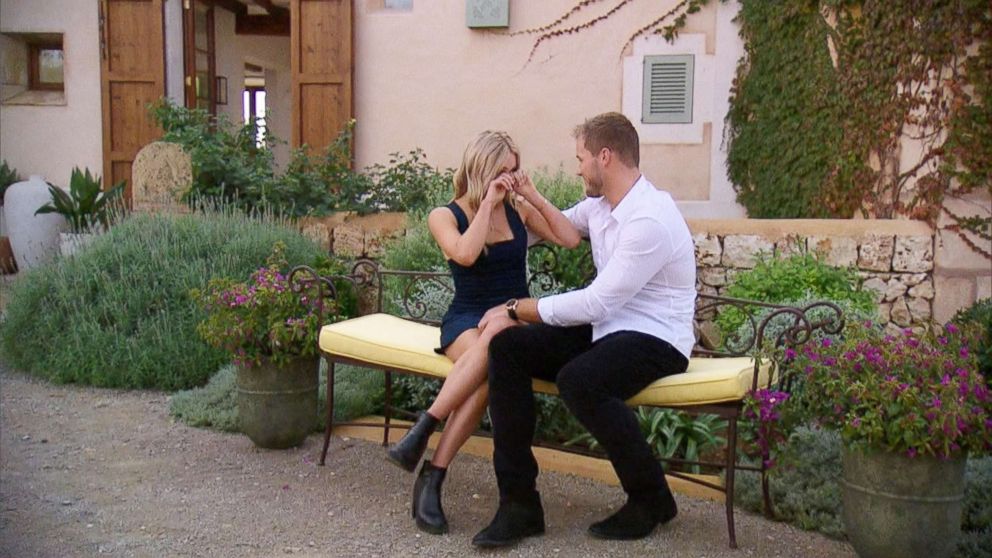 She tells him that "being sure of how I feel is for some reason really hard for me," and that she didn't want him to feel like he had to give up things for her.
Colton assures her, "In my opinion that's part of a relationship: compromise, sacrifice."
"That's why I gave everything up," he added. "I'm not telling you that I love you, I want to show you, and I want you to see exactly why and how much I'm willing to give up and give to us."
The couple then jet set off to Mallorca, Spain, to meet Colton's family. While the family expressed their initial reservations about Colton possibly getting his heart broken again if Cassie already left him once, he reassures them that Cassie is who he wants to be with.
In Mallorca, Cassie and Colton also enjoyed a picnic on the side of a cliff that they literally had to repel down to get to.
During their date, Cassie reveals that she has struggled with being in controlling relationships in the past, but tells Colton, "Whatever happens after this ... I want to be all in."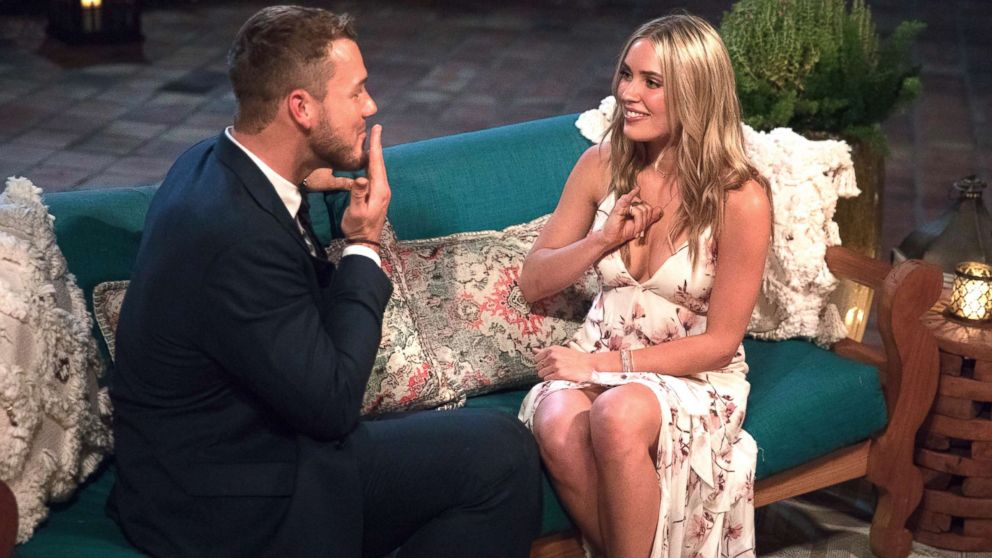 The couple gets a second shot at Fantasy Suites
At the end of their date, Colton invites Cassie to spend the night with him in the Fantasy Suite.
While he never says out loud that he finally lost his virginity, the next morning Colton tells producers: "I feel like a new man."
"A gentleman never kisses and tells," he adds coyly.
As the couple eats breakfast in bed together, Colton tells Cassie, "Last night was unbelievable."
"I'm really glad we had it too," she responds. "What's next?"
Colton says they will "give it our best shot, together."
"I'm very excited to see where it's going to go," he adds.
Months after filming finished, the happy couple appeared live on "The Bachelor" season finale during their first public appearance as a couple, where Chris Harrison grilled them.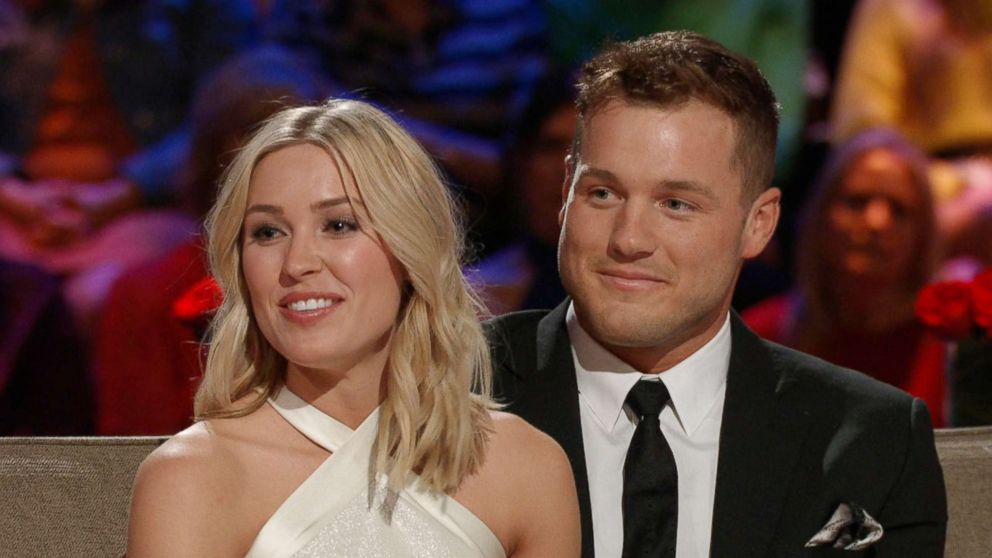 It was revealed that Colton moved to Los Angeles, just a few miles from Cassie.
Cassie also recorded a video message for Colton, reading diary entries she wrote early on in the show saying that she loved him.
In the end, she leans in and tells him: "I'm so in love with you, and I never want you to ever doubt that."