Country music stars mourned the loss of Naomi Judd, one half of the Grammy-winning duo The Judds who died Saturday at the age of 76.
Her daughters, actress Ashley Judd and country singer Wynonna Judd -- the other half of The Judds -- announced her passing in a heartbreaking post on social media.
"Today, we sisters experienced a tragedy. We lost our beautiful mother to the disease of mental illness," they said in a statement. "We are shattered. We are navigating profound grief and know that as we loved her, she was loved by her public. We are in unknown territory."
The Judds had hits throughout the 1980s and 1990s, including "Love Can Build a Bridge," "Mama He's Crazy" and "Grandpa (Tell Me 'bout the Good Old Days)." The mother-daughter duo was to be inducted into the Country Music Hall of Fame on Sunday and had recently announced a new tour.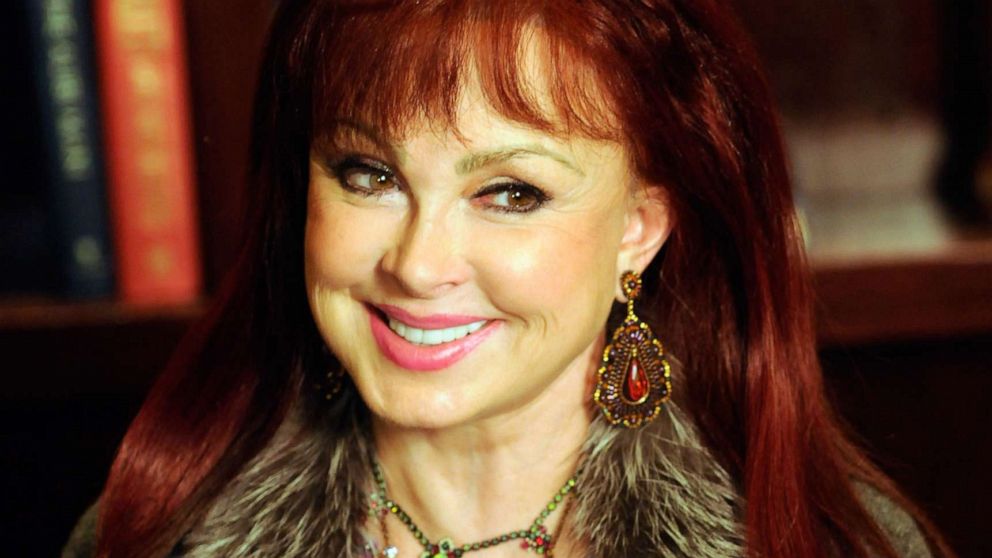 Country music stars took to Twitter in the wake of Judd's passing to offer their condolences and pay tribute.
"Country music lost a true legend…sing with the angels, Naomi!!!" Carrie Underwood said. "We're all sending up prayers for the Judd family today…"
Canadian country music artist Tenille Arts said Judd's passing is a "profound loss."
"A trailblazer who was so vocal about mental health awareness and changed the world with her music," she said. "You will be so missed, Naomi. Sending all of my love to Wynonna, Ashley, and all of her loved ones."
Country music star Mickey Guyton said, "Rest in power Naomi Judd."
American country and gospel vocal quartet The Oak Ridge Boys called the news devastating. "We are saddened beyond words..."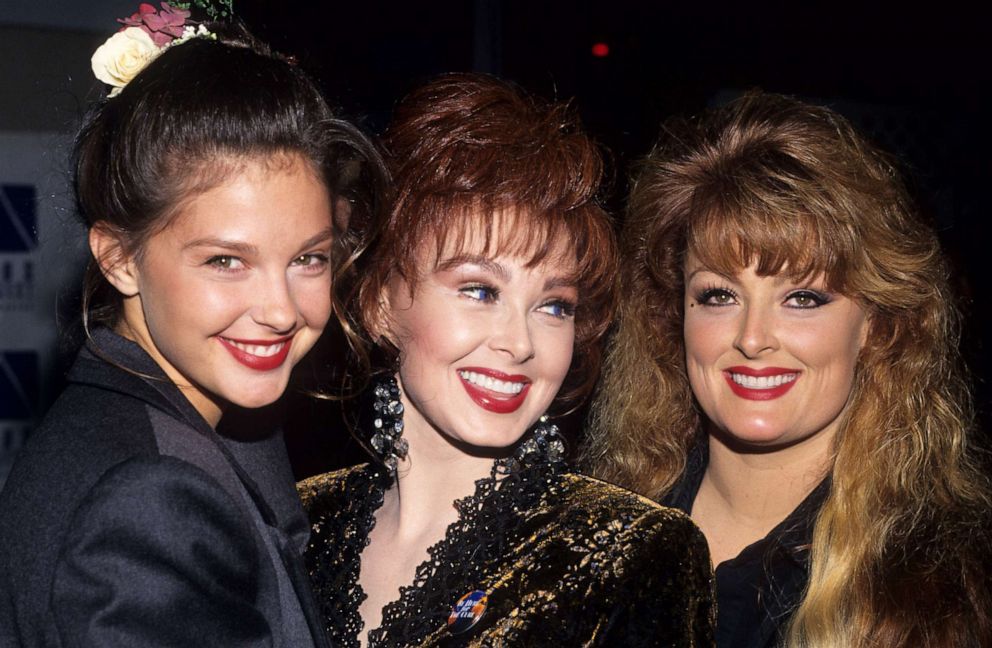 John Rich, one-half of the country duo Big and Rich, said, "I had the great honor of knowing her, and she was no doubt one of the most iconic entertainers ever to make country music."
Singer Maren Morris recalled seeing Judd reunite with her daughter for a performance at the CMT Music Awards earlier this month.
"Rest In Peace, Naomi Judd," Morris said. "Honored to have witnessed 'Love Can Build a Bridge' just a few short weeks ago."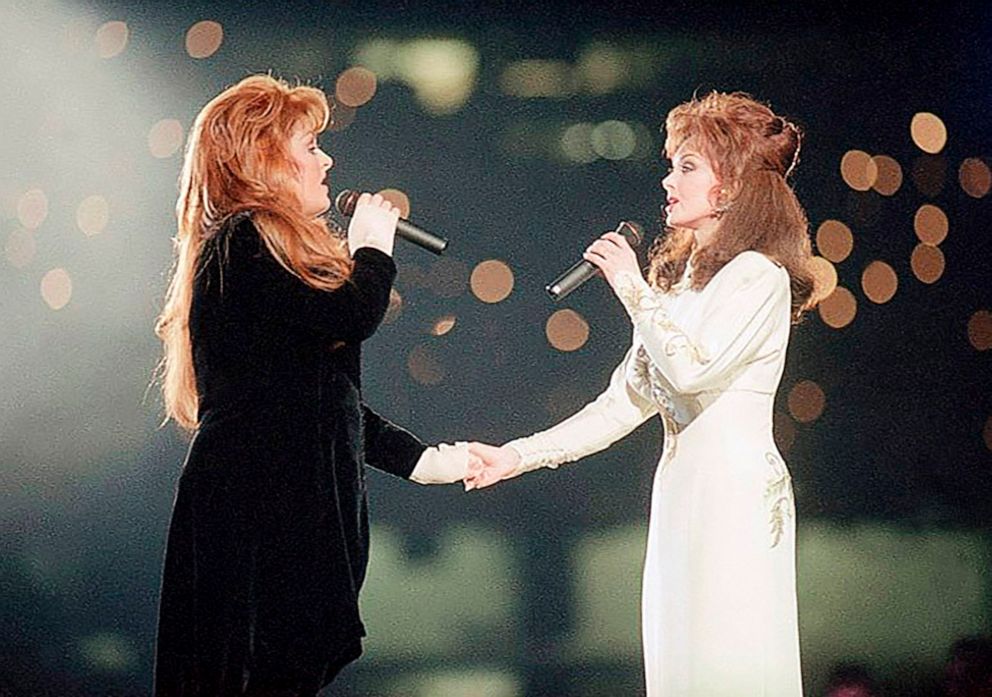 Entertainers outside of country music also paid tribute to Judd.
"Back in 2003 Naomi Judd was a judge on Star search.. she gave me a perfect score and that changed my life. Thank you Ms. Judd," comedian Loni Love said. "She was a lovely woman and now the world is a little less bright without her. Condolences to her family and fans. Especially Wynonna and Ashley."
Actress Kristen Johnston recalled working with Judd on an episode of "3rd Rock from the Sun."
"She was so lovely & warm & fun but the thing I remember best was how proud she was of her daughters, she talked about them the whole time," she said. "My heart breaks for her family."