It's been 13 years since fans fell in love with Troy Bolton and Gabriella Montez in "High School Musical," and Disney+ is bringing back the magic with a re-imagined series that pushes the storyline forward for a new generation.
The upcoming streaming show's creator, Tim Federle, told "GMA" this new iteration will "follow a new group of Wildcats as they count down to their schools' first ever production of 'High School Musical.'"
"High School Musical: The Musical: The Series" stars Joshua Bassett and Olivia Rodrigo, who fill the shoes of Zac Efron and Vanessa Hudgens.
"It's fun the way it works, 'cause I'm Joshua playing Ricky, who auditions for Troy, and it's very layered and confusing," the actor said, laughing. "But it's really cool the way we kind of pay tribute yet do our own entirely different thing. It's really cool the way they did that."
While he has yet to touch base with the former East High heartthrob, Bassett gave Efron a shout out and said he can hit him up on Instagram.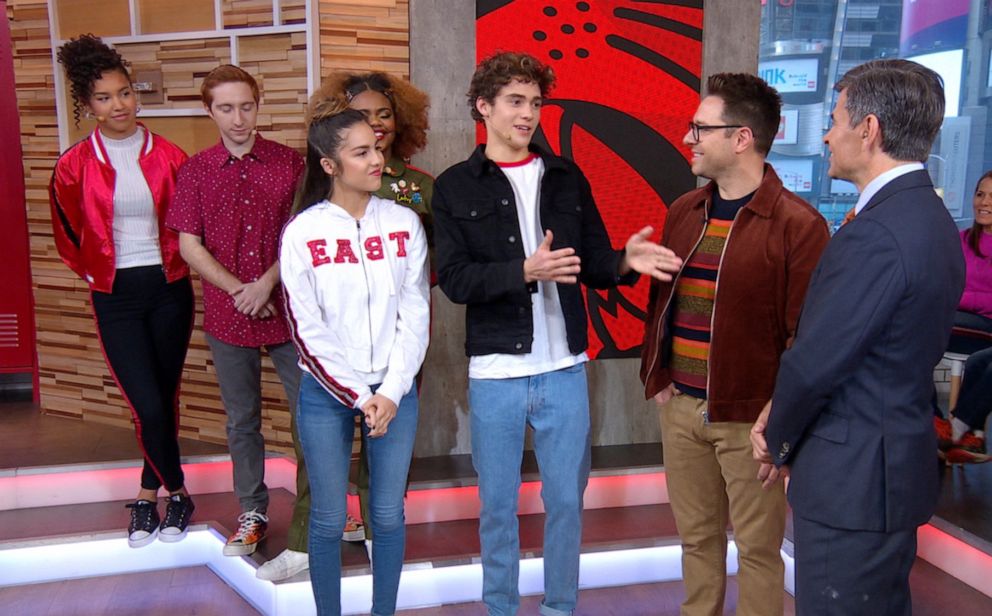 Rodrigo added that what she finds "so great about this show" is that they're not trying to remake "High School Musical."
"There's absolutely no way that we could capture the magic that was 'High School Musical;' it was just insanity and lightning in a bottle, so we're not trying to do that at all," she explained. "It's been a real honor and I'm really excited to introduce new characters and new plots to a new generation of Wildcats."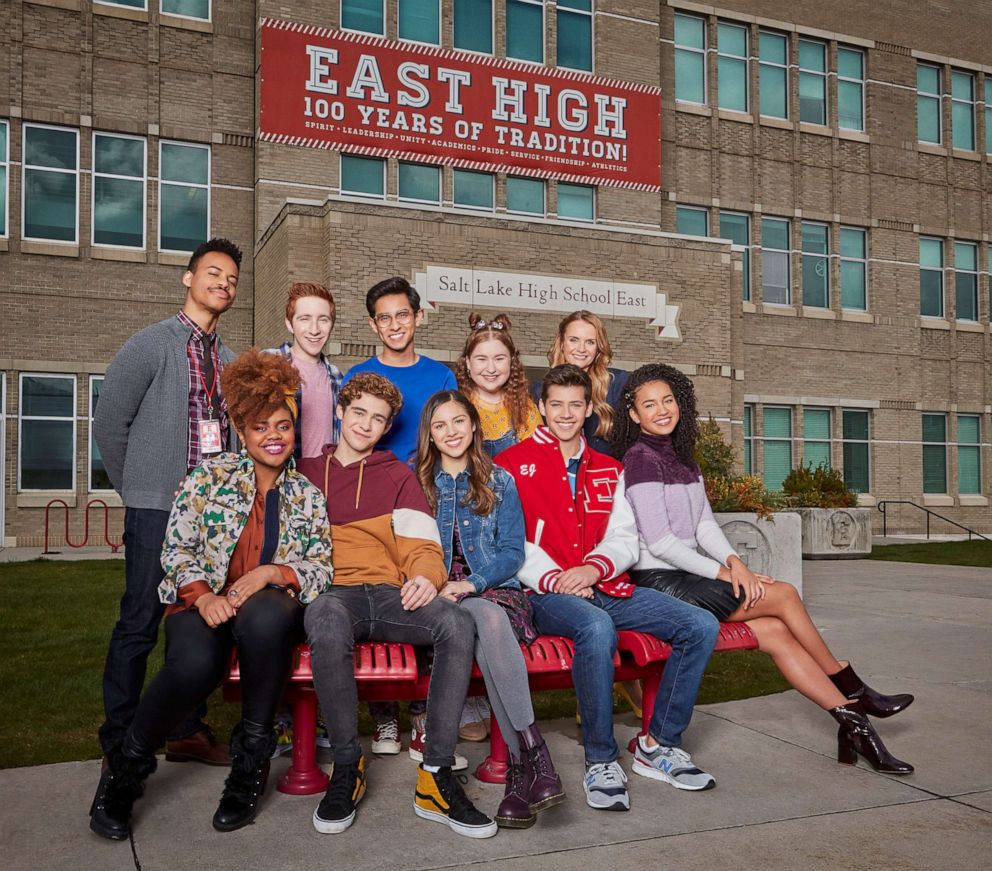 Federle said it's been "a real honor" to get positive messages from the original stars like Corbin Bleu, who called the new cast "the real deal."
"Part of what's also so exciting is all these brand new songs," the executive producer said. "So if you tune in you're going to hear the hits that you know from that movie 13 years ago, but there's brand new songs."
"It's really exciting to watch this new generation come up and use their own voices with this franchise," he added.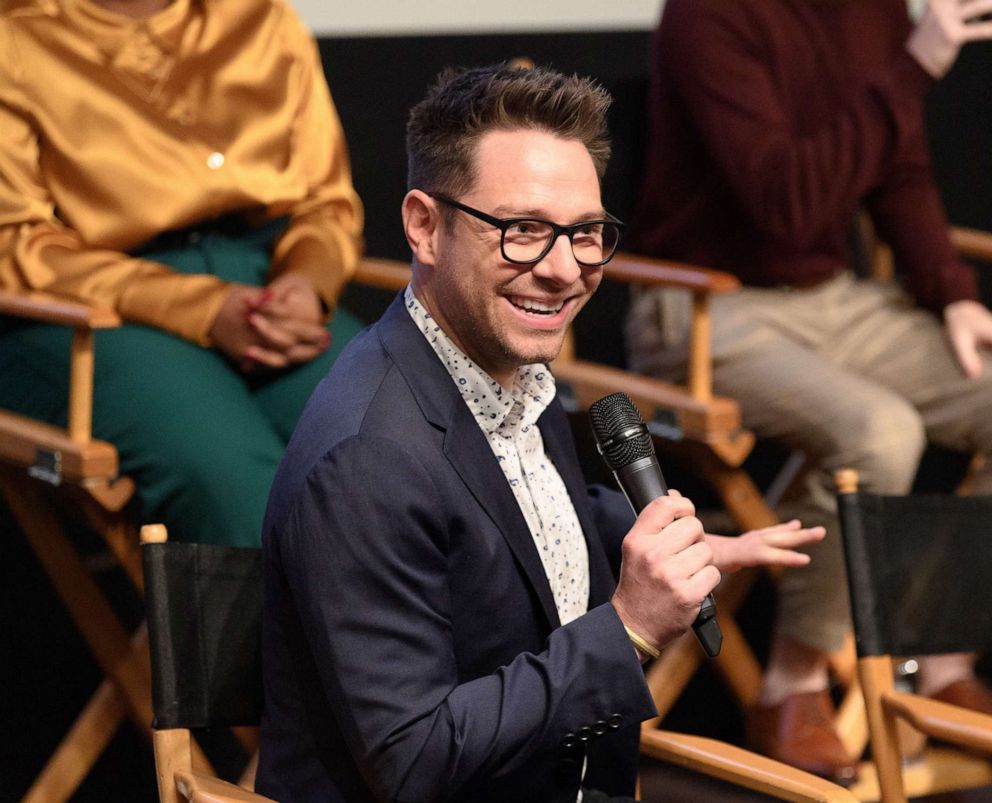 ABC, Disney Channel and Freeform will present the first episode of "High School Musical: The Musical: The Series" on Nov. 8 in advance of the series on the highly anticipated streaming service that launches Nov. 12.
You can preorder the streaming service at DisneyPlus.com.
Disney is the parent company of ABC News.