Netflix Bets Big on New Original Series 'The Crown'
When season three of "The Crown" debuts next year, fans will have to get used to a new Queen Elizabeth II. And now they finally have their first glimpse of Olivia Colman in the role.
Netflix shared the very first photo of Colman, 44, as she's taking over the role from Claire Foy in seasons three and four of the hit series about the British royal family.
"I'm so thrilled to be part of 'The Crown,'" Colman wrote in a statement shared by Netflix on Twitter Monday. "I was utterly gripped watching it, a problem 'just one more' feeling. I think Claire Foy is an absolute genius, she's an incredibly hard act to follow, I'm basically going to rewatch every episode and copy her!"
Colman has been in a number of British television series, including "Mr. Sloane," "Peep Show" and "Flowers."
Foy, 38, previously spoke about leaving "The Crown," telling Entertainment Weekly that the experience of saying goodbye to the character that earned her an Emmy Award nomination was "surreal."
"It's very difficult to prepare yourself for that moment," she said. "Ultimately what you end up feeling is just sort of confused and that you need to go home and have a lie-down, really."
The actress added that she'll most miss "the people making" "The Crown."
"I will miss all of the creative people who will go on creating this program," she said. "I will miss the actors, and I will just feel forever grateful and privileged that I got to play this part and be a part of this show. I really will. I will always be incredibly grateful for it."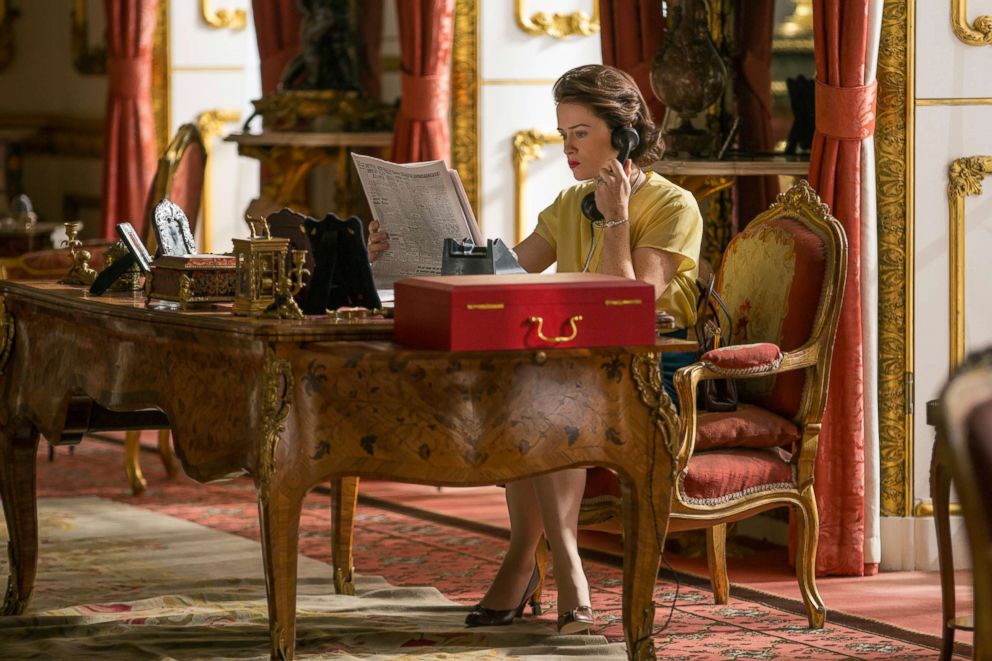 Other actors joining the cast next season include Tobias Menzies as Prince Philip, the queen's husband; and Helena Bonham Carter as Princess Margaret, the queen's sister.
Season three, which debuts in 2019, will center on the royal family from 1964 to the early 1970s, reports Variety.