New York -- "Dance Moms" star Abby Lee Miller has been released from prison and sent to a halfway house in Long Beach, California, the Federal Bureau of Prisons confirmed to ABC News.
The former reality star, 51, was sentenced to a year and a day in prison last year for bankruptcy fraud and bringing $120,000 worth of Australian currency into the country without reporting it.
"Abigale Miller is located at a Residential Reentry Center (RRC, or halfway house) overseen by the Long Beach Residential Reentry Management (RRM) Office," the Federal Bureau of Prisons wrote in a statement to ABC News. They could not provide "the location of an inmate's RRC or an inmate's specific conditions of RRC placement" due to privacy.
U.S. District Court Judge Joy Flowers Conti told the reality star that after she served 10 months, she could transition to a halfway house. She had only been in prison since July 12 at the Federal Correctional Complex, Satellite Prison Camp in Victorville, California, according to a public information officer at the prison.
The prison's inmate locator has a release date of May 25, 2018, for Miller.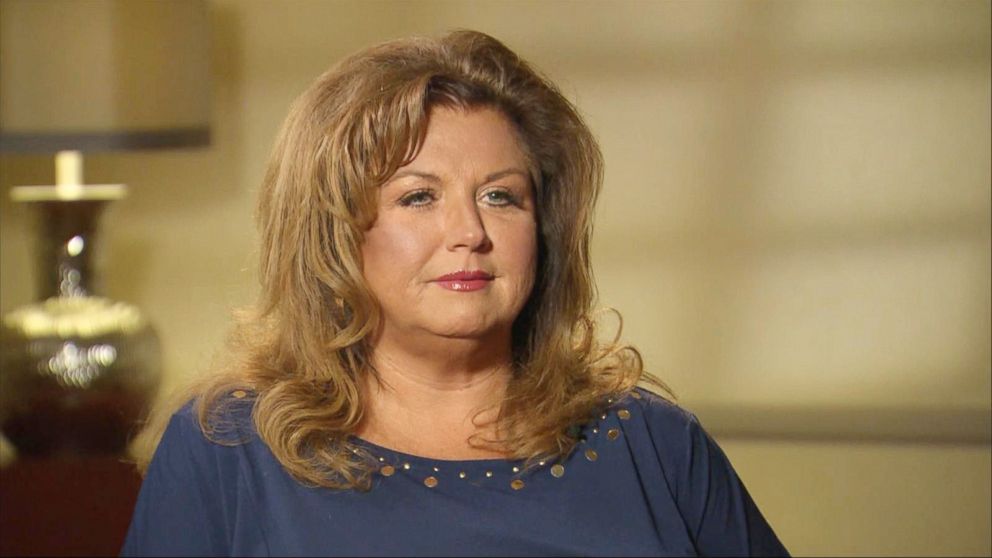 Before reporting for her sentence last summer, Miller sat down with her former network, Lifetime, for a special titled "Abby Tells All," detailing her deepest fears and coming to terms with her past mistakes.
"I am petrified," she said during the show. "I hope it won't be as bad as I imagine... If a whole bunch of people want to make your life a living hell, they're gonna do it."
She also questioned what would happen when she got out of prison.
"Will I come out and have nothing?" she questioned. "That's more scary than going in."
But this past January, Miller wrote a note to her fans that she posted on Instagram where she talked about life in prison. She thanked everyone for their support and said, "I am feeling great and ready to turn over a new leaf." The post has since been removed from her page.
ABC News' Joi-Marie McKenzie, Lesley Messer, and Luchina Fisher contributed to this report.