How 'Dance Moms' star Abby Lee Miller wants to spend her time in prison
Kevin Winter/Getty Images, FILE
Former "Dance Moms" star Abby Lee Miller said she is recovering after having emergency surgery.
The dance instructor, who became well-known after her stint on the reality show, is reportedly battling cancer. She shared the news of her recent surgery on social media Tuesday night, posting a photo from her hospital bed.
"After another 2 hour MRI this morning, the pros thought I needed one more quick little emergency surgery! Ugh!" she wrote. "I'm in recovery now and texting so everything must be ok, just hiccups in my plans!"
She added, "I'm on a tight schedule; shooting two projects and I need to get out of here and on with my life!!!"
"Please keep me in your prayers," Miller concluded, adding, "I'm grateful for all the well wishes!"
This is Miller's second post from a hospital visit. In April, she shared a selfie from her hospital bed and expressed "so much gratitude and love for those who listened, those who looked deeper and those who leapt into action."
She wrote at the time, "So much more I wish I could say......about how quickly your life can change at the hands of others."
Dr. Hooman Melamed, told People that Miller was diagnosed in April with non-Hodgkin's lymphoma a day after she had emergency surgery for what was initially thought to be a spinal infection.
ABC News reached out to a rep for Miller, but did not immediately hear back.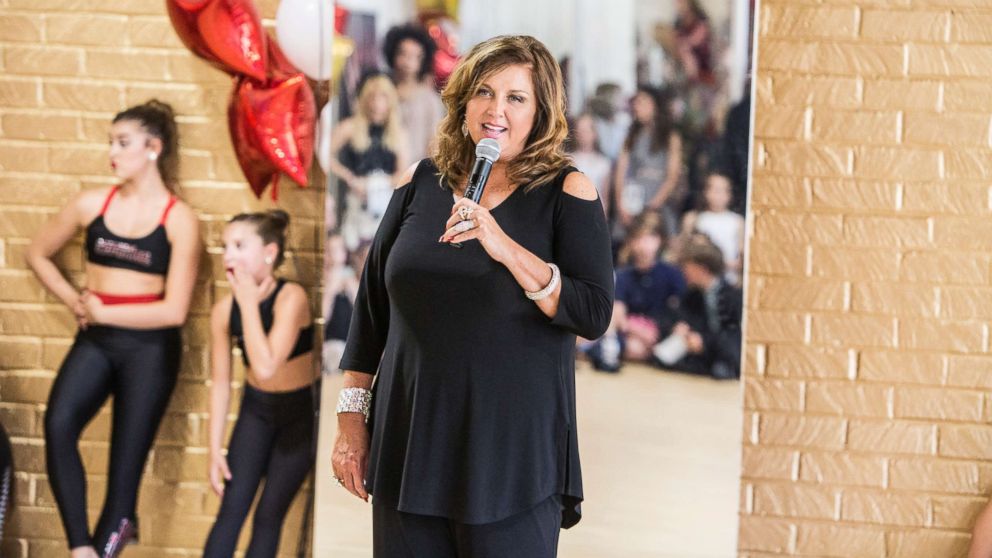 Miller had been living in a halfway house following her release from prison in March.
The former reality TV star was sentenced to a year and a day in prison last year for bankruptcy fraud and bringing $120,000 worth of Australian currency into the country without reporting it.