Val Chmerkovskiy loves his fiancee and fellow "Dancing With the Stars" professional, Jenna Johnson, but that doesn't mean he's going to hold back when the two face off this season.
In fact, in an interview with People magazine Chmerkovskiy threw some jabs at his lady love's way after the cast of the new season's show was announced.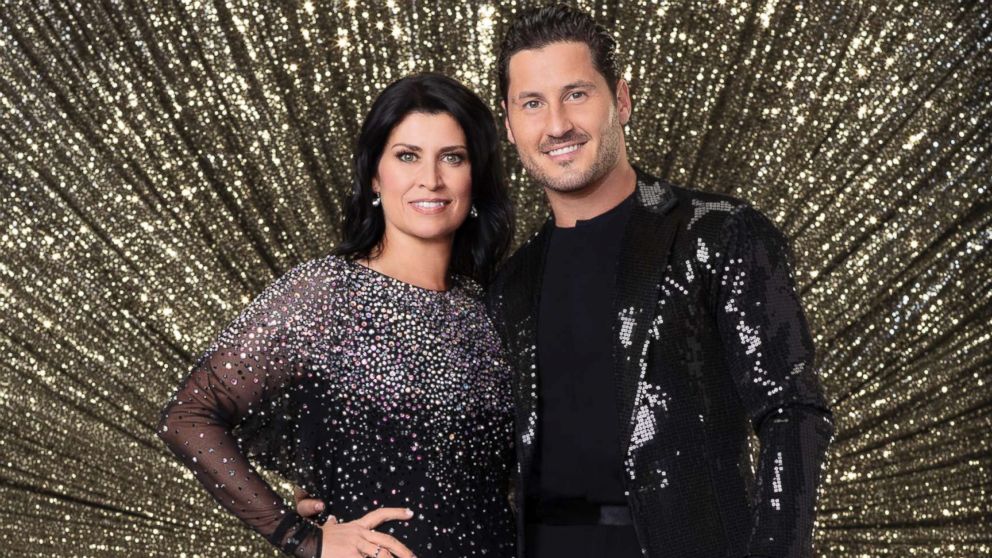 Chmerkovskiy will dance with "Facts of Life" star Nancy McKeon and Johnson is dancing with Joe Amabile of "The Bachelorette."
"We're a team in the household but on the dance floor my responsibility is really to make sure Nancy has an awesome experience and part of that experience will, at some point, entail beating Joe, and that will be a really difficult moment to come home to," he told the magazine.
The often brash yet charming dancer added that while it'll "be fun" to go head-to-head against Johnson, it's "really all about our partners."
"Our personal stuff is secondary," he said.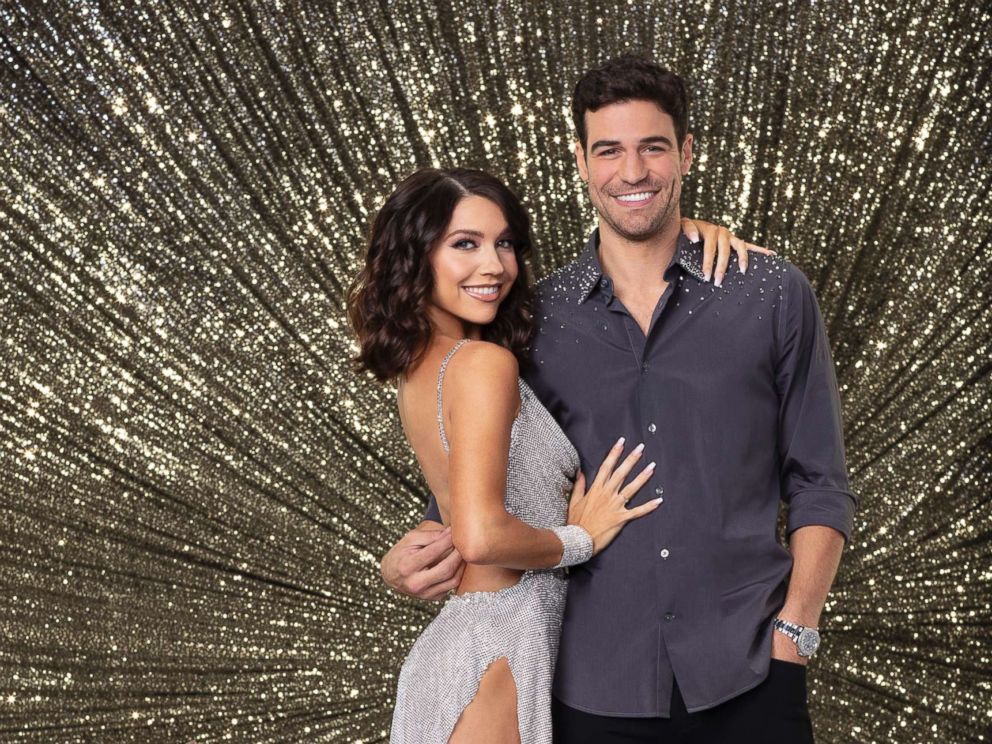 Johnson, on the other hand, held back from any trash talk, noting that the wedding planning "is kind of at a halt right now."
About her partner, Johnson added, "He's never danced before but he's getting better and better everyday."
Other celebs taking part in season 27 include Bobby Bones, DeMarcus Ware, Mary Lou Retton and R&B singer Tinashe.
Only time will tell how this battle ends on the dance floor. "DWTS" returns Sept. 24 on ABC.