Famed designer Kate Spade committed suicide by hanging: Medical examiner
Matthew Simmons/Getty Images, FILE
David Spade returned to work just three days after his sister-in-law Kate Spade was found dead in her New York City Apartment.
The stand-up comedian was slated to perform two shows over the weekend inside the Brea Improv Comedy Club in southern California. On Friday, his first set since Kate Spade's death, the actor admitted just how hard it's been for him and his family.
"Thank you for coming. It was a rough week, but I didn't want to cancel and I appreciate you all coming out here," he told the audience, drawing applause, according to E! News.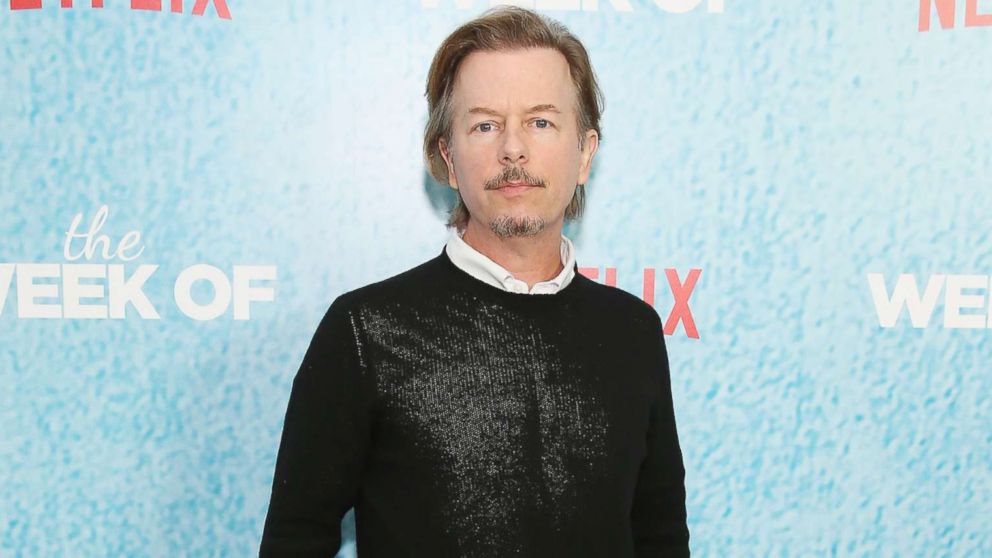 "And, if my jokes don't work then I get sort of a free pass," David Spade, 53, quipped.
Kate Spade, the 55-year-old renowned fashion designer, apparently hanged herself on Tuesday, police sources confirmed to ABC News.
Kate Spade was married to David Spade's brother, Andy Spade. The two created the designer's eponymous fashion line together, along with parenting a 13-year-old daughter.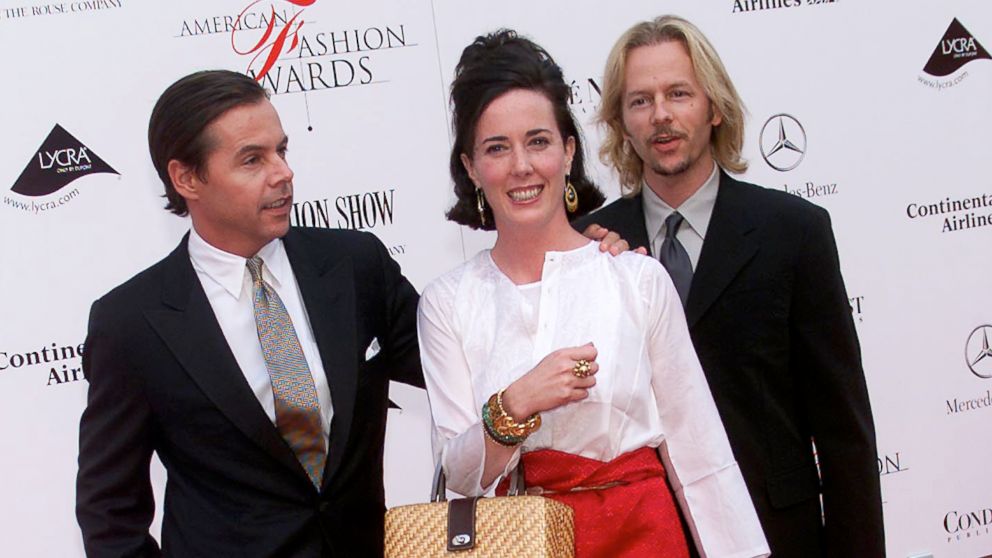 David Spade has been remembering his sister-in-law in social media posts since her death.
On Twitter Tuesday, he shared a photo of Kate Spade visiting him during a book signing.
"Katy at my book signing. I love this pic of her. So pretty. I don't think everyone knew how f------ funny she was ... Its a rough world out there people. Try to hang on," he wrote.
The comedian then shared another "fuzzy" photo of the two "during Christmas," he detailed in the caption.
"We had so much fun that day. She was so sharp and quick on her feet. She could make me laugh so hard. I still cant believe it," he wrote.