Disney unveils Disney+ streaming service
Romance has gone to the dogs!
The live-action version of Disney's "Lady and the Tramp" is finally here!
Dogs Rose and Monty will star as the iconic duo, and pawed their way to the fall cover of Disney twenty-three magazine, a quarterly publication for ultimate Disney insiders!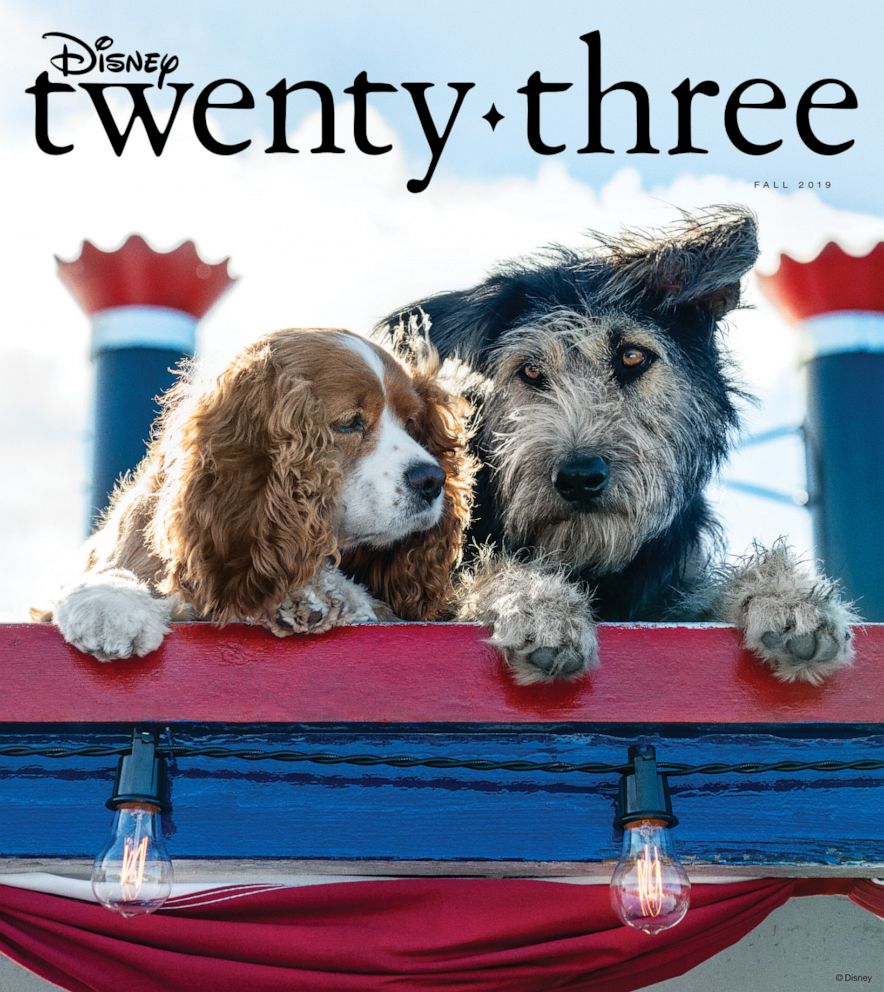 The film adaptation of the 1955 animated Disney classic will be voiced by Tessa Thompson and Justin Theroux.
It also has a canine cast of rescue dogs who found "forever homes" when production ended.
The film debuts on Disney+, launching Nov. 12.
Also coming to Disney+ when it launches is "The Mandalorian," the first-ever live-action "Star Wars" series, which will introduce a new caravan of characters in this story, set after the fall of the Empire and before the emergence of the First Order.
A sneak peek at the live-action "Lady and the Tramp" along with other new projects from Disney are expected to be released at next week's D23 Expo in Anaheim.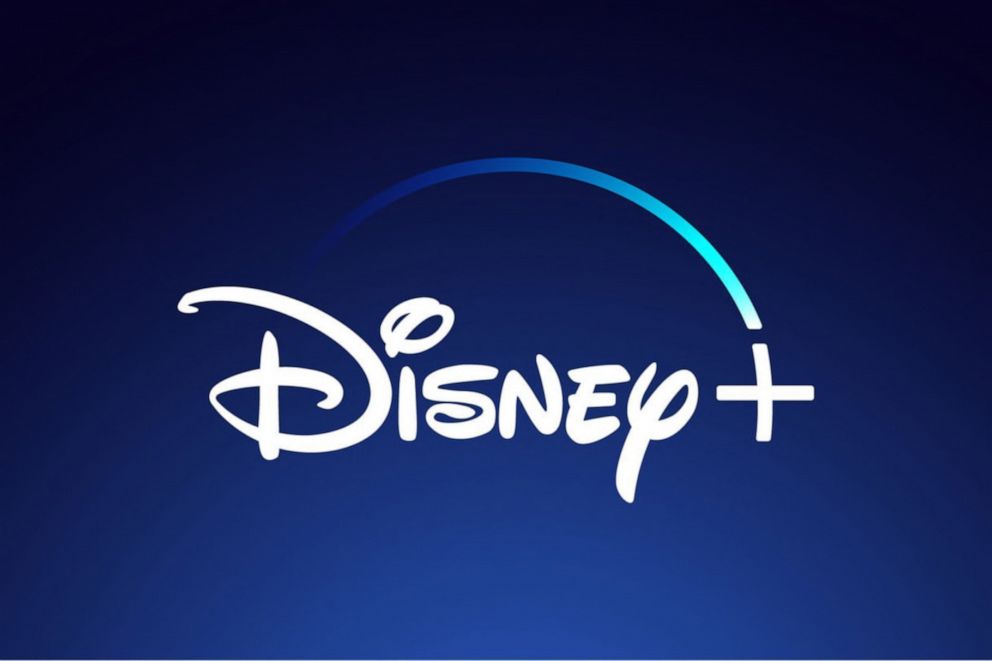 In the fall issue of Disney twenty-three, writer and executive producer Jon Favreau and members of the cast sat down to talk about the thrilling new show. Plus, the energetic cast and creator of "High School Musical: The Musical: The Series" took a break from filming to talk about their meta, magical new show.
The latest issue of Disney twenty-three begins arriving in late August.
Disney is the parent company of ABC News and "Good Morning America."