Donny Osmonds 65th album release
Santiago Felipe/Getty Images, FILE
Donny Osmond is a big family man -- literally.
The "Puppy Love" singer opened up about his large brood -- which includes five children and 14 grandchildren -- in a recent interview with Entertainment Tonight.
Osmond joked that he's got enough grandchildren to fill "several soccer teams."
"It's sweet chaos, is what it's called," he added.
"We had a Fourth of July party just not long ago and had everybody over," he continued, saying he and wife Debbie "had the time of our lives" with their family and calling the gathering "fantastic."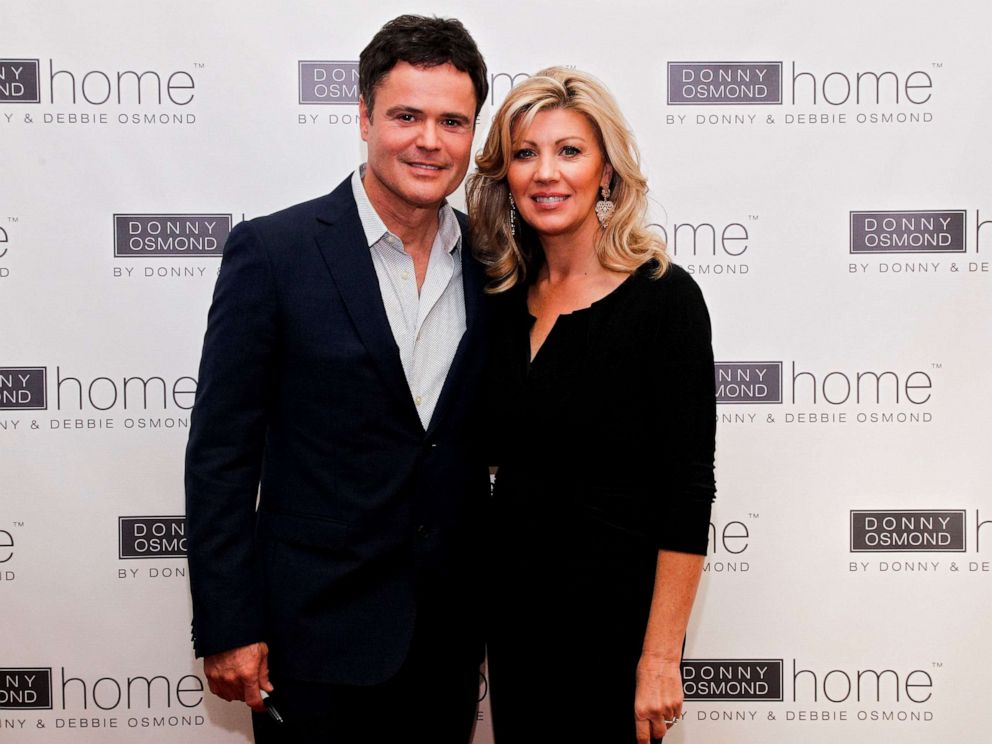 Osmond married Debbie in May 1978 and the couple share five sons: Don, Jeremy, Brandon, Christopher and Joshua.
This year has been a big one for the Osmond family.
The "Dancing with the Stars" winner celebrated the arrival of his and Debbie's 14th grandchild last month, calling the little one "an angel from heaven."
In May, he marked his and Debbie's 45th wedding anniversary.
"I asked this sweet little girl named Debbie Glenn to marry me 45 years ago today," he captioned a throwback photo of him and Debbie at the time. "It was the best decision of my life."