Doris Day will be celebrating her 96th birthday on April 3.
The iconic actress and songstress will spend her special day singing some of her classics with friends and enjoying a quiet dinner at her home in Carmel, California, Bob Bashara, Day's business manager and longtime friend, told ABC News.
"She sings all the time, she sounds terrific too," Bashara said. "When her TV series got syndicated, they wanted her to do some promos so I actually got her to sing a little audio. I said, 'You sound good. You can record again.' And she said, 'No, I'm rusty.' She's a perfectionist."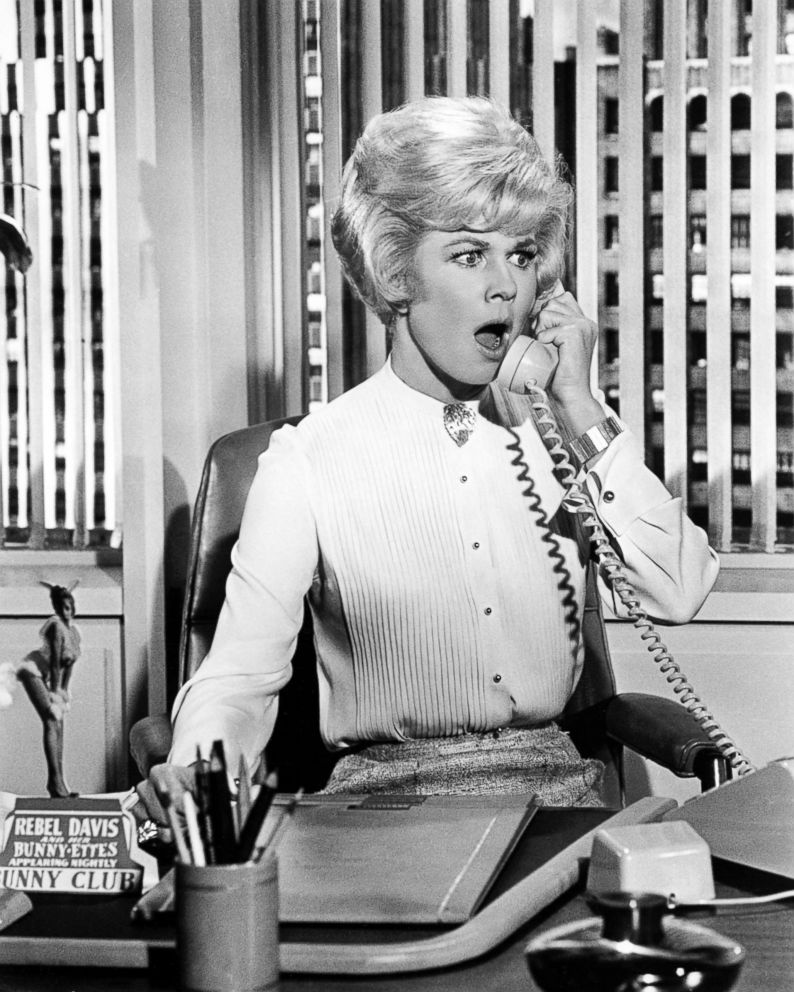 In 2017, one day before Day would celebrate what she thought was her 93rd birthday, The Associated Press revealed that the "Calamity Jane" star was actually 95 -- a surprise to Day herself, who always thought she was born in 1924, making her two years younger.
The AP obtained a copy of Day's birth certificate, which states that Doris Mary Kappelhoff, her birth name, was born on April 3, 1922, making her 95. Her parents were Alma and William Kappelhoff of Cincinnati.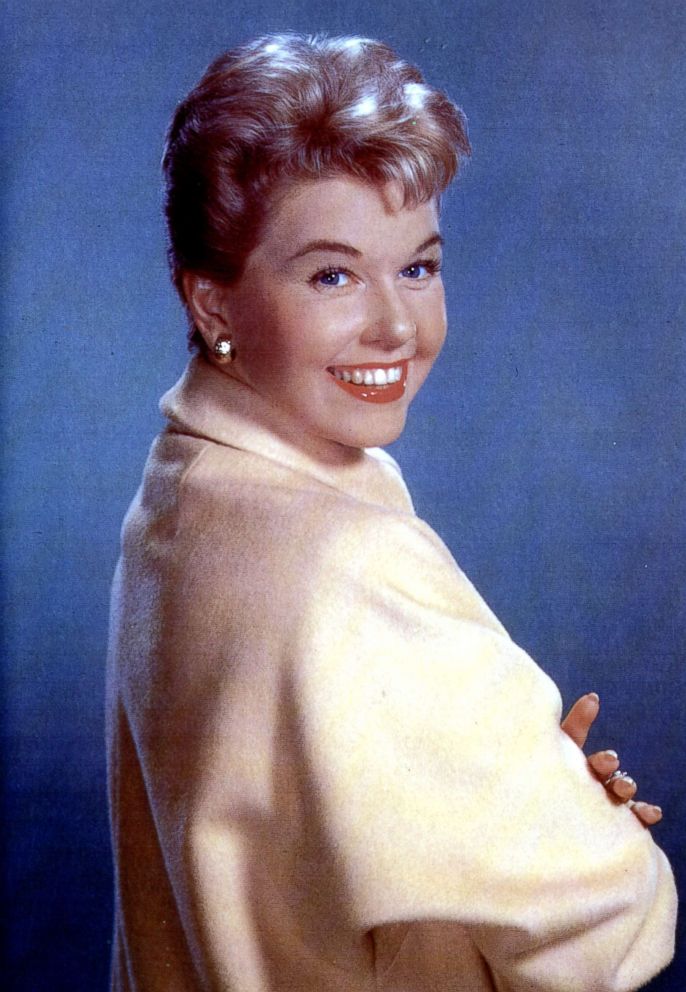 Day's publicist, Charley Cullen Walters, previously told ABC News that it's possible that Day had written her age incorrectly on an audition form when she was young.
"I've always said that age is just a number and I have never paid much attention to birthdays, but it's great to finally know how old I really am!" Day said in an April 2 statement regarding the mix-up.
Bashara said that Day she may have changed her age at the request of the studio she was working for at the time.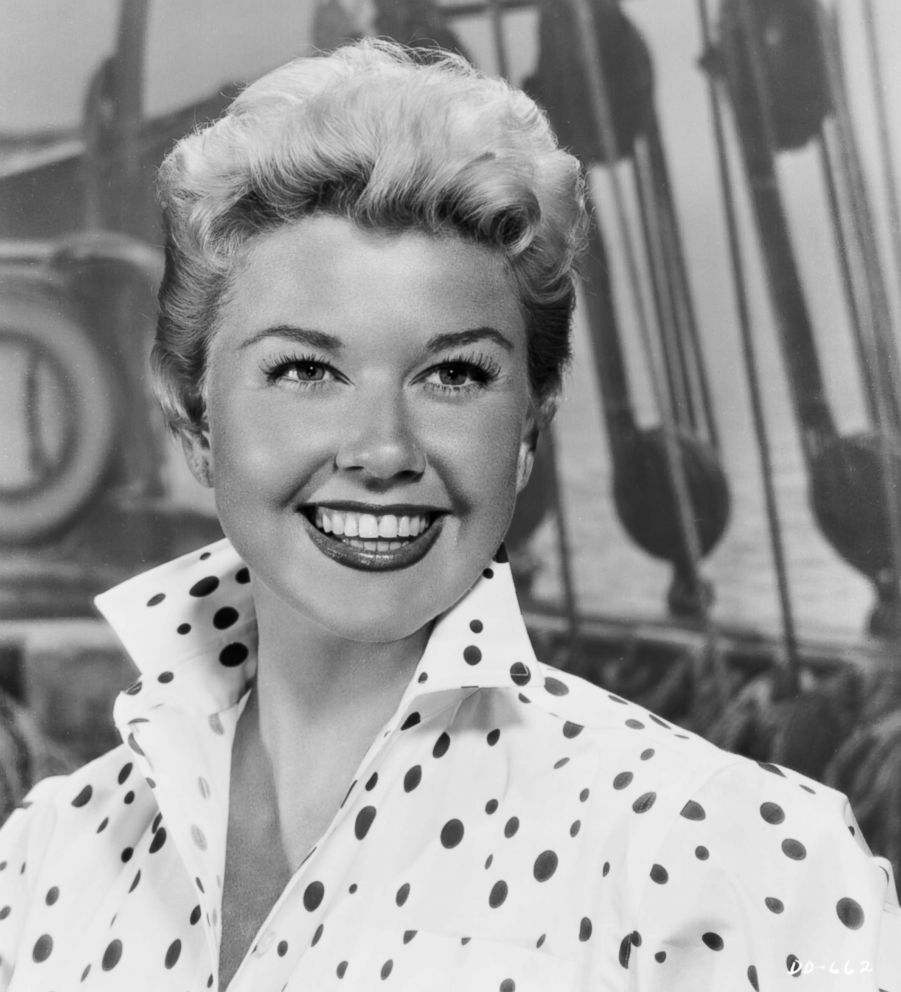 "Otherwise, Doris never pays much attention to age," Bashara added.
A three-day birthday celebration kicked off Thursday at Day's Cypress Inn in Carmel-by-the-Sea to benefit the Doris Day Animal Foundation. The festivities were held in conjunction with the 50th anniversary of Day's final film, "With Six You Get Eggroll" (1968) and her television series, "The Doris Day Show."
All proceeds will go to the Doris Day Animal Foundation.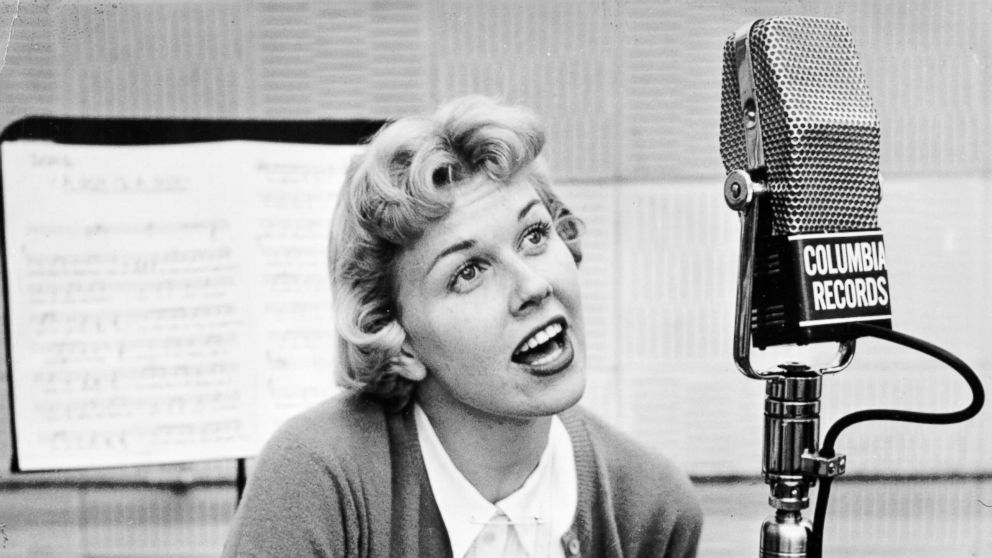 "I'm always floored and so touched that fans from all over the world come to Carmel every year to celebrate my birthday," Day said in a press release.
She went on, "I'm also honored that my dear Hollywood pals, Jackie Joseph, Bernie Kopell, and handsome on-screen 'sons' Philip Brown, John Findlater and Jimmy Bracken will all join in the fun this year. I'm forever grateful to them and to everyone who comes to help us raise money for the precious animals."