Queen Elizabeth II skipped the traditional gifts of pottery or lace for an eighth wedding anniversary and instead gave Kate, the Duchess of Cambridge, a special honor.
Kate was appointed by the queen a Dame Grand Cross of the Royal Victorian Order on Monday, which also happens to be her eighth wedding anniversary with Prince William.
The Royal Victorian Order was established by Queen Victoria in 1896. The honor is given personally by the queen to "those who have served The Queen or the monarchy in a particular way," according to the royal family's website.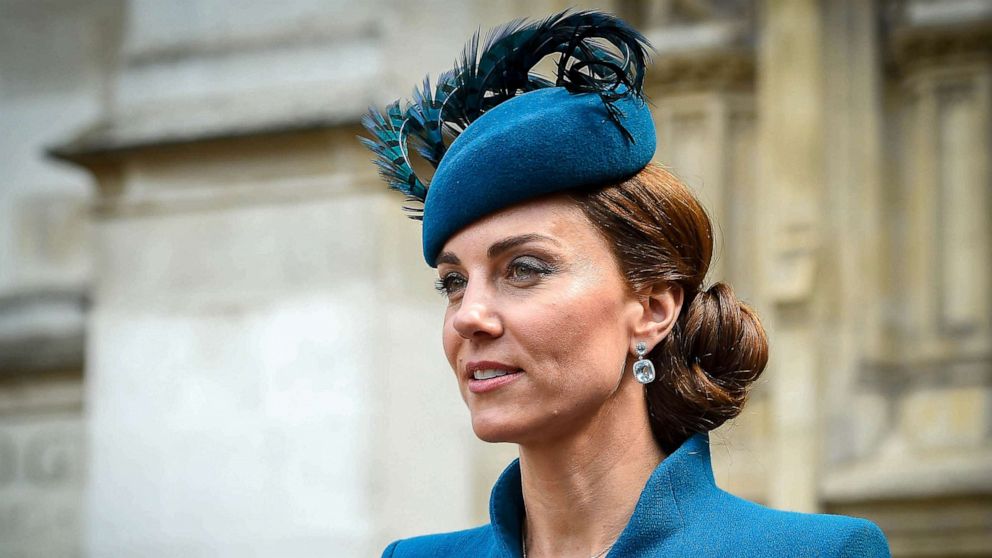 Kate's brother-in-law, Prince Harry, is also a member of the order, receiving his appointment in 2015. In addition to royal family members, the order also includes non-royals who have served the monarchy.
Kate and Queen Elizabeth stepped out together last month to visit King's College London. Their visit marked the pair's first solo outing in seven years.
The queen and Kate, the mother of three of Queen Elizabeth's great-grandchildren, were seen sharing a blanket in the car as they visited the college.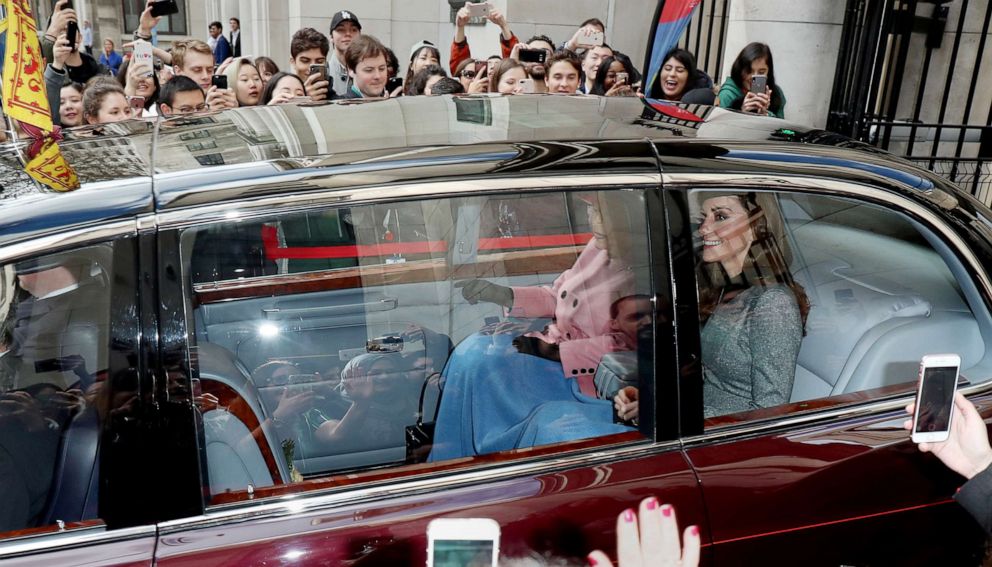 Kensington Palace marked William and Kate's eighth wedding anniversary by sharing a series of photos on Instagram from their wedding.
"Thank you for your lovely messages on The Duke and Duchess of Cambridge's wedding anniversary!," the caption read, in part.