The official trailer for "Dune: Part Two" has arrived.
The preview of the highly anticipated sci-fi sequel, arriving in theaters Nov. 3, shows Timothée Chalamet's Paul Atreides riding one of the giant sandworms on the planet Arrakis and kissing Zendaya's character Chani.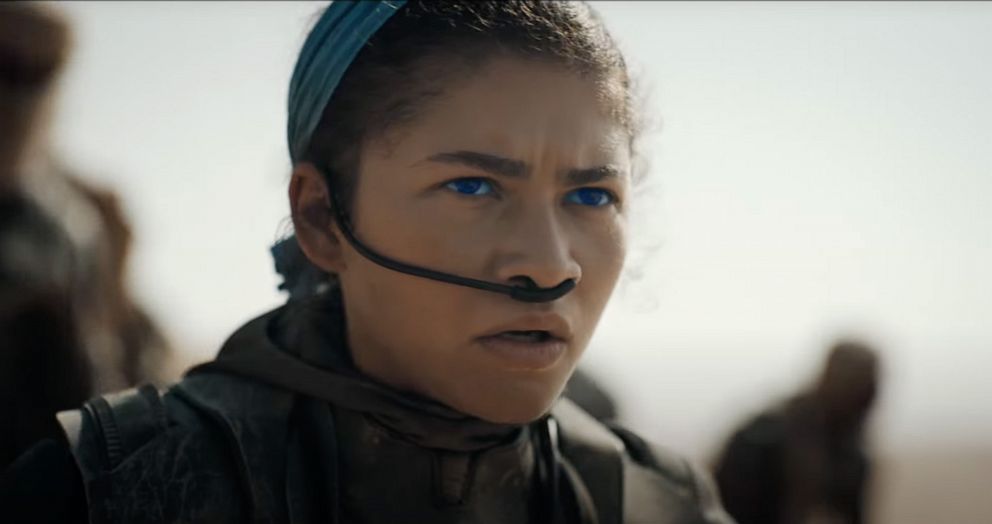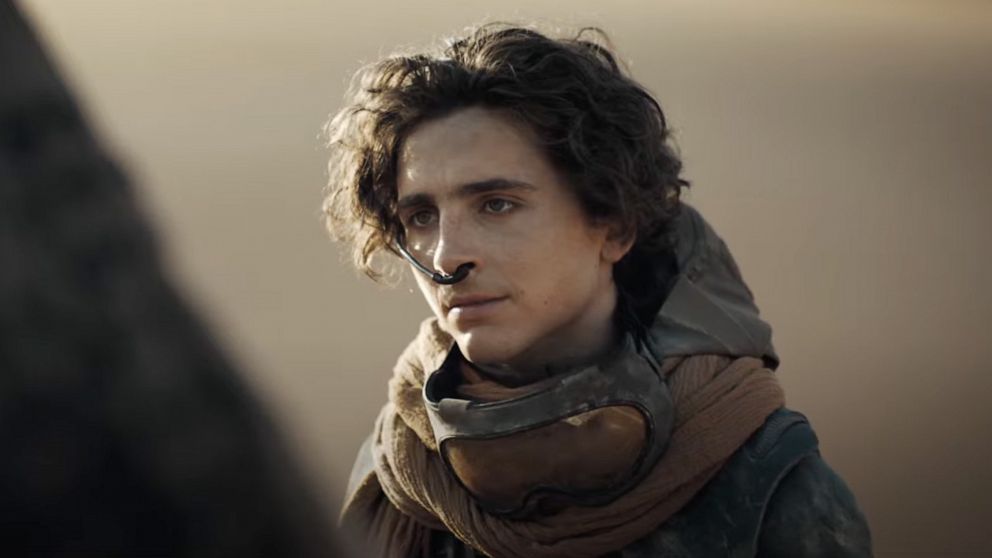 Also in the trailer are Rebecca Ferguson, Josh Brolin, Dave Bautista, Stephen McKinley Henderson, Stellan Skarsgård, Charlotte Rampling and Javier Bardem, all of whom are returning as their characters from 2021's "Dune."
Joining the cast for the follow-up film are Christopher Walken, Florence Pugh, Austin Butler and Léa Seydoux.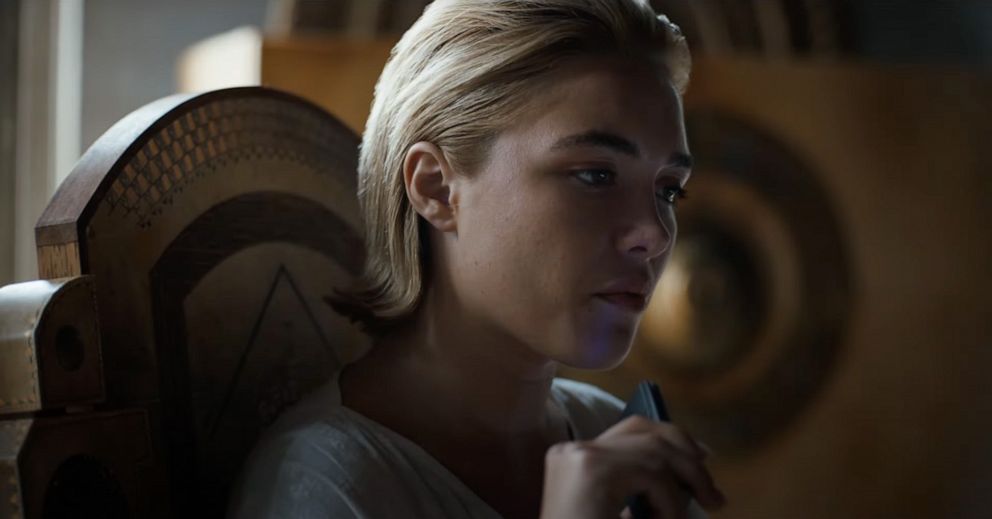 A teaser for the trailer was released on Tuesday.
"Dune," from director Denis Villeneuve, won six Oscars at the 2022 Academy Awards, taking home trophies for best original score, best sound, best production design, best cinematography, best film editing and best visual effects.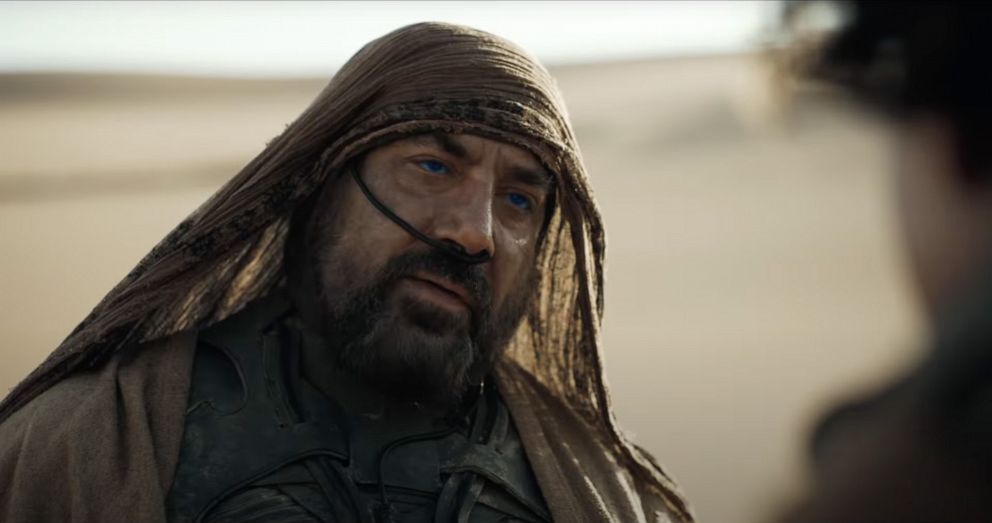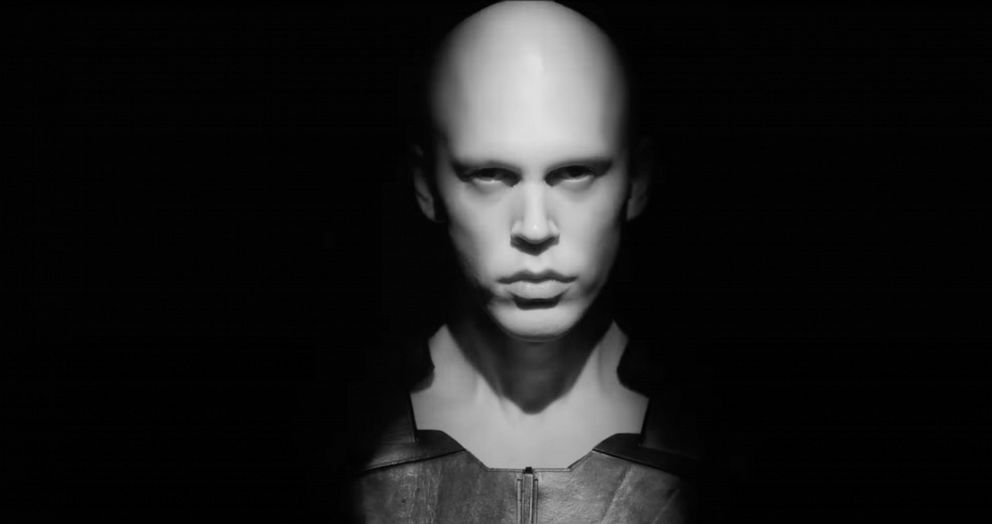 "Dune: Part Two" arrives in theaters Nov. 3.