In a new cover story with Rolling Stone, Dwayne "The Rock" Johnson discussed his much-publicized beef with his "Fate of the Furious" co-star, Vin Diesel which came to light just before the blockbuster film's release last year.
While he confirmed the two didn't actually film any scenes together for the movie, he said their issues came down to their different definitions of professionalism.
"Vin and I had a few discussions, including an important face-to-face in my trailer," he said. "And what I came to realize is that we have a fundamental difference in philosophies on how we approach moviemaking and collaborating. It took me some time, but I'm grateful for that clarity. Whether we work together again or not."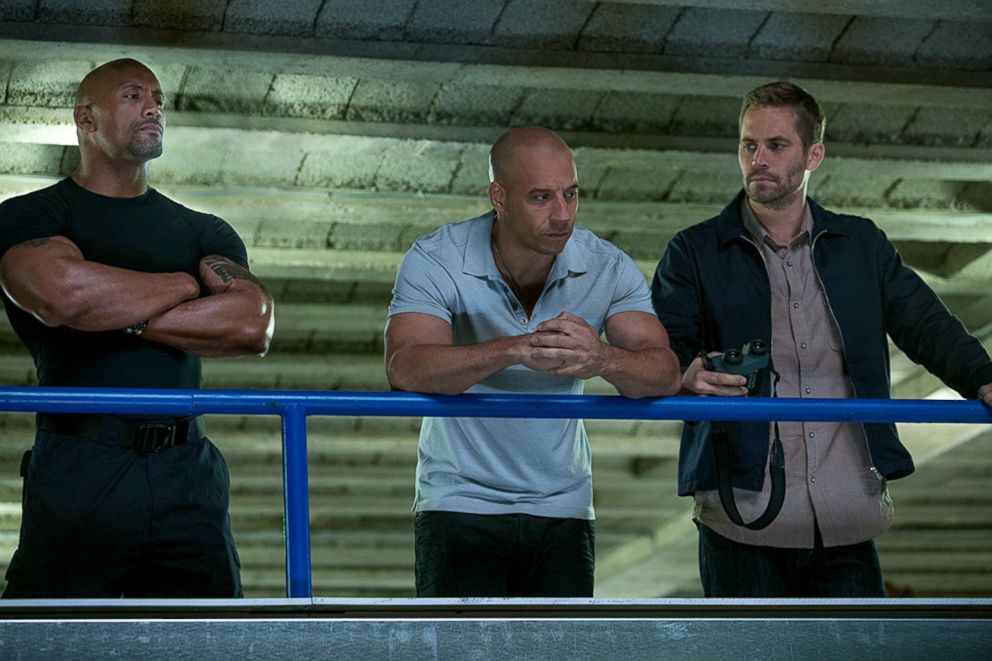 When asked if he'll be back for the ninth "Fast and Furious" film, Johnson said right now he's focusing on the spin-off movie, "Hobbs and Shaw," co-starring Jason Statham.
"Right now I'm concentrating on making the spin-off as good as it can be," he explained. "But I wish him all the best," he said of Diesel, adding "and I harbor no ill will there, just because of the clarity we have."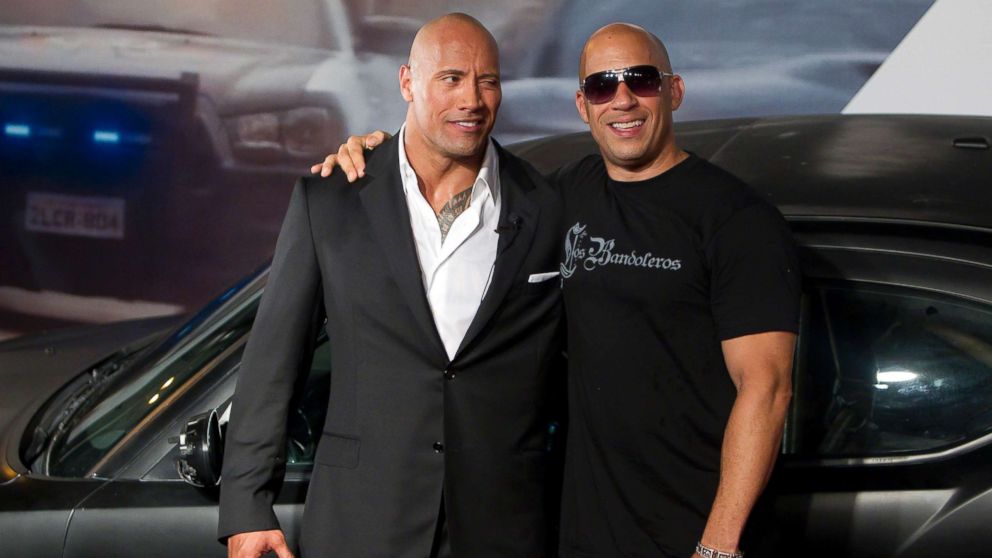 The magazine reported Johnson then laughed and reconsidered: "Actually, you can erase that last part about 'no ill will.' We'll just keep it with the clarity."
Johnson sparked reports of a feud with Diesel during production on "The Fate of the Furious" in 2016, when he posted a note on Instagram slamming male co-stars who fail to "conduct themselves as stand-up men and true professionals" and calling them "candya--es."
Diesel's rep did not immediately respond to a request for comment.