Elle Fanning and Nicholas Hoult are teasing what's to come in the forthcoming season of "The Great", following a shocking season 2 finale.
"I think the big question is, is Peter going to be OK being a stay at home dad while he watches his wife, you know, do his old job better?" Fanning, who stars as Russian Empress Catherine II in the comedy series, told "Good Morning America."
Many fans are wondering what to expect with Catherine and Peter's (Nicholas Hoult) relationship in the show's third season after the dramatic incident that closed the show's second season.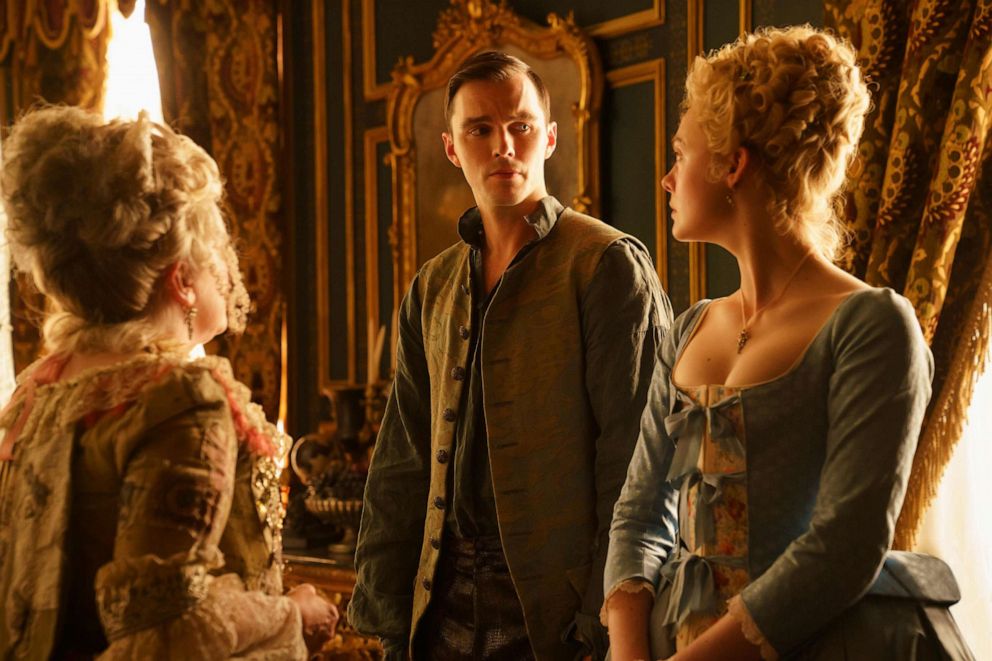 In season 2 of the "occasionally true story," fans of "The Great" watched Catherine solidify her power on the Russian throne, manage the challenges that came with her ascent to the throne and navigate Russia's battle with the Ottoman empire.
Catherine was also pregnant with her first child with Peter in season 2, and came to admit that she loves Peter despite their tumultuous relationship. Several problems and secrets that have loomed over the couple throughout the season came to a head in the finale, following an assassination attempt.
"It shapes a lot," Fanning said about Catherine and Peter's relationship in the upcoming season. "I know there's kind of a stalemate in their relationship. And this next season, it does answer the 'what do we do now?'"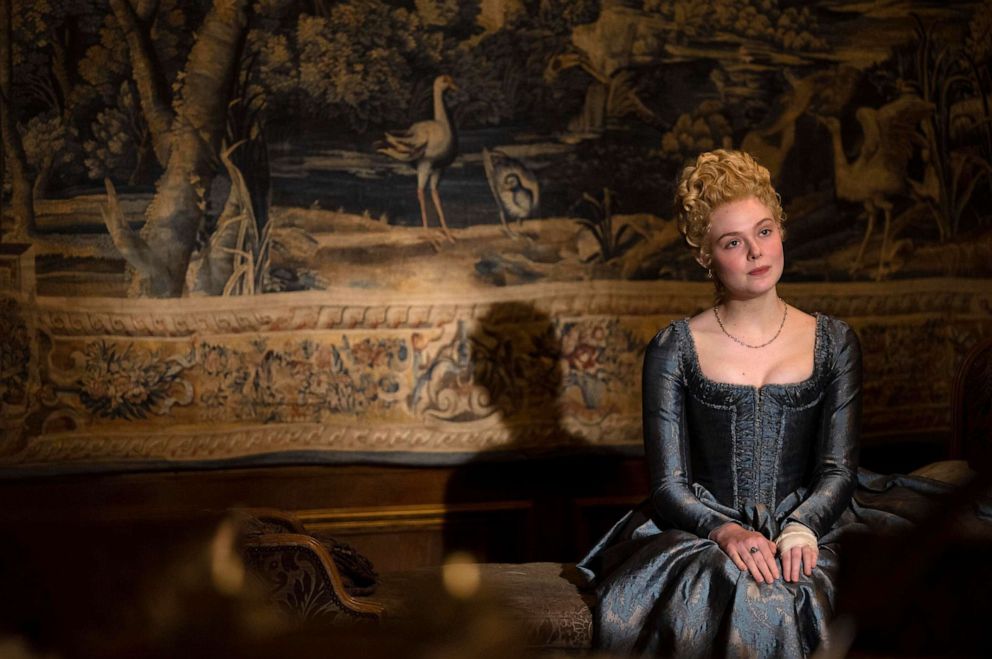 A synopsis for the upcoming season says that Peter plays "first husband to Catherine's reign, so he busies himself with fathering, hunting and salty culinary ventures" as "Catherine the Great starts making a name for herself."
The actress said fans of the show will see season 3 pick up right where season 2 left off -- and those burning questions about Catherine and Peter's relationship will finally be answered.
"You get to see the full trajectory of how everything is played out," she said. "I think inevitably, they both have such a deep love for each other, that they've decided that they want to move past, or they want to try to at least be a normal royal couple and make it work."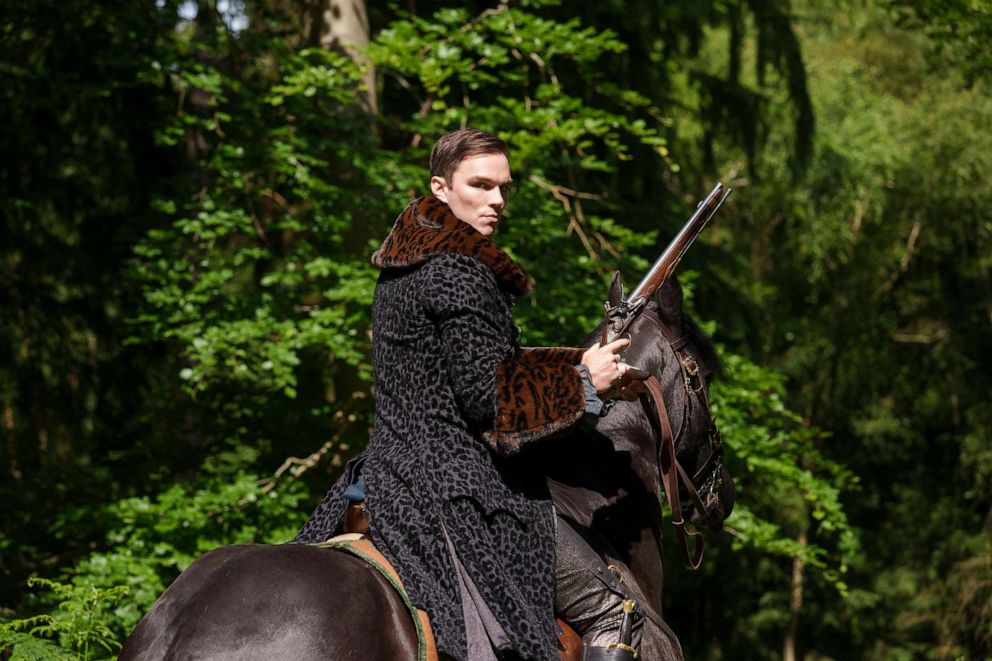 Hoult said that it was "really interesting to see how [director and show creator] Tony McNamara set up" Catherine and Peter's relationship in the script.
"These characters do have this deep love and understanding of each other," Hoult said. "That was what was really brilliant about the dynamic throughout this season was exploring how they support each other through tricky times and can connect with each other better than anyone else, because they've lived and experienced similar things."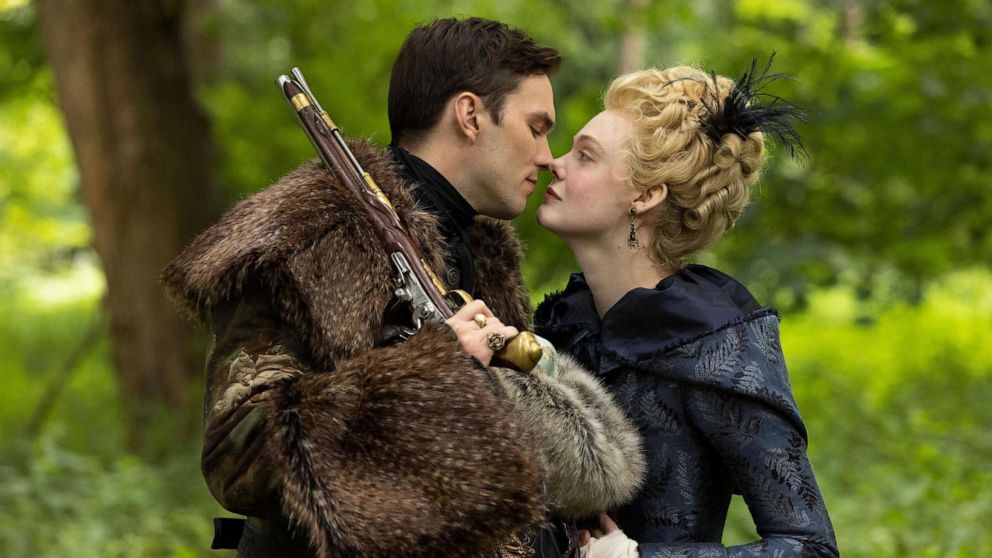 Along with starring in the Hulu series, Hoult and Fanning are also executive producers this season. Phoebe Fox, Adam Godley, Gwilym Lee, Charity Wakefield, Douglas Hodge, Sacha Dhawan, Bayo Gbadamosi and Belinda Bromilow also star in the show.
"The Great" season 3 will be available to stream on Hulu on May 12.
Disney is the parent company of Hulu, ABC News and "Good Morning America."