Ellen DeGeneres is back from an amazing summer vacation that included a visit to see new friends Meghan, the Duchess of Sussex, and Prince Harry.
During a trip to London to do some sightseeing, the talk show host said she spent one afternoon with Prince Harry and Meghan.
In classic DeGeneres fashion, she said it was an "honor for them to meet me," but then got a little serious.
"They are the cutest couple and so down to earth," she added. "I see them get attacked and it's just not fair."
The former Oscars host added that "they are doing so much good for the world" and that they talked about conservation and the environment.
DeGeneres, who was traveling with her wife Portia de Rossi, also met little Archie.
The world was in love and captivated the second baby Archie was born on May 6.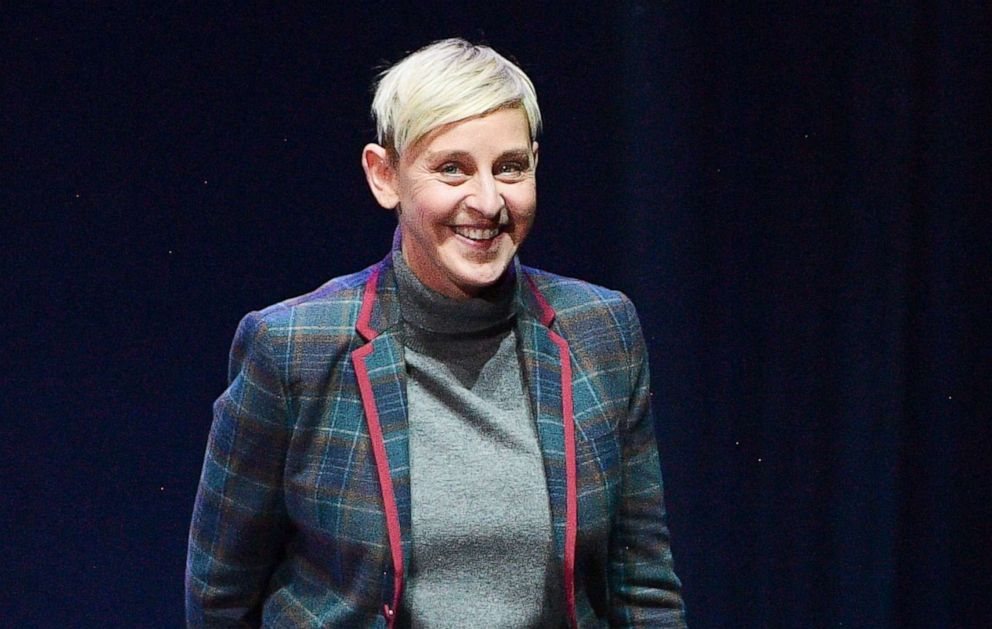 "I got to hold little Archie," she bragged. "I fed Archie."
After saying he weighs 15 pounds, she added that "he looks like Harry."
A few days after welcoming the new boy, Harry and Meghan described parenthood as "magic" and debuted the new baby.
"It's pretty amazing," Meghan, 37, said in May. "I have the two best guys in the world, so I'm really happy."
"He has the sweetest temperament. He's really calm," Meghan added, prompting Harry to joke, "I wonder who he gets that from."
Earlier this month, Harry said he could wait to show Archie the world.
"In just a few weeks our family will be taking its first official tour to Africa, a region of the world that over the past two decades has been a second home to me," Harry wrote in a post shared by the @SussexRoyal Instagram account last week. "Our team has helped create a meaningful programme that we're so excited to share with you."
"On a personal note, I can't wait to introduce my wife and son to South Africa! We'll see all of you very soon," he wrote.