Fleetwood Mac's 'Dreams' is No. 1 thanks to viral TikTok of man skateboarding while drinking cranberry juice
Our favorite Stevie Nicks moments for her birthday
NurPhoto via Getty Images
Thanks to a viral TikTok video, Fleetwood Mac's 1977 hit "Dreams" is having a moment in 2020.
At the time of this article being published on Tuesday, the song was sitting atop the iTunes songs chart and the band's "Greatest Hits" album was No. 2 on the albums chart -- this more than 40 years after it was initially released.
Fleetwood Mac's iconic album "Rumours," which originally featured "Dreams," topped the charts in 1977, hitting No. 1 on the Billboard 200. The song itself also reached No. 1 on the Hot 100 chart.
This renewed interest around "Dreams" is all thanks to a lip-synching, cranberry juice-drinking skateboarder named Nathan Apodaca -- or @420doggface208 on TikTok.
Apodaca has been ruling the internet since Sept. 25, when he posted a TikTok of him jamming out to the Fleetwood Mac tune while skating down a highway and sipping from a large bottle of Ocean Spray cranberry juice.
Fleetwood Mac themselves even said they loved it.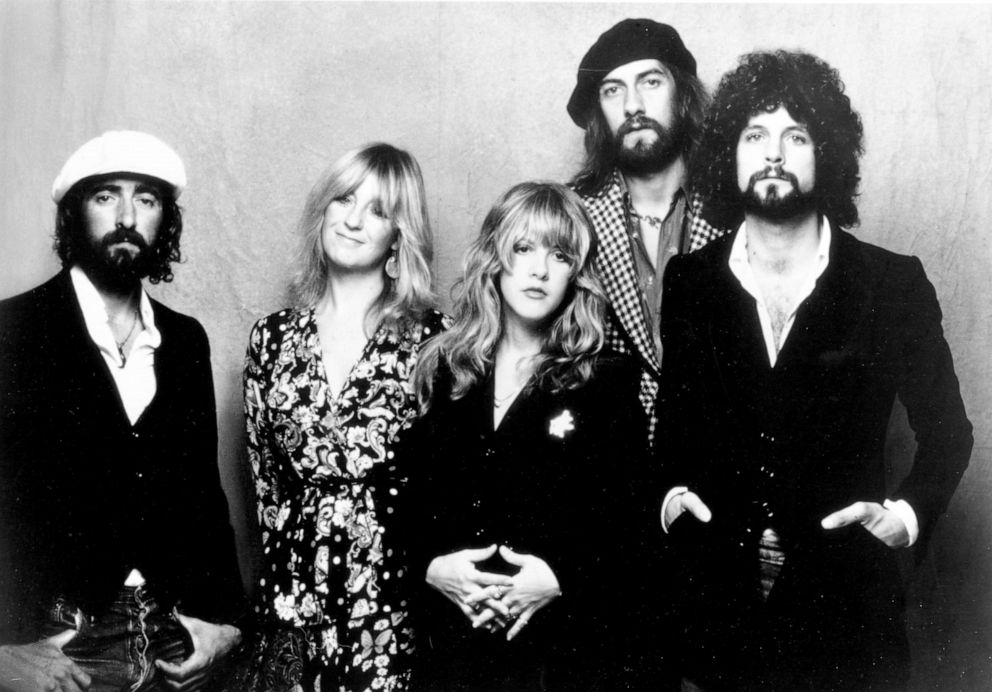 A little more than a week after he posted his video, which has garnered about 24 million views, Mick Fleetwood joined TikTok to recreate the moment.
"@420doggface208 had it right," Fleetwood, 73, captioned the video, which has been viewed more than six million times, with the hashtag #CranberryDreams. "Dreams and Cranberry juice just hits different."
Apodaca commented on Fleetwood's TikTok, calling it "so dope" and telling the British rocker to "stay Steady Vibin homie."
The band's co-founder and drummer responded, "Maybe when all this is Covid business is over we create one together."