Florence Pugh is only 23, but already stirring her share of Oscar buzz. Pugh is starring as Amy March in the coming-of-age drama, "Little Women." In the past, the character has been derided as the most annoying, even unlikable sister. But Pugh's performance may make the character much more appealing to moviegoers. In a recent interview on "Popcorn with Peter Travers," she was quick to credit the film's director, Greta Gerwig.
"A lot of it is Greta," Pugh said. "When I first met her, I remember her giving me this whole speech about how she wanted Amy to be more than that (annoying). And she feels like Amy has been misunderstood. And she hasn't had her moment to explain herself."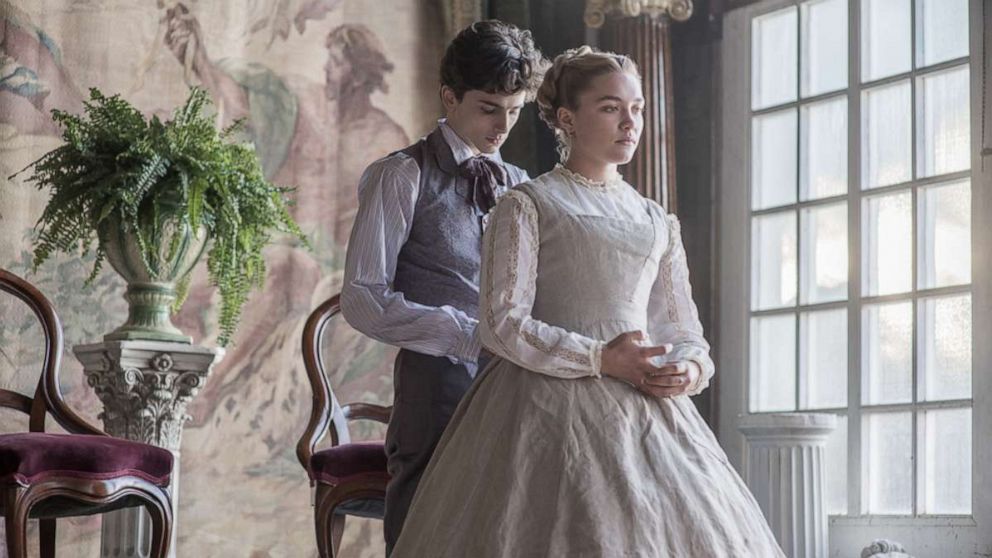 She added, "In our version, we're allowing Amy to have some fun."
The film is based on the Louisa May Alcott novel of the same name and focuses on the lives of four sisters growing up during the Civil War. Saoirse Ronan, Emma Watson and Eliza Scanlen play the other three sisters. Pugh told Travers she was thrilled just to be chosen for a role in the film.
"When Greta Gerwig calls you and gives you a second of her time, it doesn't matter what sister it's for. You will happily play bartender number three," Pugh said. "She's such a fascinating woman and we got to be a part of her vision. That's pretty cool."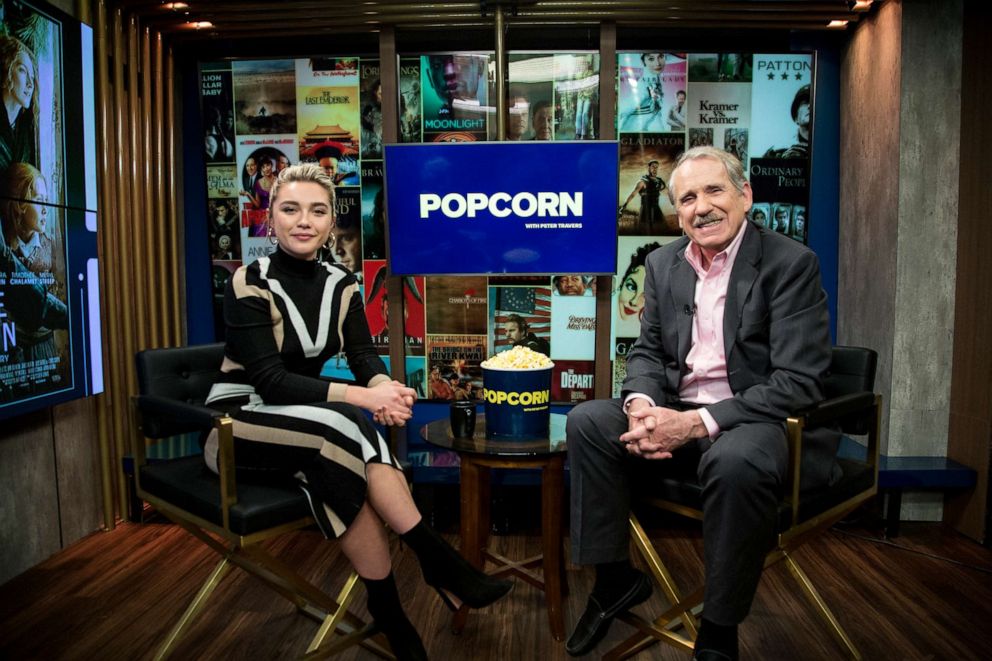 Be sure to watch the full interview with Peter Travers and Florence Pugh in the video above.