"Fresh Prince" Cast Still Friends
Ron Galella Collection/Getty Images
— -- "The Fresh Prince of Bel Air" came out 30 years ago today, and TV audiences where introduced were introduced to the Bankses: a wealthy family in the Los Angeles neighborhood of Bel-Air who took in their wise-cracking cousin (Will Smith) when he was in need of a change of scenery. Karyn Parsons starred as the lovable airhead Hilary Banks for all six seasons of the show's run, and she still can't wrap her mind around the experience. "My head still spins. I still find myself going, 'How on earth did this happen?'" she recalled. "It's crazy, you are just auditioning, doing your thing and you stumble on to something like we did."
After the show ended in May, 1996, Parsons, now 53, continued to act, but also moved into the world of writing and producing. She's is now the founder and president of Sweet Blackberry, an organization that aims to bring "little known stories of African American achievement to children everywhere." The company's most recent animated shorts are "Dancing in the Light: The Janet Collins Story," which tells the tale of the first Black ballerina to perform at the Metropolitan Opera, and "The Bessie Coleman Story," about the first Black woman to become a pilot.
Parsons, who remained close with her castmates, recounted her some of her favorite "Fresh Prince" memories to ABC News.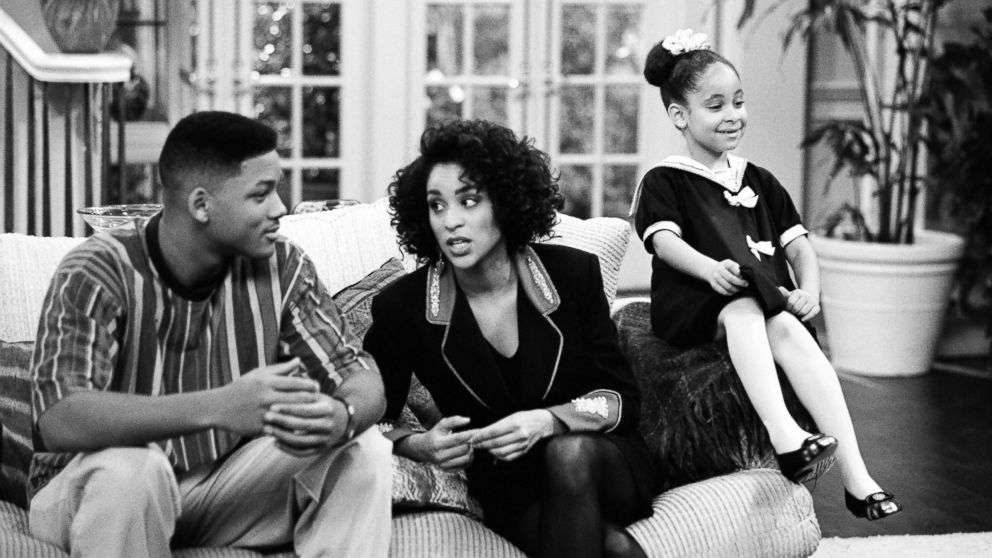 Inside the grueling audition process
My God, it was forever. I auditioned for everybody for "Fresh Prince" -- the casting director's assistant, the casting director, the writers, the producers, Quincy Jones, who was amazing, then the studio and the network.
When I auditioned for the network, that's when it's down to you and the other person you're up against. They are all there. Two Uncle Phils are there, two Carltons, two Ashleys, basically two families.
The actress I was up against, she had done a film and was a really pretty, really nice girl. I was mortified. I had actually seen her in a movie she had done. I remember Janet Hubert [who played Vivian Banks during the first three seasons] being there and she was up against Denise Nicholas from "Room 222" and "227." They had originally asked for a "Denise Nicholas type" to play Aunt Viv, and she's actually there! Janet was like, "What am I doing here?"
But in the end, they didn't offer Denise the part and Janet ended up turning out to be right for the role.
An executive wanted to axe the character of Hilary Banks
I was also told later on that Brandon Tartikoff, who was the president of NBC [Entertainment] at the time, had said, "I don't really understand the sister character, I think we should probably lose that character."
Luckily, the team was like, "Wait, wait, wait till the this actress comes in." They meant me.
So, I came in and did my thing and after, he was like, "Oh, I get it."
Also, Warren Littlefield, who was the [executive vice president], he didn't get Carlton. There was a period that was really tense. They were going to get rid of Carlton. In the writing, the character was changing a lot and it wasn't really clear who he was.
But Alfonso [Ribeiro] came in there and put his foot in it, and made that character what it was. It's hard to tell, because he played such a goofy character, but Alf, he's so sharp and so talented. He crafted that role into what it is today.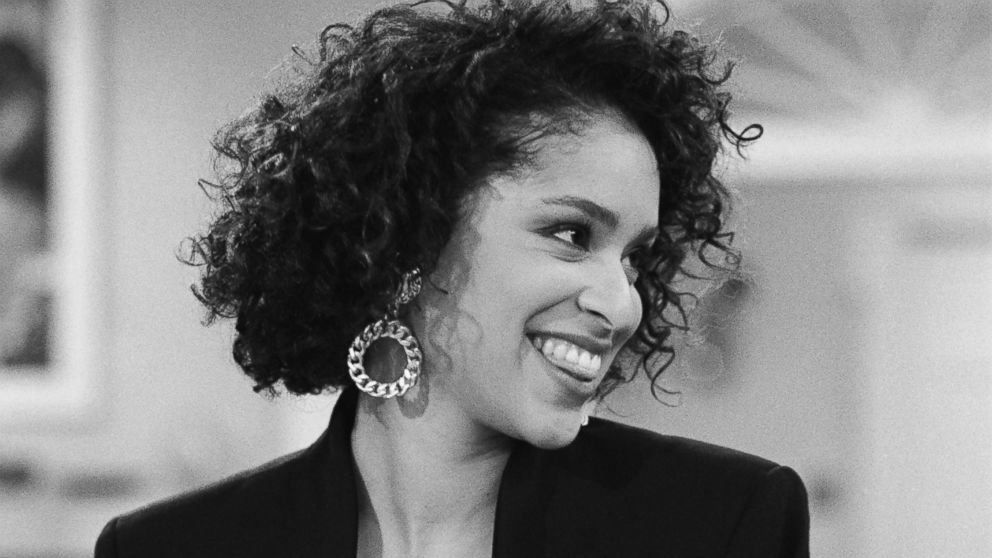 She learned she got the job while waitressing
I was working at Delmonico's Seafood Grille in L.A. I had just started my shift and I got a phone call. It was my agent.
At the time, when you got a job, my agent would call you and put you on hold. When they picked up, they'd put you on speaker and everyone in the office would ring a bell to let you know. They put me on hold, and they came back, "Ding, ding, ding!" through the whole office, with everyone screaming "Congratulations!" I was floored.
Believe it or not, I actually continued my shift, but not for long. I was so excited and when a friend of mine came in, I told her what happened. Finally, my boss was like "Get out of here!" I split and I don't know where I was or what I did, but I was so excited.
She 'clicked right away' with Will Smith and loved the rest of the cast too
I knew who Will was because he was the "Fresh Prince" already, he was this accomplished rapper. But he shows up and he's just this cute, floppy, puppy-like guy. He was just so sweet and such a nice guy. We clicked right away.
We all liked each other quickly, really quickly. There was no bad energy anywhere. Excitement at having a new job transitioned quickly into, "Oh, I like him, I like her! I like these people." As the first week went on, we were just having a blast. You do the pilot and you are having so much fun and it's so great. Then "bye!" and "let's hope it gets picked up!" You honestly never know.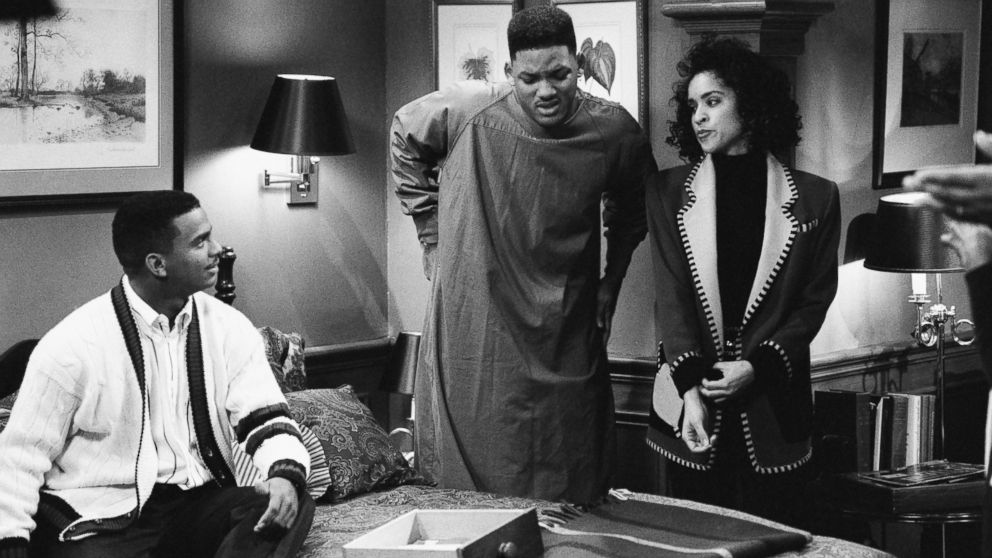 I went back to my job at Delmonico's. I know what you're thinking but I was being practical. I remember being there on Sundays, going over the books, sitting at the bar, and Will and his friends coming to the window and making faces at me. They would make fun of me. Will was like, "What are you doing here?! Why are you here?!" I didn't know what was going to happen. I was keeping my job just in case. But when we got picked up, I was done.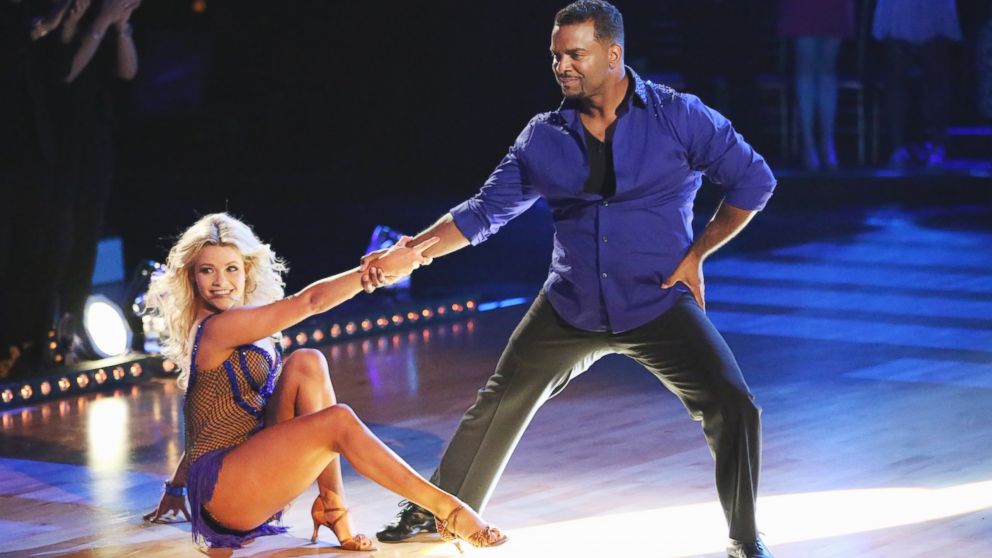 Then we came back to do the show for the first season, all that magic was there and more. It wasn't hard to play family with these folks. James [Avery] was immediately dad. I loved Tatyana [Ali] from the moment we met. Alfonso and I became such running buddies. We carpooled together, too. When he bought his house, I liked his house, so I bought a house right down the street. I remember James taking us to where he was going to buy his house, Janet running around with tons of energy. It was great from the beginning.
We were always very affectionate with each other. People always hugging up on somebody.
I got to see Tatyana recently and I accidentally called her Lana, who is my daughter, because I have such deep love for her. She's great and Alf is great.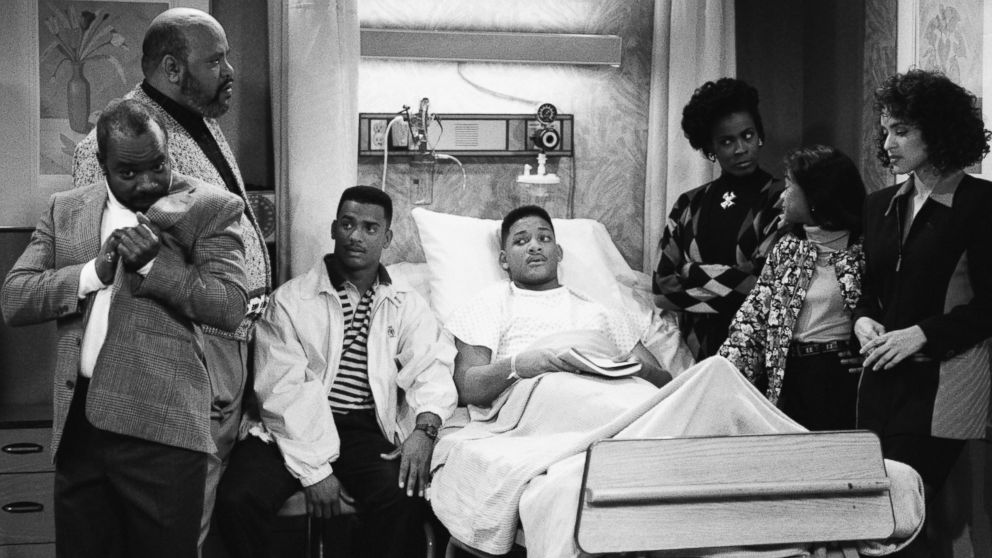 When Alf got "Dancing With the Stars" [in 2014], Joseph Marcell [who played Geoffrey the butler], Tayana and I went to the show and watched him, cheering him on. I knew he was going to win. When he does something, he does it all the way. He commits every inch of himself.
I love them so much, even all these years later. They are just good people. They love me and I love them dearly.
Editor's Note: A version of this story was originally published on Sept. 10, 2015.