Gabrielle Union shares powerful message on status quo
Frazer Harrison/Getty Images, FILE
Almost a month since it was announced that Gabrielle Union was reportedly fired as a judge on "America's Got Talent" over complaints about the show's offensive culture behind the scenes, the actress alluded to her firing at a panel in New York.
At a female empowerment and inclusivity panel at the launch of her holiday collection with New York & Company, Union used the event as a way to open up about recent events and issue a warning for black women trying to make it in the entertainment business.
"Don't be the happy negro that does the bidding of the status quo because you're afraid. Don't allow them to call you angry when someone else saying the same thing is called passionate," Union said, according to video shared with "GMA" by The Cut's social media editor Nana Agyemang. "It's scary, it's terrifying. It's a solid chance you may lose your job. Perhaps I speak from experience."
While Union didn't call out the NBC series by name, Union's comments marked the first time since her departure from the show that she addressed workplace inequalities.
"I get that when you are the chip in that cookie, especially in those board rooms or, you know, in those offices, that's a lot," Union said. "You've got 87 jobs and you get paid to do one and you're also trying to navigate office politics and you don't want to be the one that has to say everything -- but you're the one in there. Find those allies and keep the door open."
In November, Union claimed that she was fired from her position on "America's Got Talent" because of her complaints about the show's toxic culture.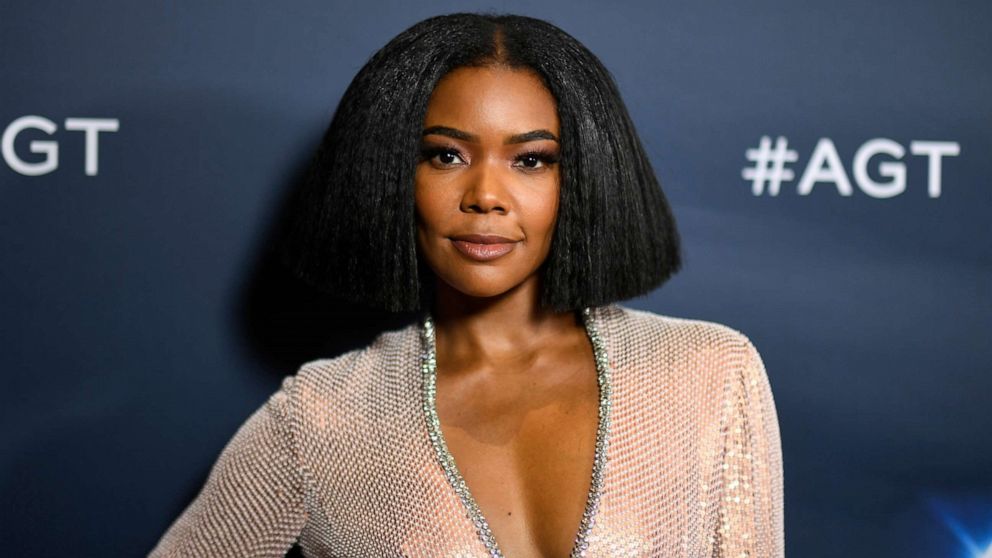 Variety reported that Union and Julianne Hough were heavily criticized on hair, makeup and wardrobe, which led to tension and allegations that Union's frequently changing hairstyle was "too black" for the "AGT" audience.
Union also expressed concerns over racially insensitive situations during her time on the show, including a joke told by Jay Leno, who was a guest judge when Union was a new hire for the show's 14th season. Variety reported that Union urged producers at the time to report the joke about Korean food to human resources at NBC. The joke was cut from the episode when it eventually aired.
While on the panel on Monday, Union also revealed the challenges she faced in her life that came along with speaking up, according to Variety, and got candid about the "anxiety, depression, fear and terror" she experienced on a daily basis from being burdened with the question: "Am I going to say something?"
Days after Variety released their article in November, Union met with NBC, which is currently investigating accounts of racial insensitivity on the show.
"We had a lengthy 5-hour, and what I thought to be, productive meeting yesterday," Union told fans on Twitter at the time, saying she was able to "express her unfiltered truth."